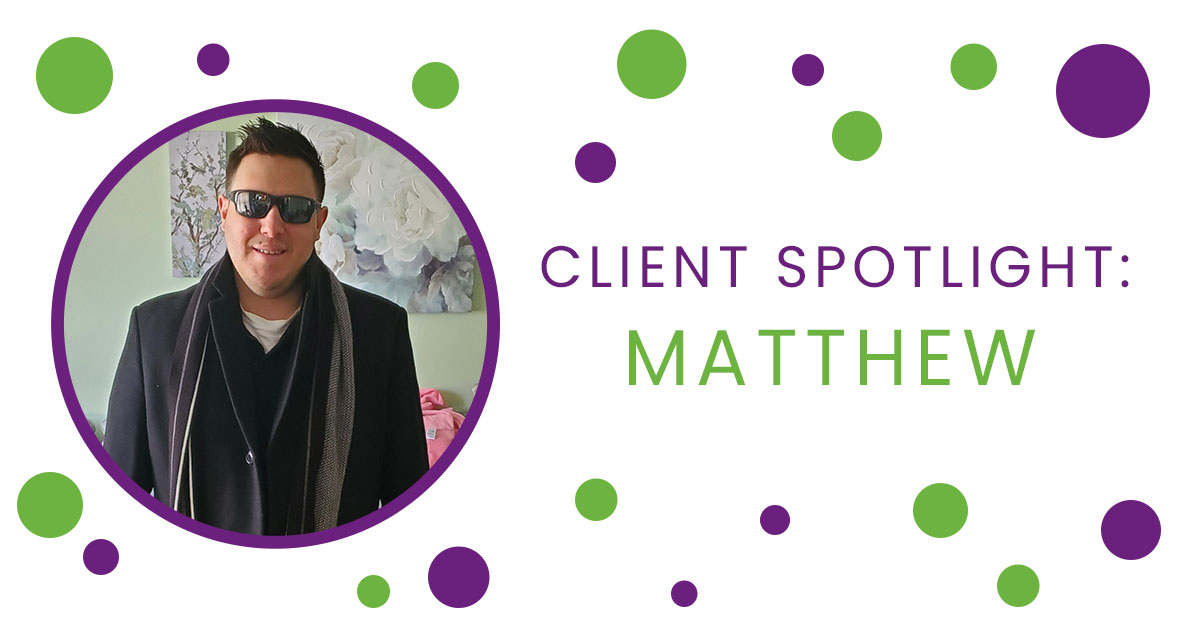 It was 2006, and I was a boy on the cusp of starting my professional life. I was driving a girl I liked to school in the morning, and we were listening to music on a nice day – then BAM! I came to and my 1992 Honda Accord was in a ditch on County Road 31, halfway to Leamington where I attended school. Right then and there my life changed forever.
I was diagnosed with Epilepsy at a young age when I was ready to attack life. I went through all the beginning procedures of tests and medication to get it under control. I was told in the beginning that it was treatable with prescription medications. Soon enough I was going to realise it was going to be a lot harder than that.
I liked science but I also liked working with my hands. That is why I wanted to pursue the great trade of electricity and become a Red Seal licensed electrician. Now, with epilepsy this wasn't the ideal career but that wasn't going to stop me. I was very sure that I didn't want my disease to control my life. Along with help from family, friends, doctors, coworkers, and bosses. I was able to try to tackle epilepsy and my dream to become an electrician. My company and boss supported me through my multiple surgeries and multiple battles for one single reason: I WASN'T GOING TO GIVE UP. I made sure that I worked as hard and studied as hard as my colleagues to become just as valuable to this industry as they were.
After my second surgery where they took out a small part of my Occipital lobe (the fault in my brain circuitry), I was given a five year window of a seizure-free life. I wouldn't let this go to waste. I accomplished my schooling, apprenticeship, and my government exam to become what I wanted to be. After that I went further and got my Ontario Drinking Water Treatment licence to have two science-based trades. With all this, I gained a career as an Electrician/Water Treatment Operator at the top Utilities company in my area. I now have a career job with a great wage, great benefits, and great pension. This proves that once you get a diagnosis of epilepsy, LIFE ISN'T OVER. If you want it enough, you will get it. The only thing that stops ambition is attitude. There are obstacles in life for everyone – you just have one more.
I have only recently connected with Epilepsy Southwestern Ontario but appreciated the information session that was provided, and I know of others who have connected with ESWO and received supports. Epilepsy Southwestern Ontario has a variety of programs that can be beneficial to many.  
I'm still having seizures to this day and I'm still not giving up. "You don't lose if you get knocked down, you lose if you stay down" -Muhammad Ali