Don't be late for this very important date, join us on Saturday, April 2, 2022 for our 36th Annual Gala "Mad Hatter Tea Party".
Join us down the rabbit hole to enjoy this hybrid event including entertainment, a delicious chef-catered dinner for those in person, silent auction, and recognition of our H.O.P.E. award recipient, Ava Pitre. Our goal is to raise $35,000 to support our Public Education Programs throughout Southwestern Ontario.
IN PERSON – Join us at the Hellenic Centre for live entertainment, a catered dinner and exclusive access to certain auction items. Guests must be at the event in person to bid on these exclusive items, plus you'll still receive access to our online auction which is also open to virtual guests.
Under the Reopening Ontario Act, patrons will be required to provide proof of being fully vaccinated against COVID-19 or proof of medical attestation to attend this event. All local health unit guidelines will also be followed, including face coverings and social distancing.
VIRTUAL – Great option for those that can't travel to London, but still want to participate in our event. A portion of the Gala will be streamed live; ticket holders will receive a hyperlink by email to attend via Zoom. Access to virtual auction will also be provided to guests.
More information regarding details to come. We look forward to seeing you there!
Where: Hellenic Community Centre, 133 Southdale Rd W. London OR Virtual
* Note: we have changed the location to a much larger venue to allow for the appropriate distancing of tables.
When: Saturday, April 2, 2022. Doors open at 6:00 pm
Tickets:
IN PERSON – $125/ticket
VIRTUAL – $25/household
Payment: Purchase online, through cheque made payable to 'Epilepsy Southwestern Ontario', or by credit card by calling 519-433-4073
Our gala theme is "Mad Hatter Tea Party", after the classic Alice in Wonderland book by Lewis Carrol. Within ESWO's presentations, we recognize Lewis Carrol as a famous person who had epilepsy.
Some individuals state that when writing Alice's adventures, Carroll may have been writing about his own temporal lobe seizures. The inspiration of falling down a hole and the idea that her body or objects around her feel as though they're shrinking or growing, may be familiar to some people living with seizures.
Additionally, the term Alice in Wonderland Syndrome (AIWS) came from Alice's experiences. AIWS is a disorienting condition of seizures affecting the visual perception. AIWS is a neurological form of seizures influencing the brain, thereby causing a disturbed perception.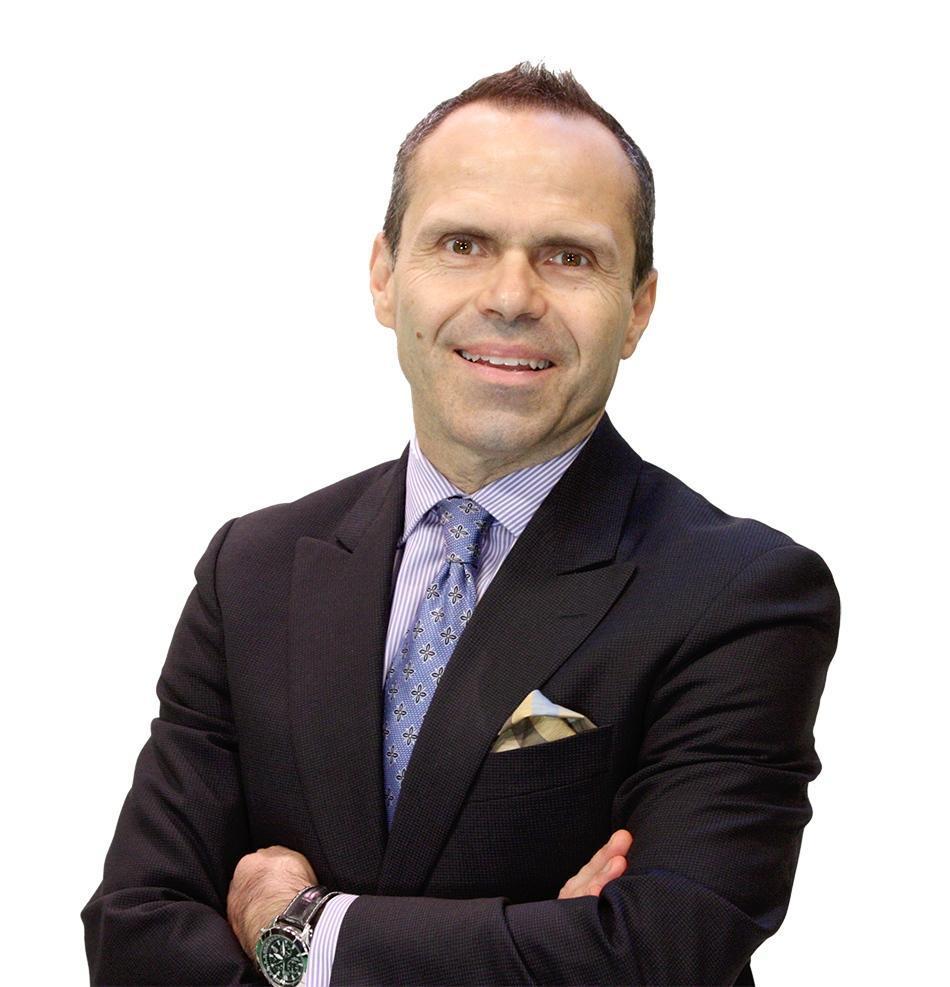 Host Nick Paparella
We are very excited to introduce Nick Paparella as our honourary host for our ESWO Virtual Gala!
Nick is the longest serving News Reporter at CTV News London.
Nick has been married to his high-school sweetheart Evelyn for more than 30 years. They have three very active and happy adult sons. Among his many interests, Nick supports several charities and community organizations with his time.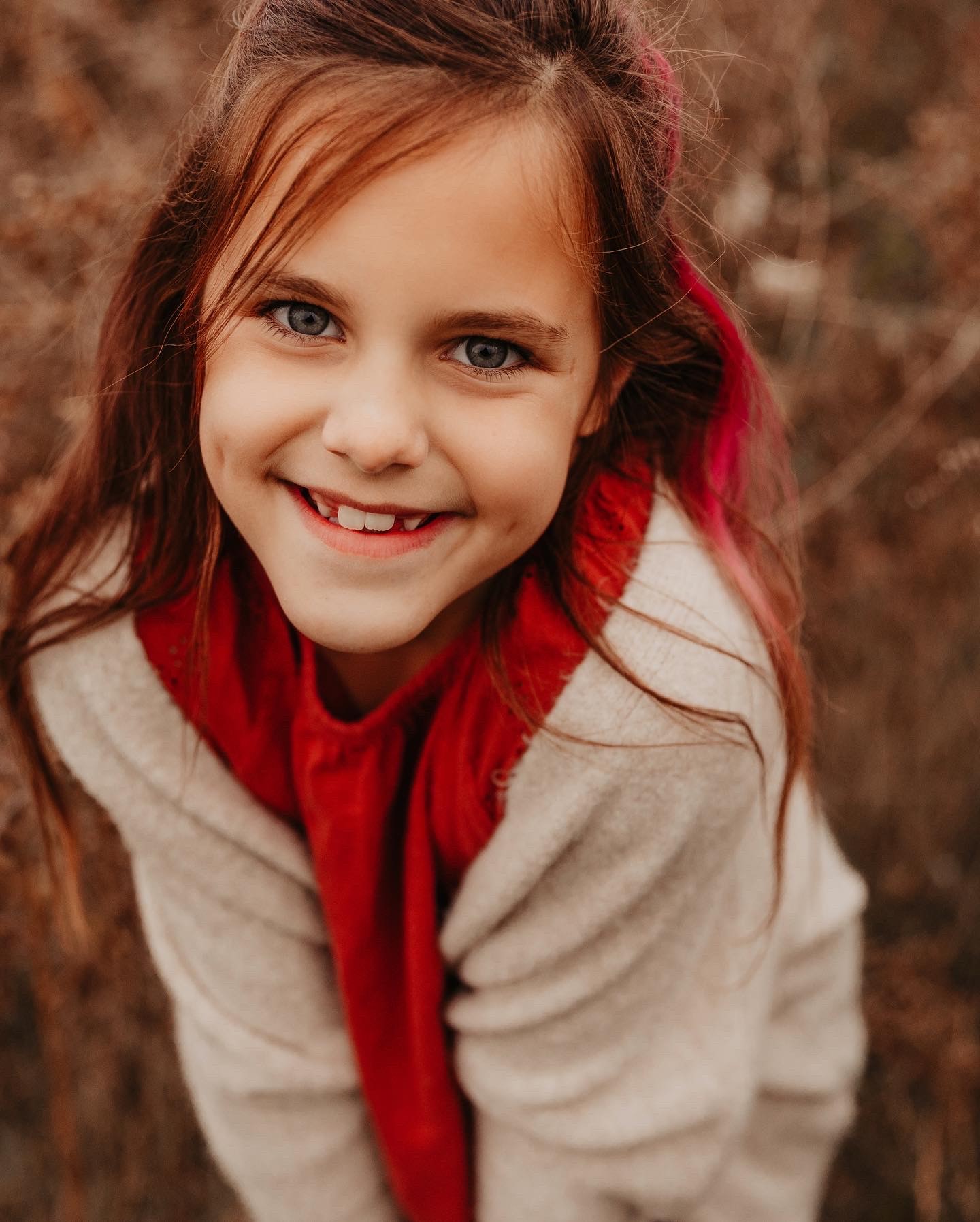 H.O.P.E. Award Recipient
Every year at our gala we present a H.O.P.E. award (Helping out People with Epilepsy) to a person, group of people or organization who has shown great care and compassion and made a difference in the lives of people living with epilepsy.
Ava Pitre is a very special 9 year old epilepsy warrior, who has made helping people with epilepsy her main agenda. Recognizing the peace of mind that her anti-suffocation pillow brought to her own family, she began a fundraising mission to provide pillows to other local families. Ava's passion for spreading epilepsy awareness drives these Epilepsy Awareness Month fundraising efforts, which have raised thousands of dollars and provided pillows to 28 families (and climbing) living with nocturnal seizures!  Ava's compassionate heart and commitment to spreading epilepsy awareness have earned her this year's H.O.P.E. award.
Become a Sponsor
To become an event sponsor or to contribute to our silent auction, please contact [email protected]
Check back for regular updates, we can't wait to see you then!
Our Event Sponsors and Participants:
Queen of Hearts Sponsors and Participants
Coolest Caterpiller Sponsor