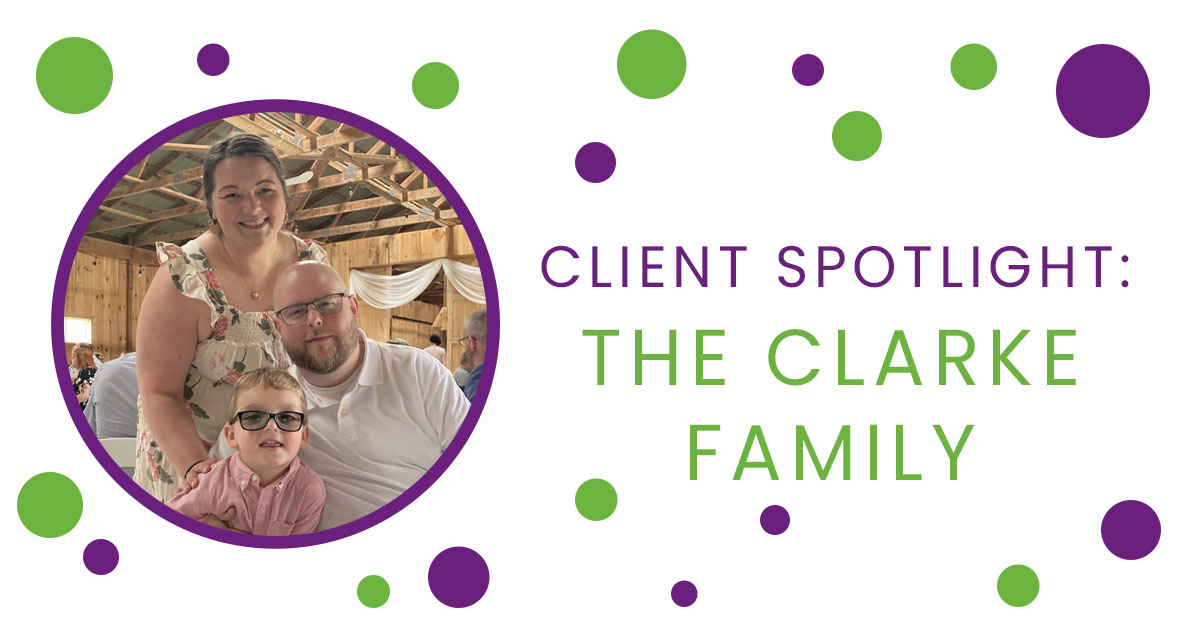 When we first found our three-year-old boy shaking on the bed it seemed like forever as we made the call to 9-1-1 and waited for the paramedics to arrive. He laid limp in our arms as the paramedics tried to rouse him and strap him into the ambulance. After several hours of observation, we were told "your son had a seizure. This may be a once-in-a-lifetime event, or it may happen again." We were referred to a neurologist who told us essentially the same thing, but in greater detail. He told us to time the seizure if it happened again, but not to worry unless it was much longer or he got injured in the process.  Two months later, he had seizures three nights in a row. We called our neurologist again, and this time he said now our child had epilepsy and prescribed us a low-dose anti-seizure medication. He handed us a card for ESWO to find out more information if we wanted, and that was it. 
We found ourselves waking up several times throughout the night to check on our boy over the next few months (since all his seizures had occurred in the bridge between waking and sleeping). The lack of sleep started affecting our family life and work lives because we worried we had missed something. What if he had a seizure while we were sleeping? What if he hurt himself and couldn't call out for help? The fears began to pile up and we dug out the card to ask for advice.
The voice on the other end of the phone was so helpful and took the time to speak to us over a zoom appointment and gave us the tools we needed to put our fears in check and get back to living our lives again. They offered social events where we got to meet other children and adults living with epilepsy and training for our son's classroom too. They eased the worry and disconnection we felt as a family who had to navigate a new condition on behalf of our son when neither of us had any lived experience with epilepsy before. The continued supports and newsletter updates reminded us that we are not alone, so even if medication is working or not, we have people we can lean on who know the ropes.
We don't worry anymore that we are calling our doctors too much or ignoring obvious red flags because we have this rich resource of volunteers, staff, and others with epilepsy to ask first. We are now coming upon a full year seizure free and so thankful for the love and support of the ESWO community.
Aurora Clarke