Teacher Tool Kit to Promote Well-being in Students with Epilepsy
Part One
Epilepsy and School Success - EPASS
Part Two
The Cognitive, Psychological and Social Consequences of Epilepsy
* Teacher Tool Kit booklets available in French, Italian, Spanish, and Catalan translations
Part Three
How to Administer Emergency Medications to Students with Epilepsy
Many local community epilepsy agencies provide in-person presentations and comprehensive school supports.
This program was evaluated with the support of EpLink – The Epilepsy Research Program of the Ontario Brain Institute (OBI). The OBI is an independent non-profit corporation, funded partially by the Ontario government.
The opinions, results and conclusions are those of the authors and no endorsement by the Ontario Brain Institute is intended or should be inferred.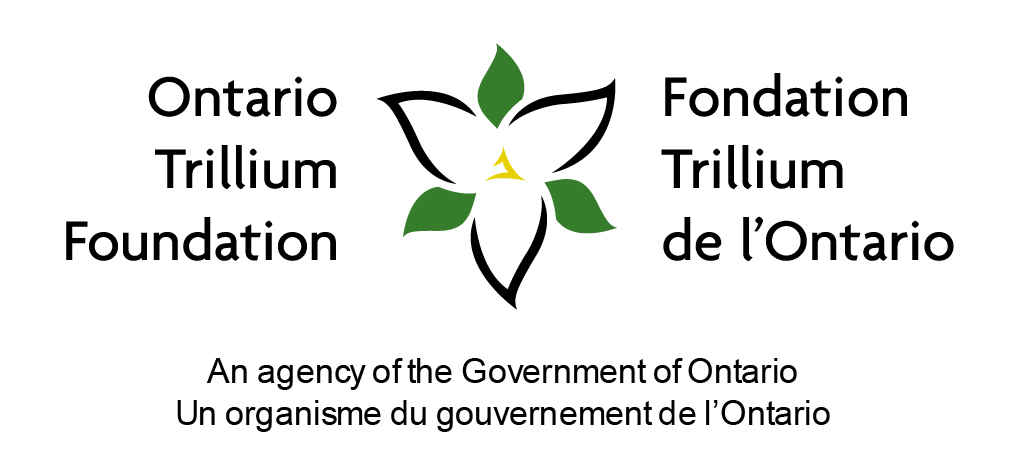 Funding for this teacher tool kit was provided by the Ontario Trillium Foundation through their Grow Grant Stream. The grant has supported the development of resources for parents and teachers.
Working together, parents, teachers, healthcare providers and Community Epilepsy Agencies can support children with epilepsy so that they can make positive and healthy choices both now and in the future.