Student Support Program
Through our Clinic To Community program, Epilepsy Southwestern Ontario identified that student support was one of the highest needs of parents who have children living with epilepsy.
73% of parents identified school support as their top priority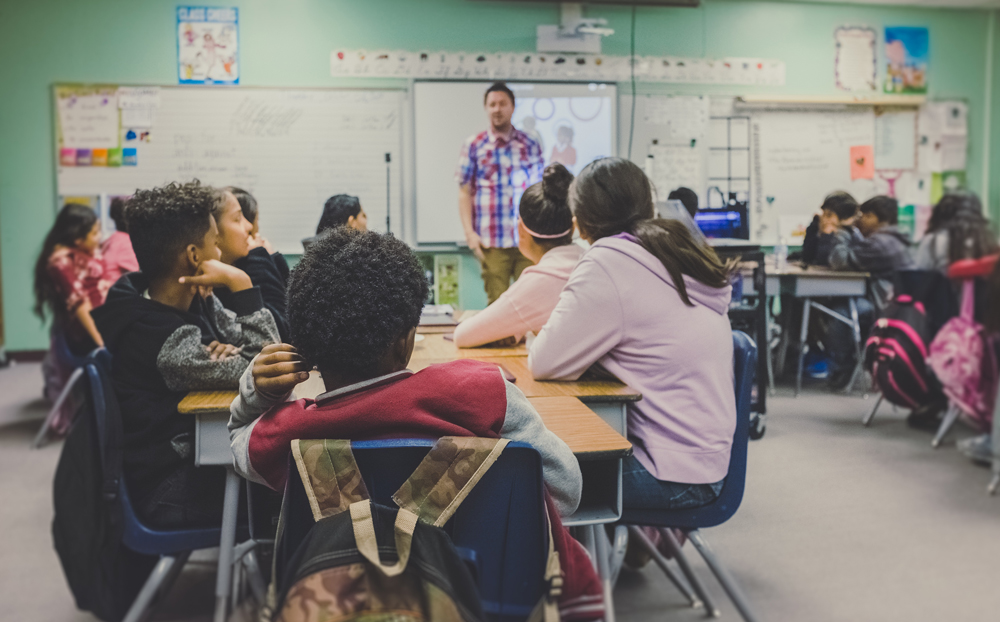 Along with seizure control, parents acknowledged that improving their child's school experience through education and support is a top priority. Providing school based support to children living with epilepsy has the potential to reduce the burden of epilepsy on the child, parent, family, teacher, health care team and economy.
Despite being one of the highest priorities of parents, only a small percentage of schools have utilized teacher education, classroom presentations or individualized support for children with epilepsy. Epilepsy Southwestern Ontario will work with you to ensure that your school is supporting children living with epilepsy. 
We provide a range of services that help support your child at school.
We offer:
Teacher Training: We will provide information for school staff about epilepsy, seizure first aid, medication side effects and learning strategies for students including educational videos and school resources.
School Safety Plans: We will help develop an individualized safety plan to address your child's seizure related safety concerns and work with the school to ensure every child with epilepsy is accommodated as needed.
Classroom Presentations: We can teach your child's classmates about epilepsy and help make the classroom a more welcoming environment. Presentations catered to different age groups and vary in length by grade.
Some children diagnosed with epilepsy will have no barriers to learning. Other children may experience learning and behavioral challenges for a variety of reasons.
Epilepsy Southwestern Ontario will work with you and your school's team to develop strategies to help your child succeed. Our team is available to:
Help you move through the special education process.
Attend team meetings at school for support or to offer expertise about seizures, seizure first aid and accommodations.
Educate students, teachers and school staff.
If you're interested in a school presentation for your child, speak to your child's teacher about our program and suggest they invite us to their school.
Download the Clinic To Community Learning Challenges Strategy Sheet
Download the Clinic To Community Comorbidities Sheet
Suggest our Student Support Program to your child's teacher or school staff. Booking sheets and resources for educators can be found below.
Materials for your child's classroom:
Interested in booking a classroom presentation?