Giving Tuesday
Epilepsy can happen to anyone at any time.
Donate today to provide support to families affected by epilepsy.
YOU CAN MAKE A DIFFERENCE TODAY | November 30, 2021
Buy Your Tickets for our Online 50/50 Raffle Today!
Proceeds from this online 50/50 raffle will help provide education, advocacy, information and support services to the almost 95,000 people living with epilepsy and their families in Ontario.
We are bringing the classroom to you!
Learn age appropriate information about the brain, what a seizure is, and what to do if someone is having a seizure.
Book now to arrange an online classroom presentation for your kids. Ages 3+.
Online Mindfulness Program
Participate in a research study providing an online, 8-week mindfulness-based program which aims to improve stress, help you cope with big emotions and build resilience within the family.
For children (aged 4-10 years) living with epilepsy and their parents.
Email for information: [email protected]
Epilepsy Southwestern Ontario enhances the lives of people who are affected by epilepsy by providing a network of services that educate, support and build community awareness.
We provide services tailored to individual needs and are dedicated to being inclusive and collaborative.
Vision
We strive to create a community free of barriers for persons affected by epilepsy.
Mission
We provide a network of services that educate, support and build community awareness.
Support Epilepsy Southwestern Ontario
There are approximately 300,000 Canadians living with Epilepsy
Donate Now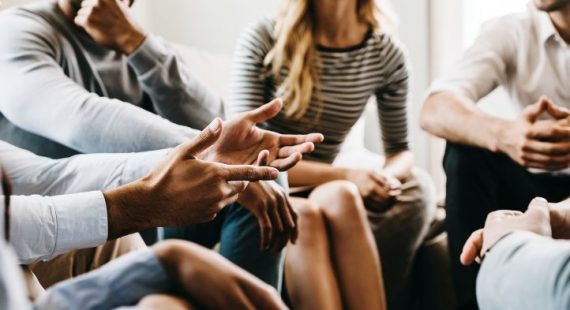 Making connections and building meaningful relationships can be an important part of living a happy…
Details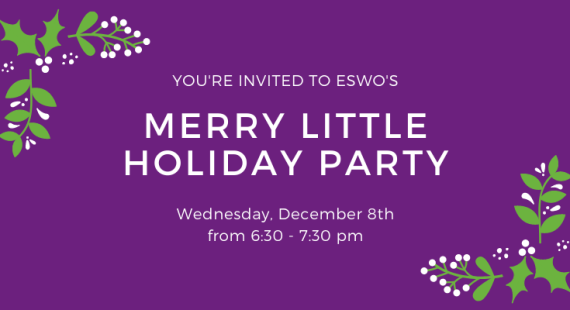 You are invited to our virtual Merry Little Holiday Party, on Wednesday, December 8th from…
Details
It's the traditional bingo game with a few twists by incorporating different ways to engage with ESWO. Have fun completing…
Read more
ESWO would like to thank all guests, sponsors and event contributors for making our 5th Annual Ghouling Pianos event so…
Read more
Volunteer With Us
The hard work and dedication of our volunteers make our major events so successful, help keep the office running smoothly and allow us to continue to provide programming. We are always looking for volunteers to help support our agency. Please contact us if you are interested in volunteering.
Learn More