Giving Tuesday
Epilepsy can happen to anyone at any time.
Donate today to provide support to families affected by epilepsy.
TAKE A MOMENT TO MAKE A DIFFERENCE TODAY | November 28, 2023
New C2C Strategy Sheet
Check out our new, inclusive strategy sheet, Epilepsy, Hormones, & Reproductive Health.
Shop Online
Looking for purple swag? Head over to our Purple store!
Local Pick Up is ONLY available at this time.
Epilepsy Southwestern Ontario enhances the lives of people who are affected by epilepsy by providing a network of services that educate, support and build community awareness.
We provide services tailored to individual needs and are dedicated to being inclusive and collaborative.
Vision
We strive to create a community free of barriers for persons affected by epilepsy.
Mission
We provide a network of services that educate, support and build community awareness.
Support Epilepsy Southwestern Ontario
There are approximately 300,000 Canadians living with Epilepsy
Donate Now
Epilepsy Southwestern Ontario is a not-for-profit agency providing services for people living with epilepsy throughout Southwestern Ontario. Our mission is…
Read more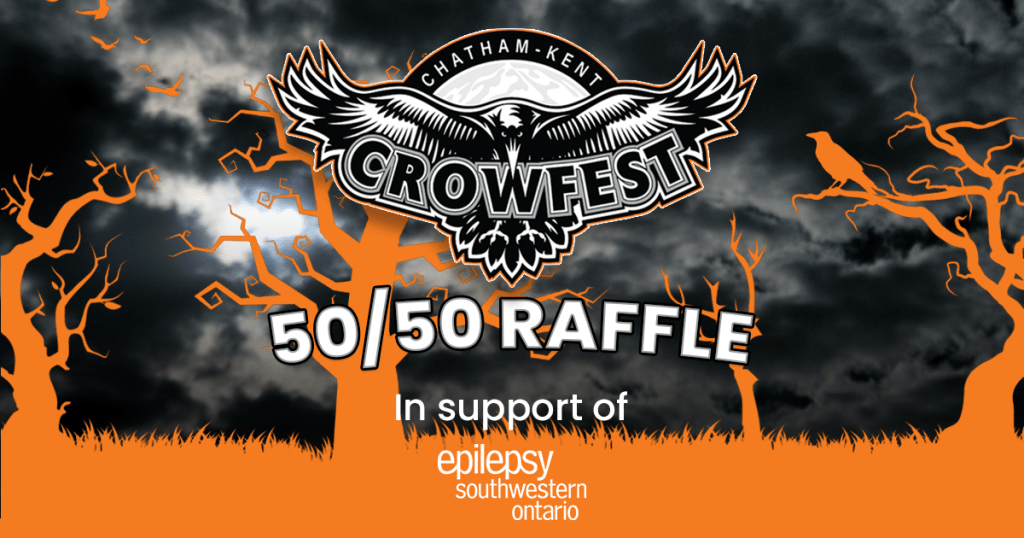 SPONSORED BY WINMAR Chatham This 50/50 draw is a part of the 2023 Chatham-Kent Crowfest, to be held at 5:00…
Read more
Volunteer With Us
The hard work and dedication of our volunteers make our major events so successful, help keep the office running smoothly and allow us to continue to provide programming. We are always looking for volunteers to help support our agency. Please contact us if you are interested in volunteering.
Learn More