Giving Tuesday
Epilepsy can happen to anyone at any time.
Donate today to provide support to families affected by epilepsy.
YOU CAN MAKE A DIFFERENCE TODAY | November 29, 2022
Did you know about Mindfulness and Epilepsy?
ESWO has partnered with Western University researchers to see if an online mindfulness program can help children with epilepsy and their families. Enrollment in the study is open now. Find out if you and your child are eligible.
Epilepsy Southwestern Ontario enhances the lives of people who are affected by epilepsy by providing a network of services that educate, support and build community awareness.
We provide services tailored to individual needs and are dedicated to being inclusive and collaborative.
Vision
We strive to create a community free of barriers for persons affected by epilepsy.
Mission
We provide a network of services that educate, support and build community awareness.
Support Epilepsy Southwestern Ontario
There are approximately 300,000 Canadians living with Epilepsy
Donate Now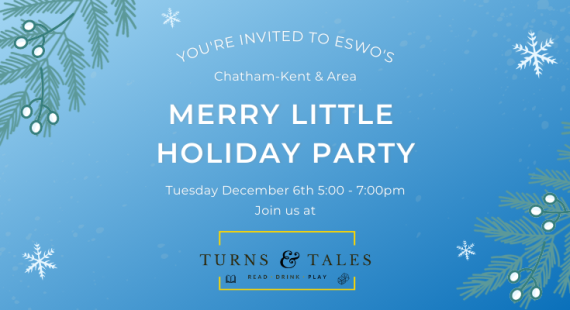 Chatham-Kent and Area Warriors. The Holidays are fast approaching… We are turning our attention from…
Details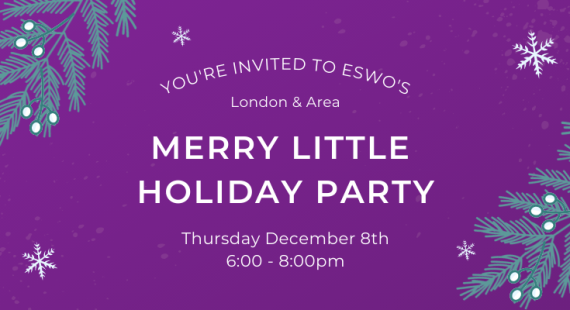 The holiday season is just around the corner and that means it's time for our…
Details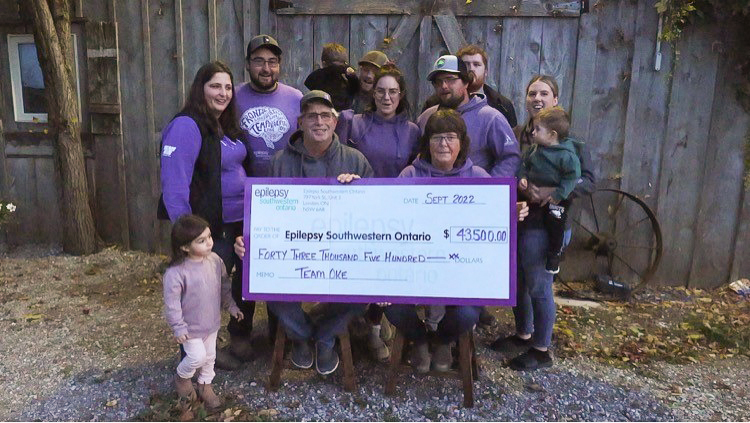 We're so grateful for the continued support of Team Oke and the Oke family. This past September they hosted the…
Read more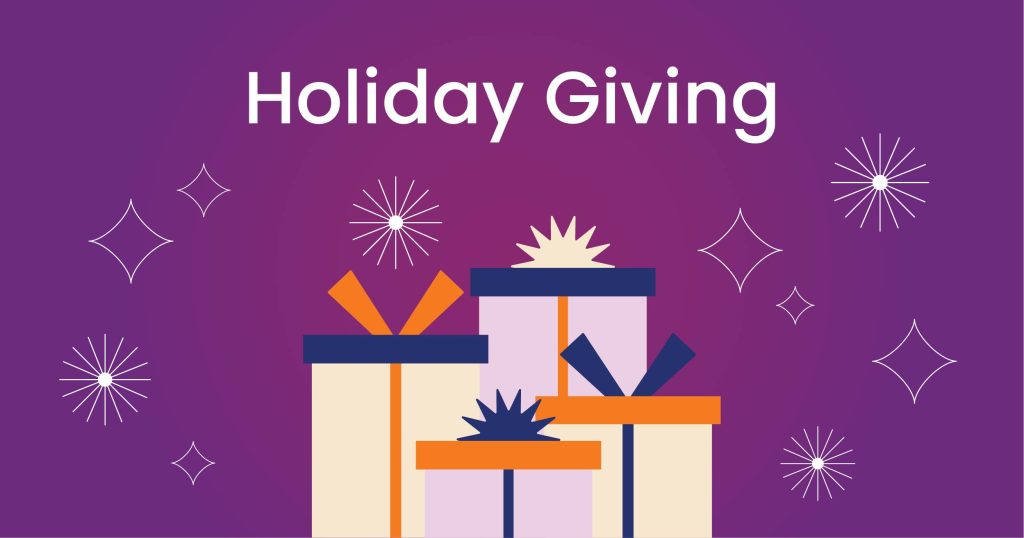 Ways to Give During the Holiday Season As the giving season is upon us, we ask that you consider giving…
Read more
Volunteer With Us
The hard work and dedication of our volunteers make our major events so successful, help keep the office running smoothly and allow us to continue to provide programming. We are always looking for volunteers to help support our agency. Please contact us if you are interested in volunteering.
Learn More