Buy Your Tickets for our Online 50/50 Raffle Today!
Proceeds from this online 50/50 raffle will help provide education, advocacy, information and support services to the almost 95,000 people living with epilepsy and their families in Ontario.
We are bringing the classroom to you!
Learn age appropriate information about the brain, what a seizure is, and what to do if someone is having a seizure.
Book now to arrange an online classroom presentation for your kids. Ages 3+.
Want to learn more about your epilepsy diagnosis?
Book a family or individual education session today!
Learn more about seizures, seizure first aid and epilepsy or book a one-on-one supportive conversation.
Email [email protected] to book your online appointment.
Chatham-Kent Drive Thru Ribfest
Join us on the weekend of June 11-13, 2021 at Memorial Arena Parking Lot in Chatham for some of your favourite finger lickin' BBQ ribs!
Entry by donation
Epilepsy Southwestern Ontario enhances the lives of people who are affected by epilepsy by providing a network of services that educate, support and build community awareness.
We provide services tailored to individual needs and are dedicated to being inclusive and collaborative.
Vision
We strive to create a community free of barriers for persons affected by epilepsy.
Mission
We provide a network of services that educate, support and build community awareness.
Support Epilepsy Southwestern Ontario
There are approximately 300,000 Canadians living with Epilepsy
Donate Now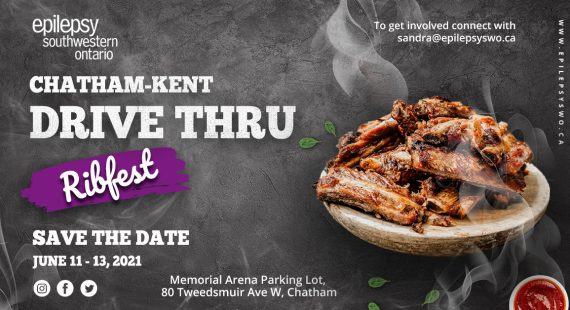 Where: Memorial Arena Parking Lot, 80 Tweedsmuir Ave W, Chatham Save the Date: June 11-13,…
Details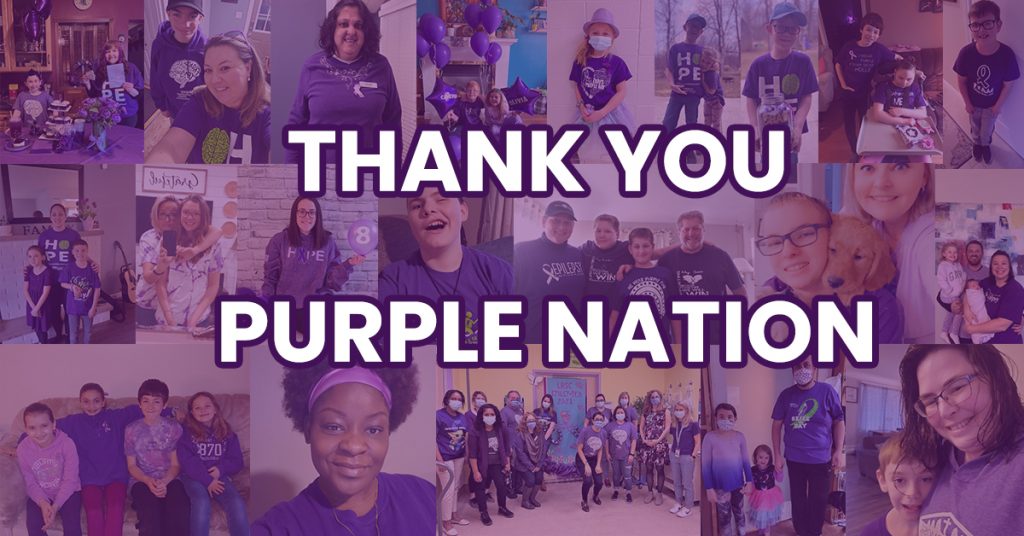 Thank you for an amazing Epilepsy Awareness Month! March 2021, our community came together to raise awareness in lots of…
Read more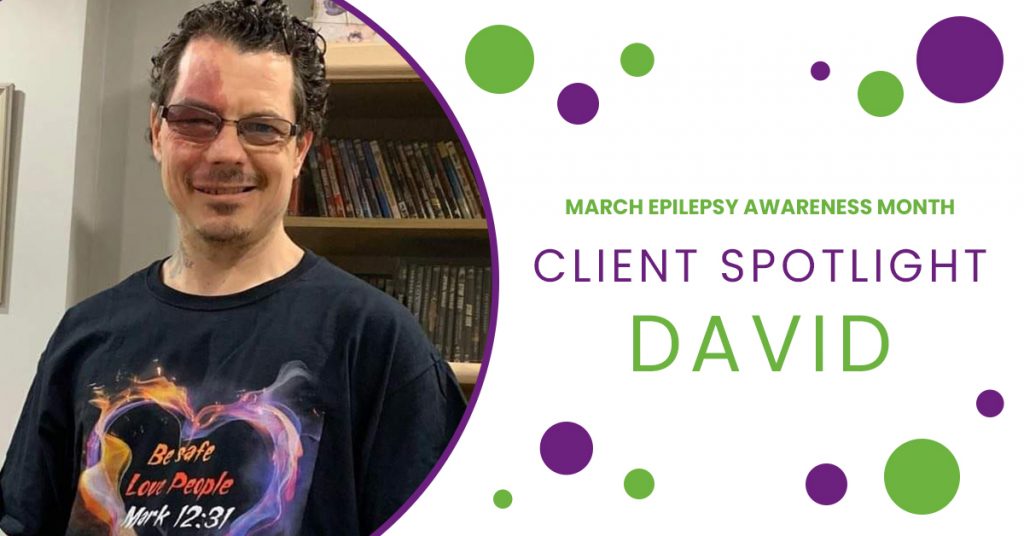 Hi, my name is David Marton. I was born with Epilepsy Sturge Webber Syndrome. I care about epilepsy because through…
Read more
Volunteer With Us
The hard work and dedication of our volunteers make our major events so successful, help keep the office running smoothly and allow us to continue to provide programming. We are always looking for volunteers to help support our agency. Please contact us if you are interested in volunteering.
Learn More