Diamonds & Denim Gala
The 37th Annual Gala
Saturday, April 1, 2023
Hellenic Community Centre or join virtually!
The Purple Door Campaign 2023
March is Epilepsy Awareness Month! For the fifth year, we're excited to launch #THEPURPLEDOOR2023 campaign!
Submit a photo of your decorated classroom door, office door or purple spirit to the people category between March 1st - March 31st, 2023 and be entered in to win a prize.
Classroom Presentations
Learn age-appropriate information about the brain, what a seizure is, and what to do if someone is having a seizure.
Book now to arrange an online or in-person classroom presentation for your kids. Ages 3+.
Shop Online
Looking for purple swag? Head over to our Purple store!
Local Pick Up is ONLY available at this time.
Epilepsy Southwestern Ontario enhances the lives of people who are affected by epilepsy by providing a network of services that educate, support and build community awareness.
We provide services tailored to individual needs and are dedicated to being inclusive and collaborative.
Vision
We strive to create a community free of barriers for persons affected by epilepsy.
Mission
We provide a network of services that educate, support and build community awareness.
Support Epilepsy Southwestern Ontario
There are approximately 300,000 Canadians living with Epilepsy
Donate Now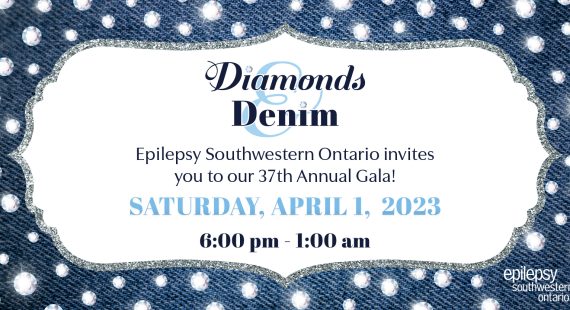 Put on the glitz and join us for this party with a purpose on Saturday,…
Details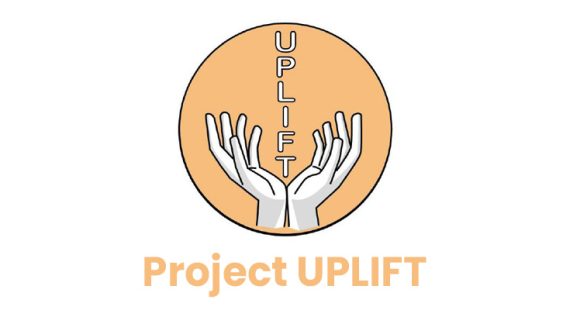 UPLIFT is a free, eight-week skill-building program to support people in developing coping strategies to…
Details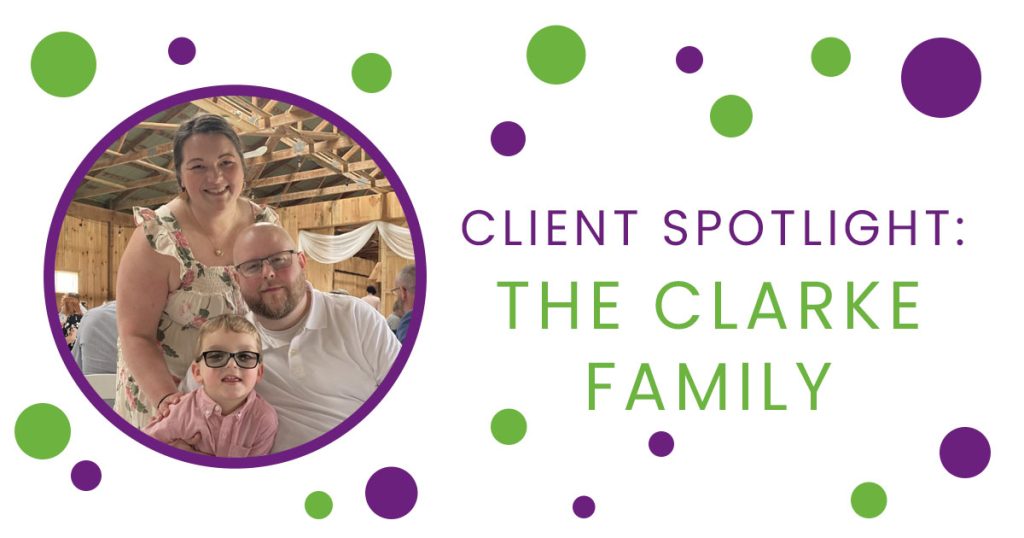 When we first found our three-year-old boy shaking on the bed it seemed like forever as we made the call…
Read more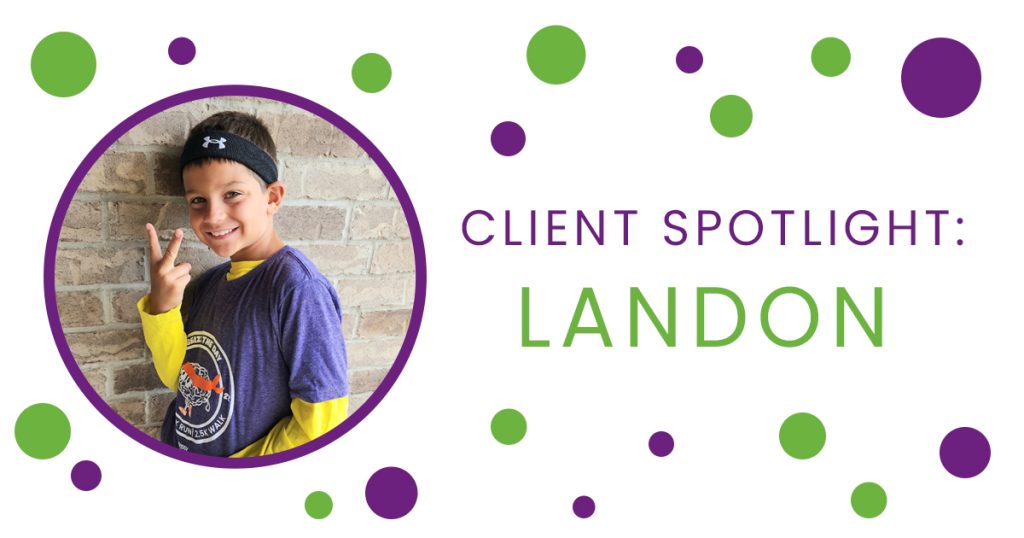 On November 30th, 2021, our son Landon suffered a seizure and experienced status epilepticus. We went through many emotions during…
Read more
Volunteer With Us
The hard work and dedication of our volunteers make our major events so successful, help keep the office running smoothly and allow us to continue to provide programming. We are always looking for volunteers to help support our agency. Please contact us if you are interested in volunteering.
Learn More