Crow Your Boat
Join us at Crowfest Saturday October 15th, 2022
5 pm to 7 pm
3rd St. Bridge
Downtown Chatham
Did you know about Mindfulness and Epilepsy?
ESWO has partnered with Western University researchers to see if an online mindfulness program can help children with epilepsy and their families. Enrollment in the study is open now. Find out if you and your child are eligible.
Epilepsy Southwestern Ontario enhances the lives of people who are affected by epilepsy by providing a network of services that educate, support and build community awareness.
We provide services tailored to individual needs and are dedicated to being inclusive and collaborative.
Vision
We strive to create a community free of barriers for persons affected by epilepsy.
Mission
We provide a network of services that educate, support and build community awareness.
Support Epilepsy Southwestern Ontario
There are approximately 300,000 Canadians living with Epilepsy
Donate Now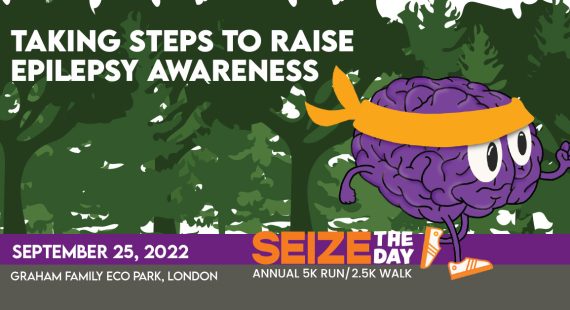 Taking steps to raise epilepsy awareness Join ESWO for the 9th Annual Seize the Day Event!…
Details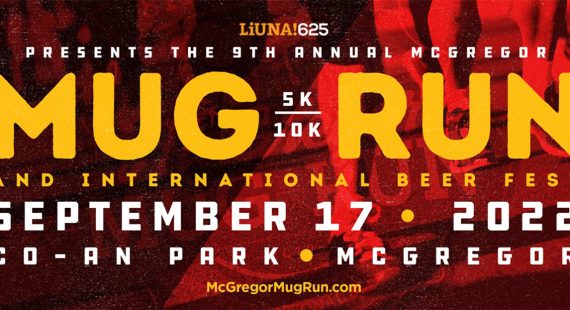 The McGregor Mug Run and International Beer Fest is an annual event that takes place…
Details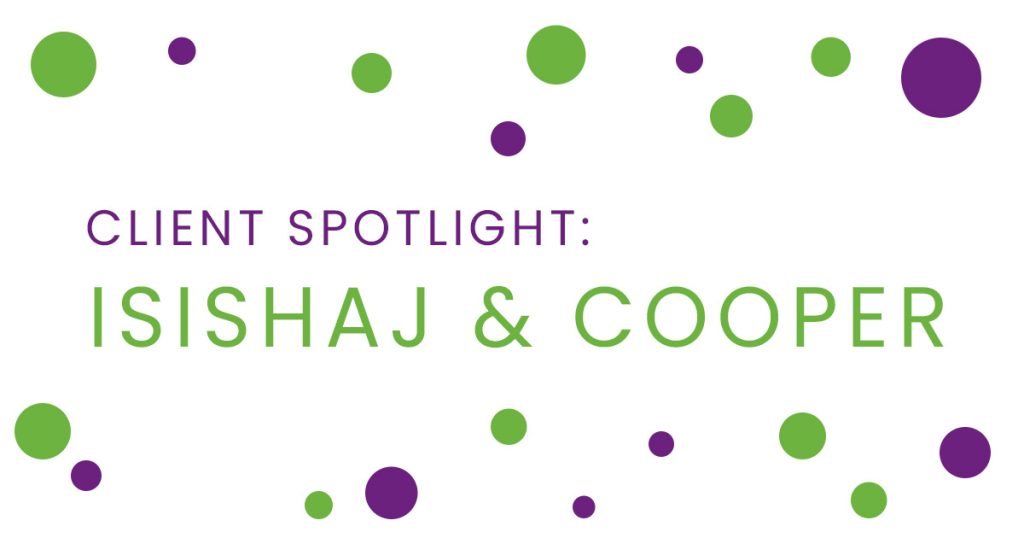 We are here today to share our experiences with epilepsy. We are all on our own journey that is in…
Read more
The holiday season wouldn't be the same without chocolate! Fill your stockings with Rheo Thompson chocolate and mint smoothies, while…
Read more
Volunteer With Us
The hard work and dedication of our volunteers make our major events so successful, help keep the office running smoothly and allow us to continue to provide programming. We are always looking for volunteers to help support our agency. Please contact us if you are interested in volunteering.
Learn More