There are approximately 90,000 Ontarians with epilepsy, and around 6,500 will develop epilepsy each year. In 2014, The Epilepsy Implementation Task Force (EITF), supported by Critical Care Services Ontario, began releasing a series of evidence-based recommendations to standardize epilepsy care and improve access to treatment.
District Epilepsy Centre (DEC)
DECs provide basic investigations to assess candidacy for epilepsy surgery, including evaluations by an epileptologist, and full epilepsy monitoring unit (EMU) service.
Regional Epilepsy Surgical Centre (RESC)
RESCs provide all of the services of a DEC with the addition of epilepsy surgery and intracranial monitoring. An RESC is also a DEC for its catchment area.
LHSC Epilepsy Program
The Epilepsy Program is widely recognized for its highly qualified team of professionals consisting of neurologists, neurosurgeons, nurses, psychologists, EEG technologists, neuropathologists, neuroradiologists and neurophysiologists dedicated to the management of epilepsy, particularly epilepsy surgery.
Children's Hospital, London Health Science Centre Paediatric Neurology
The Paediatric Neurology Program provides family-centred, evidence-based, interdisciplinary care to children with neurological conditions.
New Guidelines for Epilepsy Care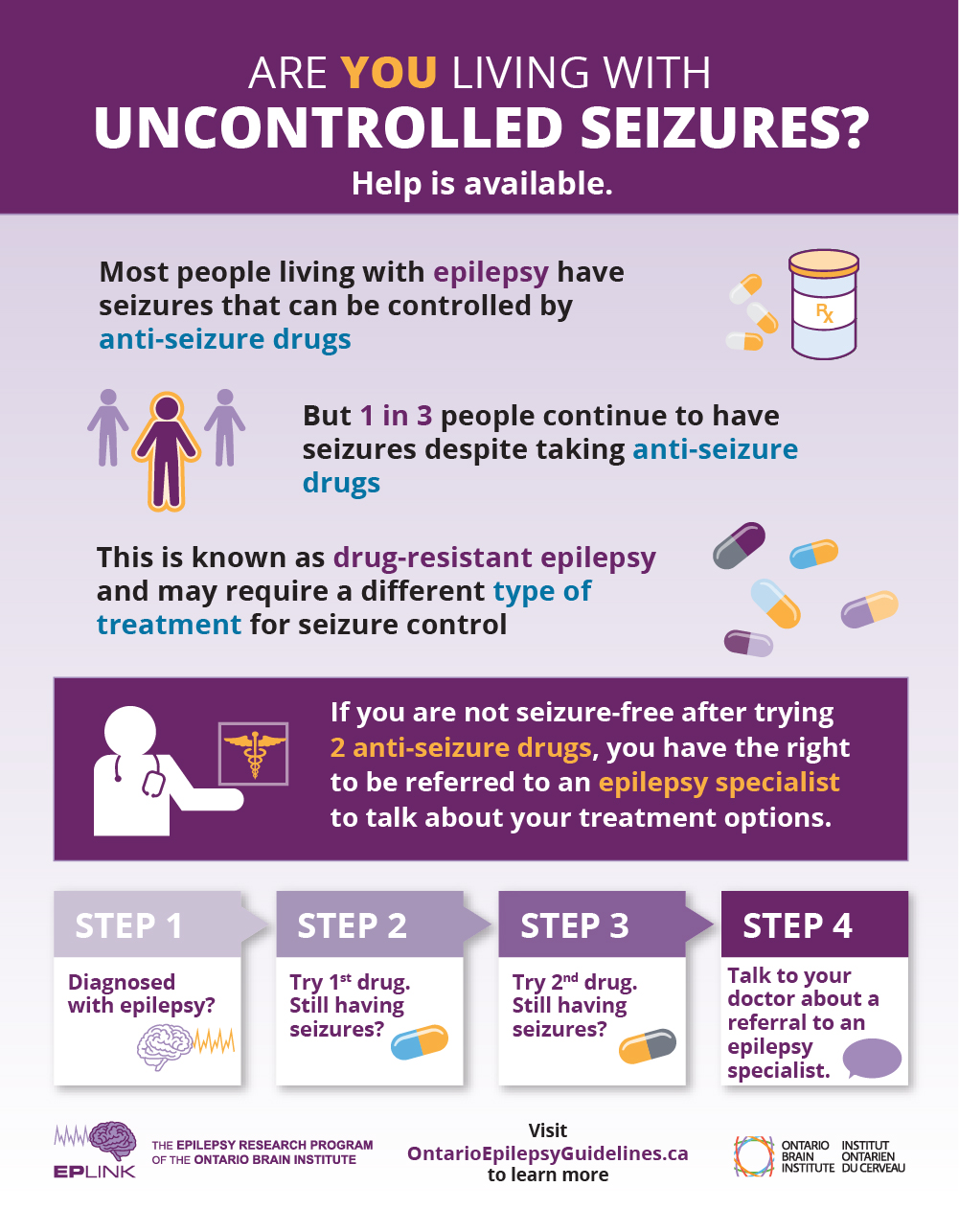 For more information