Volunteer Services
Volunteers are the lifeblood of this agency and play a vital role in our vision to create a community free of barriers for persons affected by epilepsy. Their hard work and dedication ensures the success of our major events, and helps keep the office running smoothly. We are always looking for volunteers to join us.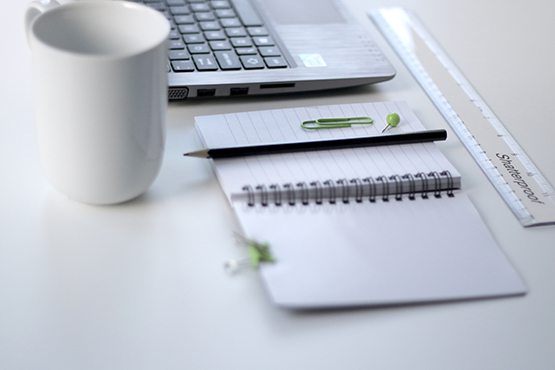 Administrative Support:
On-site clerical support during business hours at 797 York Street, Unit 3 London, ON. Please include your resume with your application.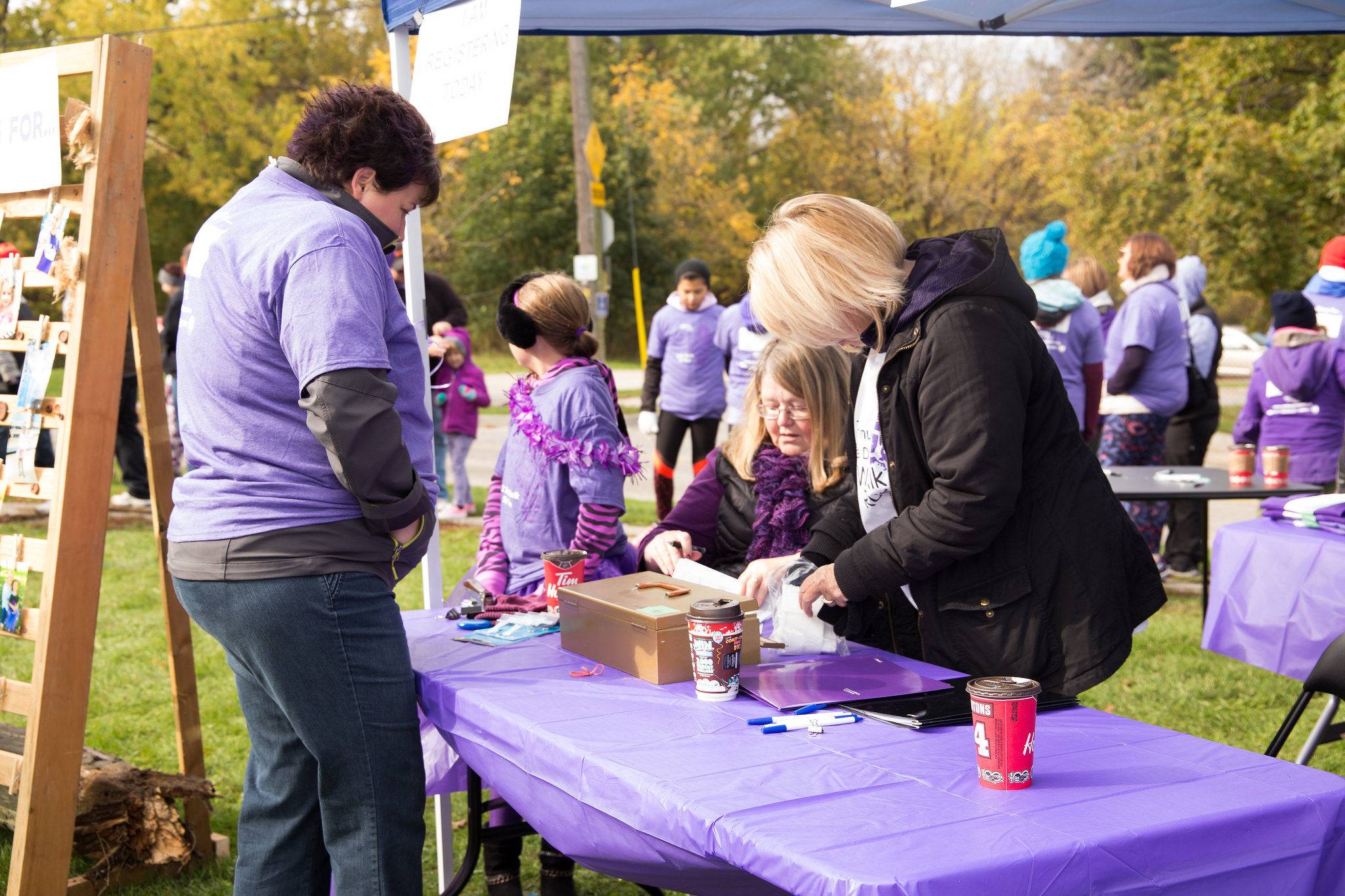 Special Events:
Various event-based volunteer positions. Some of our major events include: Annual Spring Gala and Seize the Day. You may also have the opportunity to volunteer for smaller Epilepsy Southwestern Ontario events. (Location: All regions)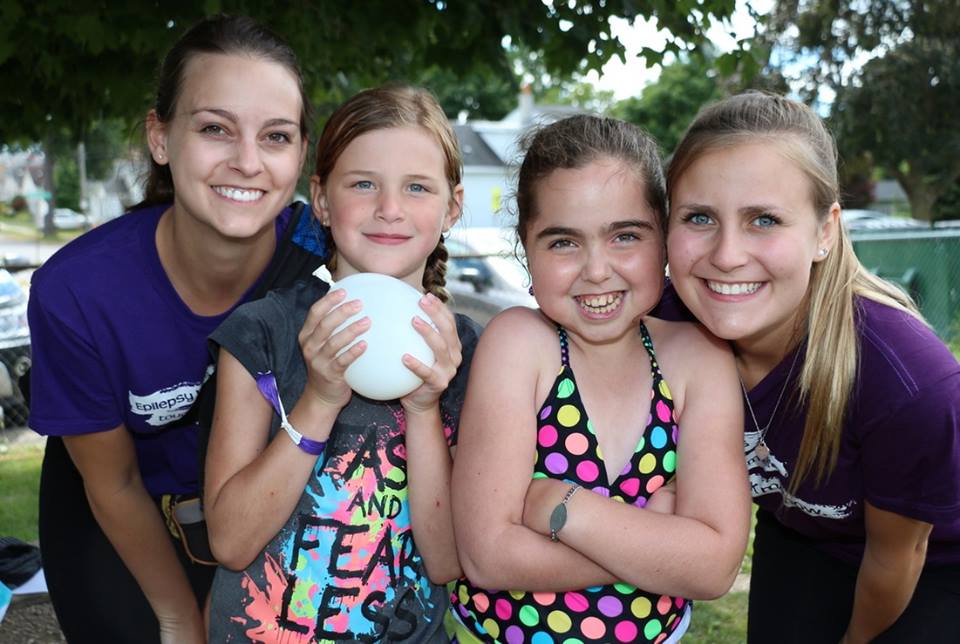 Children's Programming:
Summer Camp runs during July and August. Volunteers provide one-on-one or small group support, encouragement, and mentoring to children with epilepsy as a camp counselor. Volunteers must be 16 and older and a valid police check is required. All training will be provided. (Location: London)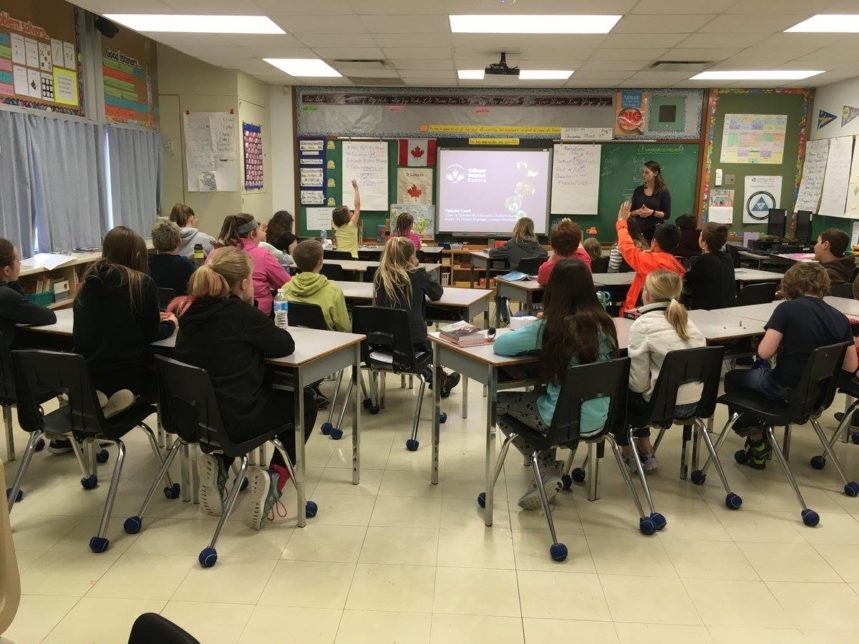 Classroom Presentations:
Volunteers accompany Public Education Coordinators to elementary school classrooms as they educate children about epilepsy and seizure first aid in this year-round program.
Ready to Volunteer?
Our volunteers are required to submit an application form, references and provide a current Criminal Reference Check. Once you've been approved, our staff will connect to establish next steps. Complete the form below or connect with us to learn more about volunteer opportunities.
Please email volunteer forms to [email protected]