Project UPLIFT
The Project UPLIFT program is an evidence-based, 8-week program using mindfulness and cognitive behavioural therapy. The program is open to adults (18+) with epilepsy (or their support persons) experiencing stress, anxiety, or depression.
Each group is made up of 5-8 participants who commit to weekly group sessions where they will learn many valuable skills that have been shown to improve depression, psychological well-being, and quality of life in people living with epilepsy. All information shared during the group is confidential and attendance at each session is required.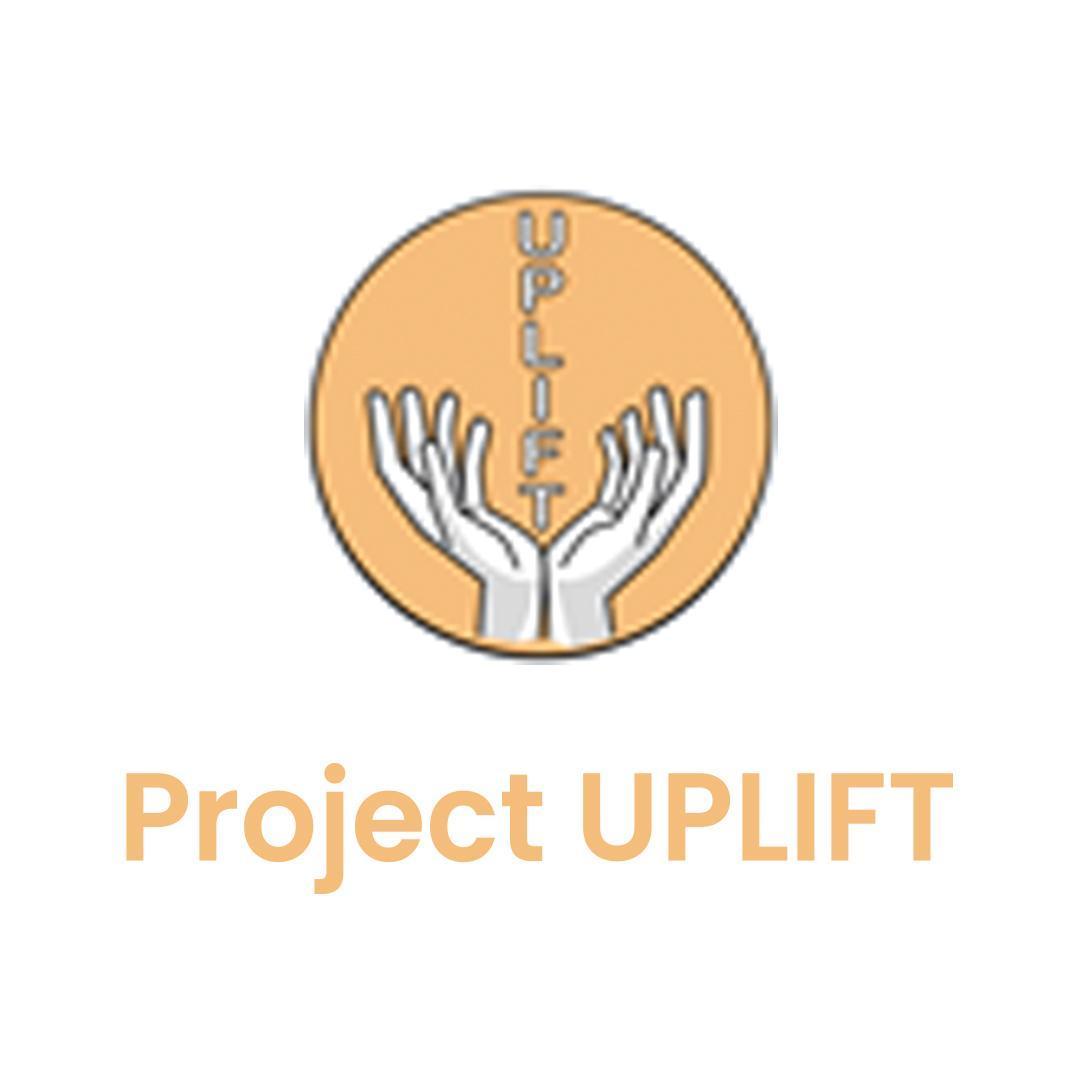 Project UPLIFT for Caregivers
Our next cycle of UPLIFT for Caregivers will be running over Zoom on Thursdays from September 28th – November 16th from 12:00-1:00 pm.
UPLIFT is a free, eight-week skill-building program to support people in developing coping strategies to deal with stress, through mindfulness and cognitive behavioural therapy. Participants meet once a week for one hour with groups of 5-8 people over Zoom. Commitment to attend each session is required to benefit from the program, as well as to ensure the group dynamic remains intact. 
ESWO will host an UPLIFT session for those who are caregivers of individuals living with epilepsy. 
Email [email protected] or [email protected] to register.
UPLIFT for Adults with Epilepsy (18+)
Our next cycle of UPLIFT for Adults will be running over Zoom on Thursdays from Sept 21st – Nov 9th from 12:00-1:00pm.
UPLIFT is a mindfulness/meditation and cognitive behavioural therapy program that supports people with epilepsy in learning skills to cope with stress through recognizing and changing thoughts and behaviours. Reducing stress is a way to reduce seizures but this is also an opportunity to gain support from hearing others' stories and talking with people who can understand your experiences.
For more information on upcoming sessions, please email [email protected].