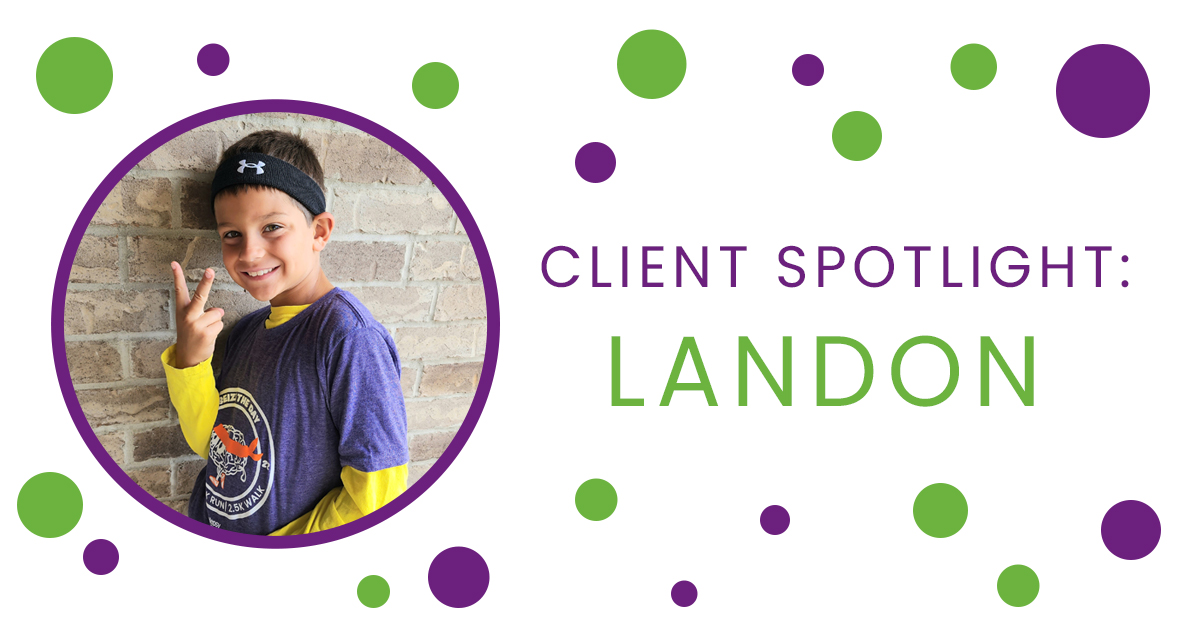 On November 30th, 2021, our son Landon suffered a seizure and experienced status epilepticus. We went through many emotions during the trauma that night including shock, fear, and eventually anger as we learned more. Although the seizure that night was different and more pronounced, we came to learn that Landon had been experiencing episodes his whole life and was misdiagnosed. I started taking videos of his episodes at two years old, and I kept pushing that something wasn't right. I question a lot and research far more than I should, but I know that as his mom I know him best and must follow my gut.   
There is still so much we need to learn, understand, and process. Epilepsy Southwestern Ontario was introduced to us before we left the hospital after Landon's first diagnosed seizure. Navigating the new diagnosis really affected my mental health and they were able to assist me with supports and help Landon understand everything he was going through at an appropriate age level. We have participated in the Purple Door Campaign and the Seize the Day walk in our city which Landon loved and we hope to continue that tradition.  
I hold a lot of heavy stuff so Landon doesn't have to. I have a therapist to help with the trauma of that night and have set boundaries that help me cope. The thing I can control is being an advocate for my family, especially Landon. He was also diagnosed with a severe food allergy at three years old, so the years of battling to make sure food is safe for him gave me the stepping stone to advocate for us on his epilepsy journey.  
Landon is a bright, active nine year old who had to miss three months of school following the hospital stay. You would have never known what he had been through when he finally got to go back to school. He joined his friends and went back to soccer and golf, which he loves. He has taken a joy in playing racket sports and is growing his squash skills in tournaments. Dealing with thousands of seizures has not slowed him down.  
Landon impresses us everyday. I am so proud of how he has taken this journey in stride and even more impressed that he wants to be an allergist when he grows up (complete with a corvette, of course.) He's charming and brave, intelligent and funny, we are so lucky and blessed.