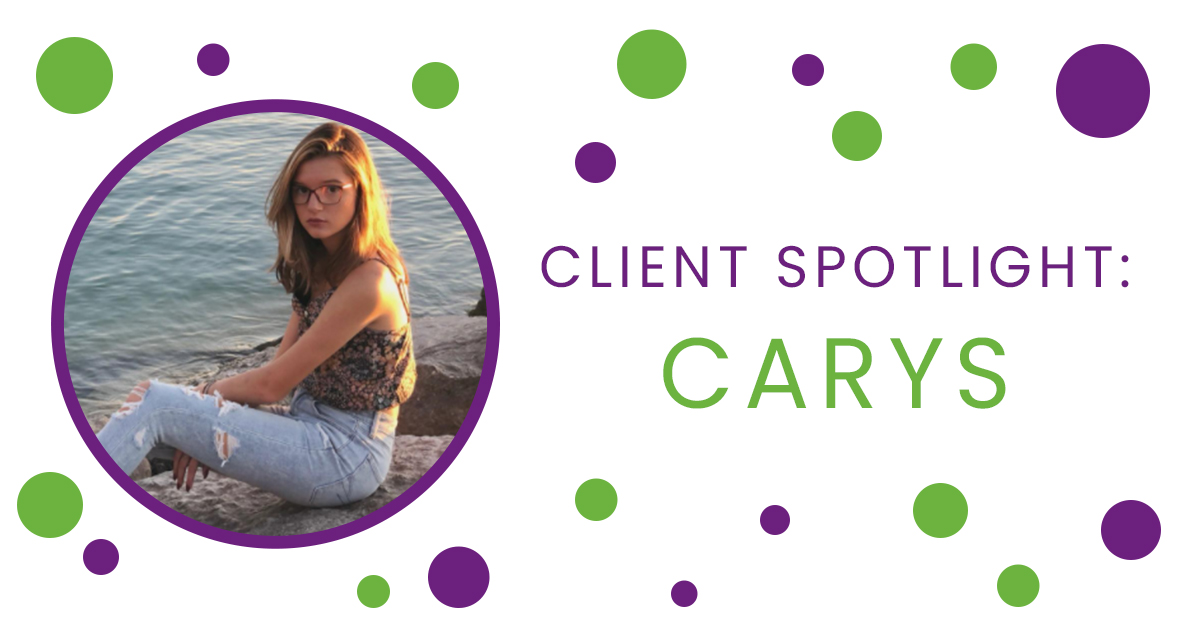 When I was diagnosed with Epilepsy at the age of 13, it was difficult for my friends, family, and myself. We had no prior knowledge about the condition, and the proper first aid for someone experiencing a seizure. I had many 'spells' in the beginning, but we did not know they were seizures. We talked to our family doctor and had multiple appointments and then I was referred to see the neurology team at the London Health Science Centre's Children's Hospital. The day after my first ever EEG, I was notified that I did, in fact, have epilepsy. It has taken a while to find the right medications and dosing to get my seizures under control. Having epilepsy has taken a toll on my mental health, my relationships, and my education. Looking for support my mother and I decided to be a part of ESWO.
We are very thankful to ESWO and their incredible staff, and support services online. Now that Covid-19 restrictions are lifting, I hope to continue to be a part of this program and to help educate others like me about Epilepsy.
Although Epilepsy cannot be cured, it does not define who I am.