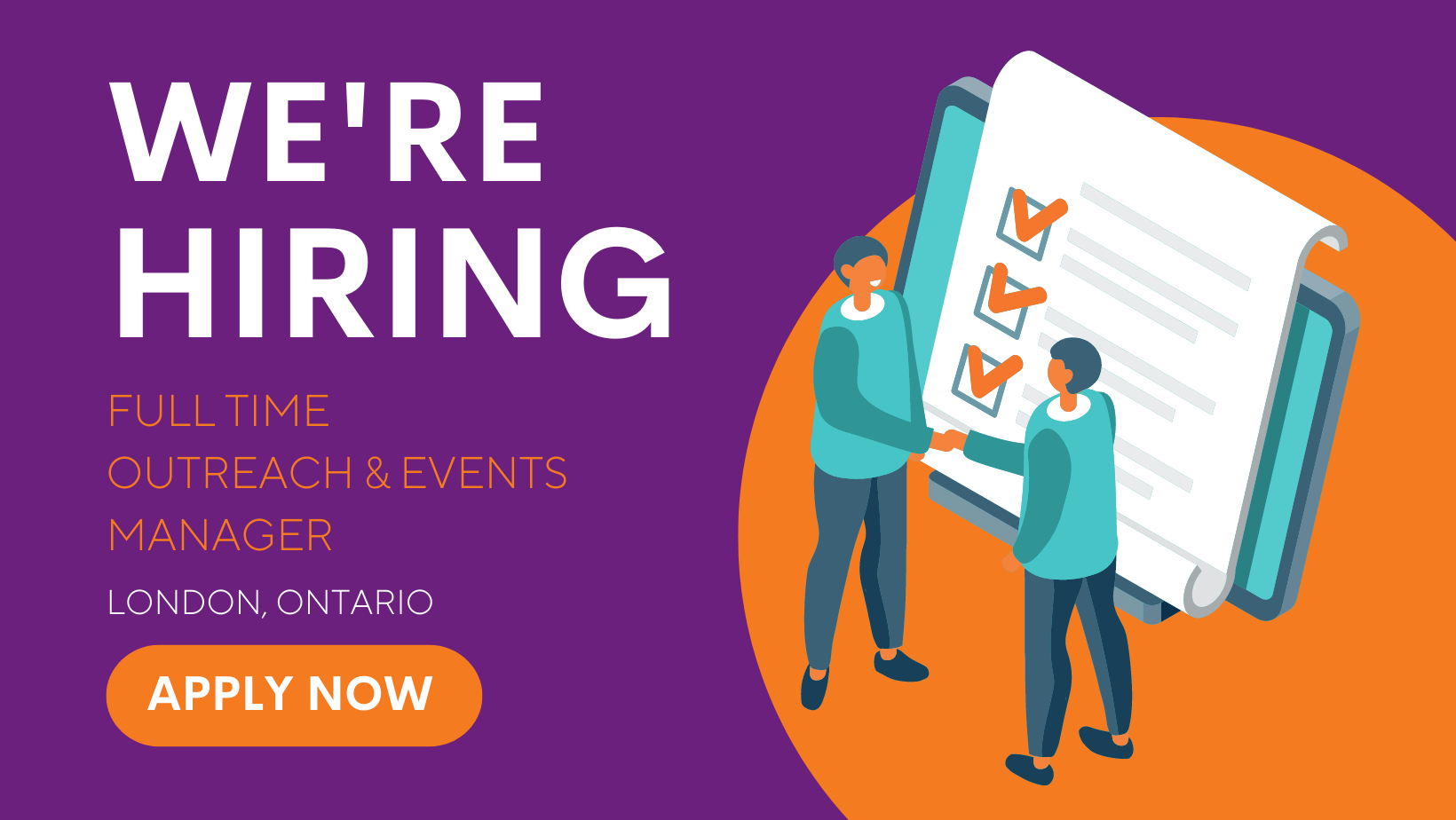 The mission of Epilepsy Southwestern Ontario is to enhance the lives of people who are affected by epilepsy and seizure disorders by providing a network of services that educate, support, and build community awareness.
We are currently seeking a full-time Outreach and Events Manager. This is a contract position covering a maternity leave from February 6, 2023 – August 2, 2024 (18-month duration).
Position Summary:
Events & Fundraising
The Outreach and Events Manager will be responsible for planning, coordinating, and organizing all aspects of agency special events from concept to completion, ensuring they operate smoothly and efficiently to meet established goals of revenue generation, engagement and exposure. Additionally, maintaining a donor database, existing fundraisers and third-party events, as well as identifying and capitalizing on new fundraising initiatives is also expected.
Communications
In addition to event management, the successful candidate will also be responsible for managing agency communications, including but not limited to promotional materials, annual reports, social media, newsletters, media advisories and website content.
We are looking for someone who has shown outstanding personal initiative and passion for their work, with experience in developing and executing fundraising events in the non-profit sector. Post-secondary education in Marketing, Communications, Public Relations, Fundraising, Project Management or Event Planning is preferred.
Interested candidates are requested to send a resume, cover letter, and salary expectation by January 6, 2023 to:
Bailey Tschirsow
Outreach & Events Director
[email protected]
While we appreciate all applications, only candidates selected for an interview will be contacted.