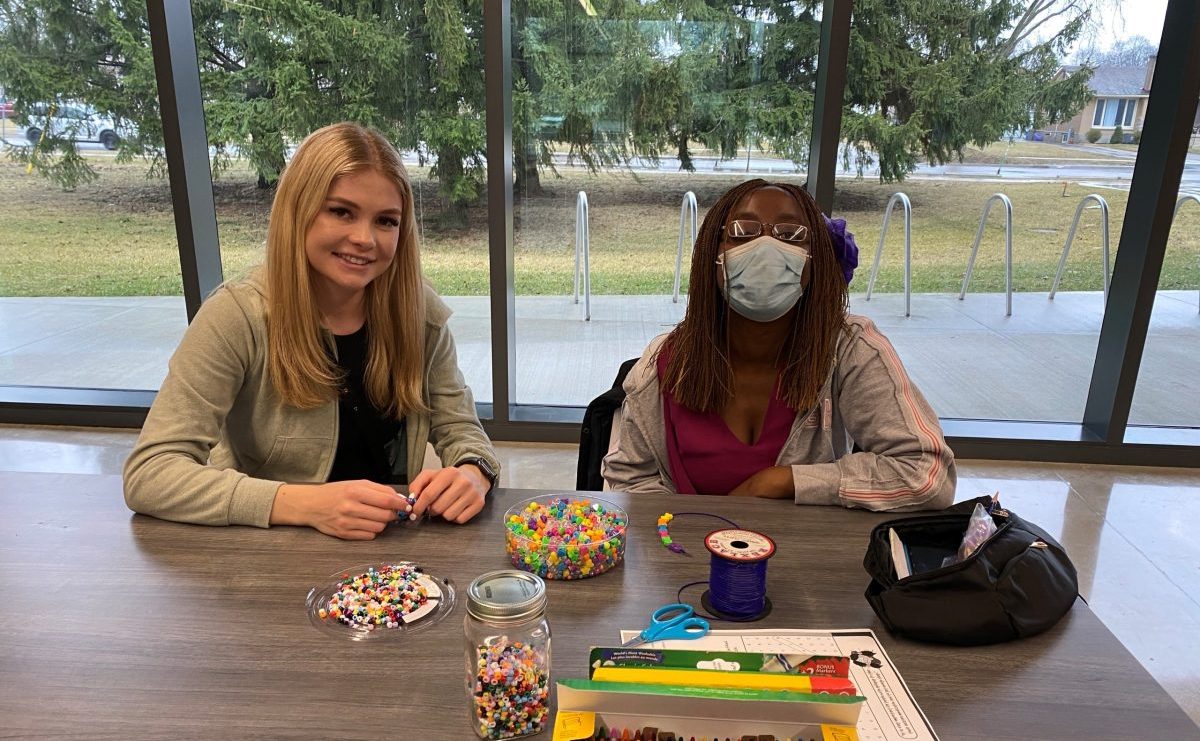 ESWO would like to say a big thank you to everyone who attended our virtual client party earlier this month! We had so much fun in our little intimate group playing Family Feud and Heads Up and talking about all the places we would travel if money were no object. We appreciated the opportunity to get to know you a little better and hope you feel the same!
And we would like to say a big thank you to everyone who attended the in-person party at East Lions Community Centre on March 23rd. It was a "roaring" success and we loved being able to see all of you in-person again! We hope that you all had a fantastic time and that you'll join us again at our next get together in the future.
We asked attendees to share messages of support or hopes for people living with epilepsy. Here are some messages from our "Chain of Support" created by those who attended (some written by our youngest warriors and allies): "We love you no matter what." "You are as capable as anyone else is." "Don't give up before the miracle happens." "Universal support and acceptance for all." "Hope." "You can do anything you set your mind on. You are braver than you know!" "One day at a time." "You can do it!"
We also have deep appreciation for the students who helped us prepare for the event, planning and setting up all the fun activities that were provided. Thank you so much to Bryn, Cameron, and Karol – your assistance and participation was invaluable!