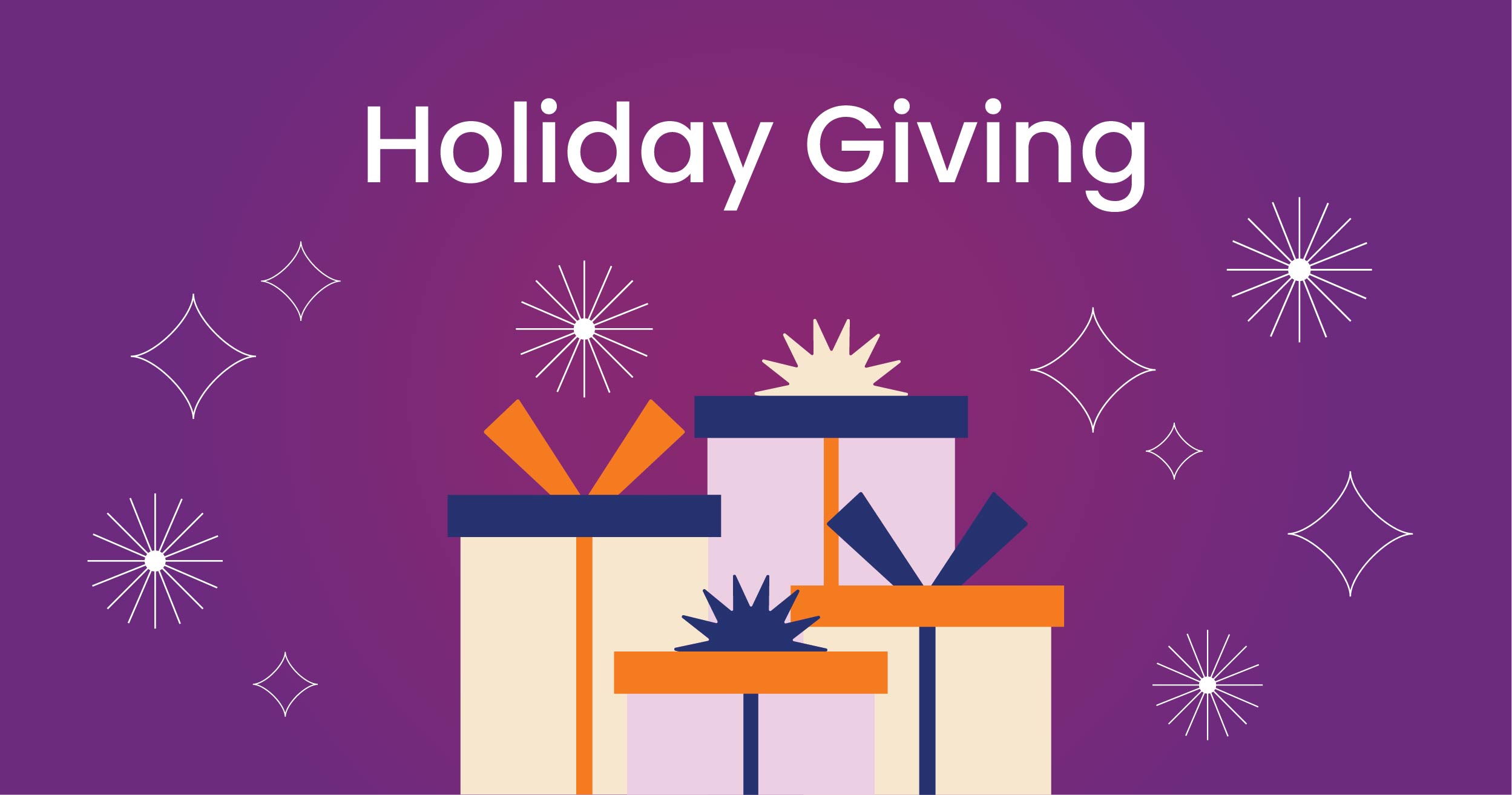 Ways to Give During the Holiday Season
As the giving season is upon us, we ask that you consider giving to ESWO during this time. We've put together a list of ways that you might consider contributing.
Did you know that ESWO does not receive government funding and we truly rely on the community's donations and our fundraisers to allow us to provide support and education to those living with epilepsy.
Consider supporting ESWO through one of the ways mentioned below:
Rheo Thompson Chocolate Fundraiser – fill your stockings with chocolate, purchase teacher or employee gifts, or just treat yourself this season. All orders are due by November 14 at noon. Click here to view the catalogue and find the order form.
Giving Tuesday – November 29, 2022. GivingTuesday is a day when charities, families, businesses, and communities around the world come together for one common purpose: to celebrate generosity and to give. Following Black Friday and Cyber Monday, it is meant to unofficially "open the giving season". Find more details about Giving Tuesday here.
Purple Store – shop our purple store for some holiday gift-giving. We have holiday cards featuring art done by children living with epilepsy, local lavender products and winter hats & mittens. Check out our Purple Store here.
Make a donation– you might choose to do this in someone's honour, or on behalf of your business. ESWO will gladly send a card to recognize your contribution and notify the individual /employees.
Get your employer involved – Find out if your employer matches employee donations or does payroll deductions. We'd also love to deliver an epilepsy education presentation to provide additional training at your workplace.