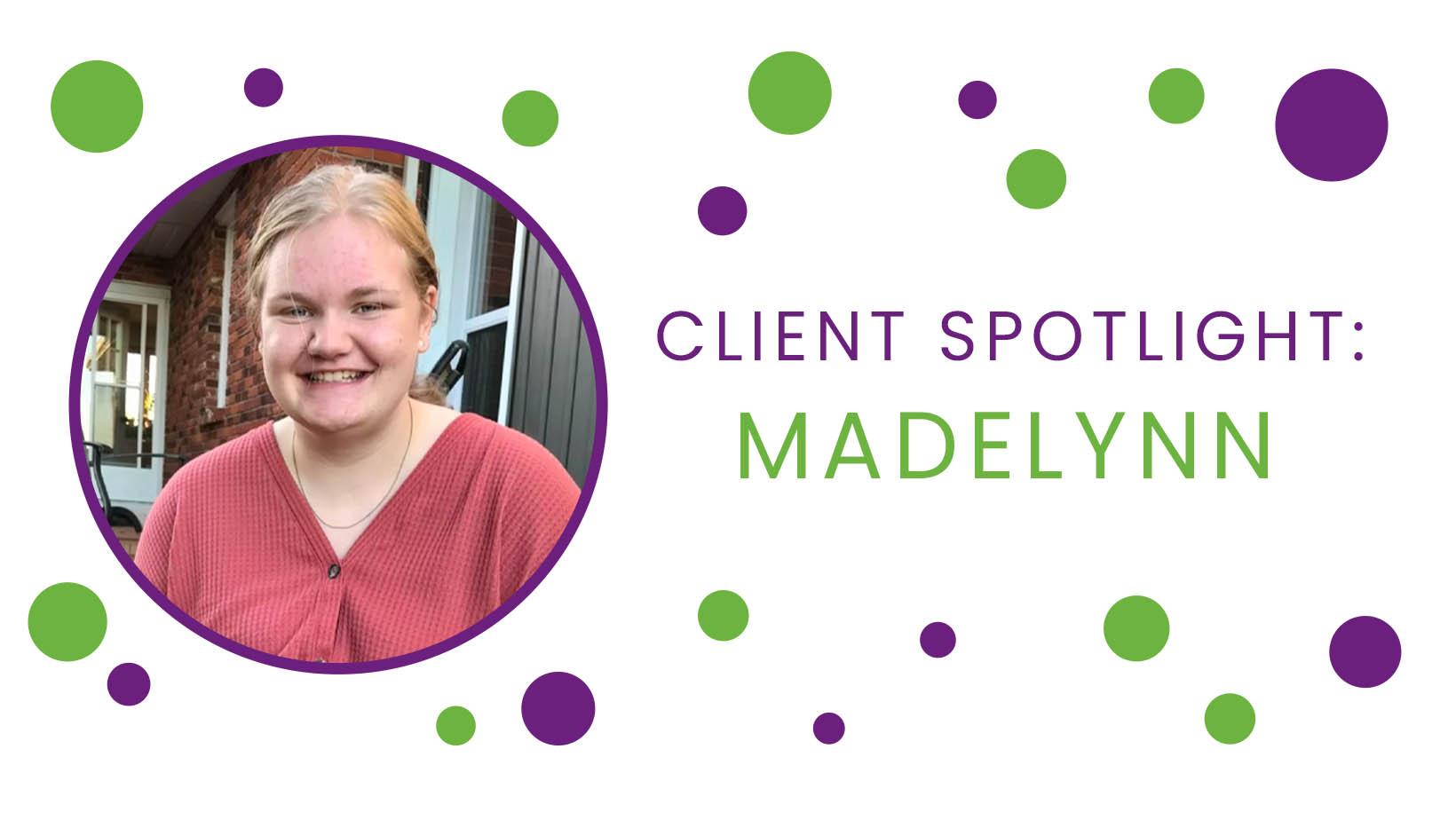 I was diagnosed with epilepsy when I was six. It is difficult to explain how it feels when a seizure happens, and how it feels when I'm recovering from a seizure. To help my classmates understand a bit better, my fifth-grade teacher invited an educator from ESWO to talk about epilepsy, and I think they learned a lot, including not to be afraid. I also participated in the YEP program a few years ago, and it was good to connect with other teenagers who understood without me having to explain.
Even though I have had caring and brilliant doctors both in pediatric and now in the adult wing of LHSC, I'm still not seizure free. I struggle with the effects of my epilepsy every day, and so we continue to look for ways to control it. For people like me, a caring community that includes ESWO is something to be grateful for!
When I was graduating from eighth grade, the school told my parents that I would struggle to achieve average high school grades because of my epilepsy. I'm glad my parents weren't guided by that conversation! This June, I am graduating from high school, with all my credits, plus several hundred volunteer hours. I am the editor of our school yearbook, and after playing a lead role in my grade 11 drama play, I'm excited to continue on and study Acting this fall at college. 
When I found out that I would be receiving the Spirit of Generosity award at graduation, I thought ESWO would be a good choice to give the bursary money to because their programs have helped me, and I think epilepsy deserves a platform so people can learn more and better understand the way that epilepsy affects our lives and the lives of the people we love!
Sincerely,
Madelynn