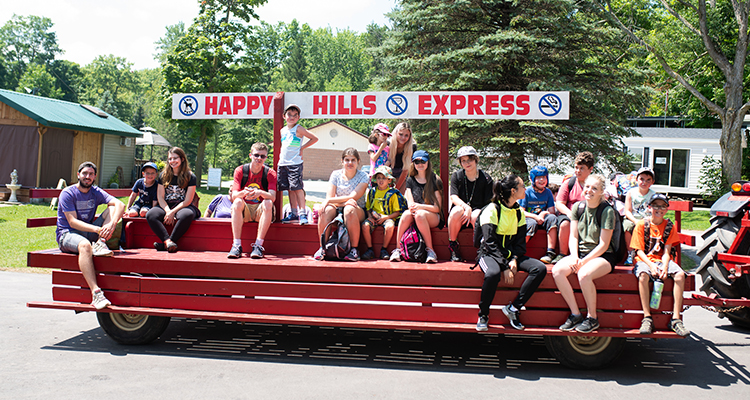 On behalf of Epilepsy Southwestern Ontario, we would like to thank you all for your generous support and constant commitment to our children's summer camp, known as Wacky Wednesdays. Without your time and assistance – this program would not be possible!
A special thank you goes out to our volunteers for always making themselves available to be a positive role model for the children who attend Wacky Wednesdays and for making their days that much brighter.
To the parents and families; we always aim to provide an inclusive, fun-filled, positive learning environment for all children. So, thank you for bringing your children to camp, and for being consistently involved in the Epilepsy Southwestern Ontario community.
To the facilities, Eco Park and Happy Hills, we would like to thank you for accommodating to our visits and for allowing these children to experience all kinds of outdoor activities. Thank you as well to the Graham family for allowing us to use their facilities (Eco Park), multiple times throughout the summer.
I don't think we can say this enough, but thank you so much for everything you do for our organization and more importantly, the children who significantly benefit from our programs!
Sincerely,
Emma Jayne, Game On Project Manager & Summer Camp Manager
Scott Arts, Game On Activity Director & Summer Camp Manager
Hannah Hackett, Summer Camp Manager