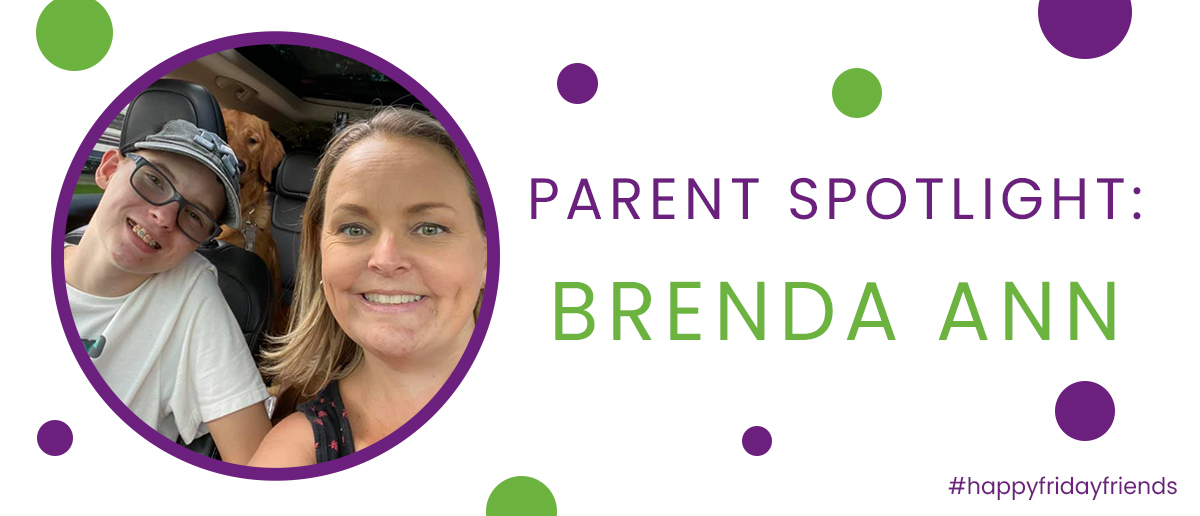 My name is Brenda Ann Vale and this is my story on how epilepsy is a part of my daily life and why it matters to me and my family.
One of the people I love most in this world lives with epilepsy, my 15 year old son Colton. Thru an unexpected diagnosis, our lives were altered and disheartened. Our entire life changed at that very moment. When I heard the words "your son has epilepsy" my heart dropped, and my questions arose. Why now, how could this happen? What are we going to do? It felt so unfair that life had thrown this screwball at my son and in turn our family.
Colton began having seizures at the young age of 2, now 15 we have managed to survive 12+ years with this ongoing daily fight. We have endured various medications, shared tears and heartbreak all due to the fear of the unknown especially with the fact Colton has drug-resistant epilepsy. The feeling as a mother, helpless at times and sadness for my son who just wants to go thru a day not having to worry about his epilepsy and all that comes with it. That being said, as tough as it has been Colton and the support around him have never and will never give up. We will keep pushing through and always do with positivity.
If Colton is any example of what people living with Epilepsy go thru, and how they deal with this challenging diagnosis I realize how resilient each person really is. They get up every day not knowing what or when something might happen at any time or place! For our family, we remind each other that we are not alone, we do not have to do this by ourselves. We are here for you Colton!
Together as a community, we need to bring awareness and honour all Purple Warriors!! We need to do this for those battling now, those who will battle and those who lost their battle. My son may have epilepsy, but epilepsy doesn't have him!