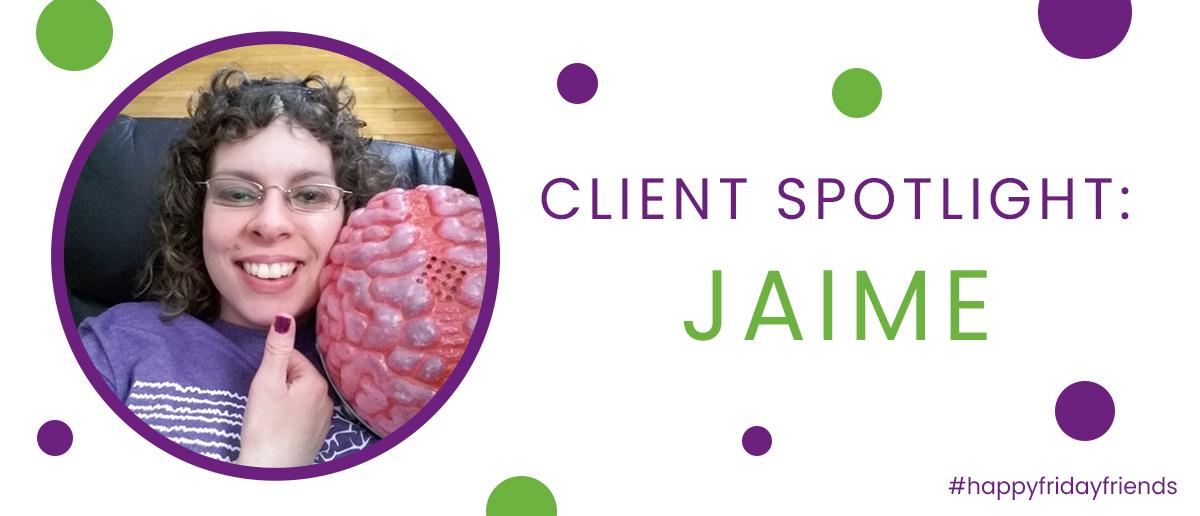 When I first got involved with Epilepsy Southwestern Ontario, there were no services available in Windsor at the time, so I sought out to find London. I even remember the address – they were at 234 Riverside Drive in London. I started driving there, even taking along my son, and that was that! That was in 2007!
My first seizure was when I was six years old. I was having a normal day and then I had a tonic clonic seizure that the doctors had a hard time stopping. I have been told that I had a febrile fever seizure, which caused tissue damage, resulting in my epilepsy diagnosis.
How has epilepsy affected my life? It changed my life. More knowledge = more power! Having epilepsy made me realise who my true friends are, and it has led me to become an advocate to bring change over the world! That is also what led me to start Thumbs Up for Epilepsy in 2012. This campaign encourages people to paint their thumb nails purple for March Epilepsy Awareness Month in support of people with epilepsy.
Through my journey with epilepsy, I have learned that I can overcome anything and that I am a fighter! I want others with epilepsy to know that they are not alone, and we are all in this together! We are one big family, and we cannot give up.
Help us provide support to clients like Jaime by becoming a monthly donor: https://epilepsyswo.ca/givingtuesday2020/