London – On Saturday, March 3rd, Epilepsy Southwestern Ontario (ESWO) welcomed members of the public to its Epilepsy Information Day Conference. Local MPPs Deb Matthews and Teresa Armstrong were on hand to congratulate ESWO and hear more about how its new School to Community Program will make a difference in the community.
"With this investment, 120 children living with Epilepsy in Southwestern Ontario will have the opportunity to develop new skills and build a strong foundation for success later in life," said Deb Matthews, MPP for London North Centre.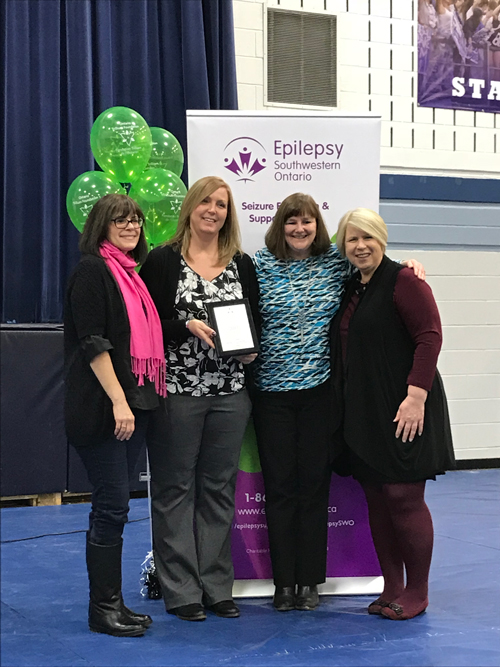 "I am so glad to see Epilepsy Southwestern Ontario and their clients benefit from this Ontario Trillium Foundation Grant and implement their School Community Program," said Teresa Armstrong, MPP for London-Fanshawe. "Social supports for children with epilepsy are integral part of learning to live with epilepsy and thrive. This program will play an important role in helping kids feel confident and succeed in school, and set them up for success for the rest of their lives."
Media Release found here.