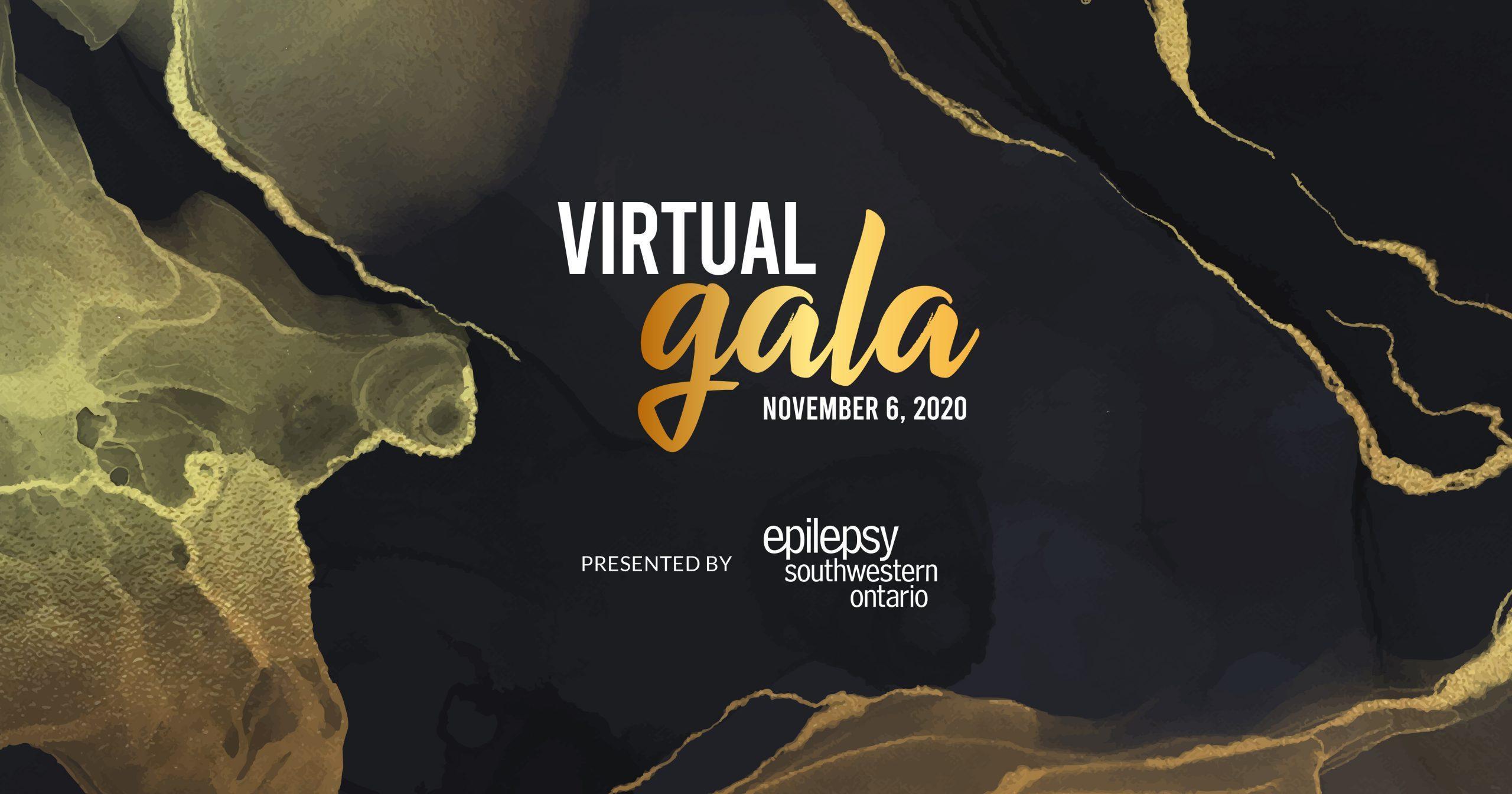 TICKETS ARE ON SALE NOW FOR OUR VIRTUAL GALA!
Our 34th Annual Gala was scheduled to be held in the spring, but with the current pandemic, ESWO took necessary precautions and postponed this fundraising event. We are now hosting our Gala VIRTUALLY to raise funds and epilepsy awareness from the comfort of our own homes!
On Friday, November 6, 2020, from 7:00 – 9:00 pm, you are invited to join us live virtually for our Annual Gala! Take this opportunity to get dressed up, order from our dinner partner, and show your support for individuals and families affected by epilepsy across our community!
Tickets: $25 per household, includes live entertainment and digital swag bags.