Seize the Day is an opportunity to unite all of our purple warriors. Whether you are participating to honour someone you sadly lost to a seizure or walking to display support for someone living with epilepsy, the Virtual I'm Walking For Wall is a place for us to recognize our ESWO community. Please consider sharing a photo and a message about why you're participating.
Tell us who you are walking for:
Please note that the virtual I'm walking for wall is moderated manually — we will do our best to keep up, but you may experience a delay before your post appears. To keep the virtual I'm walking for wall a special place for all, posts using offensive language will not be published.
** Note: All photos submitted to the virtual wall will also be printed for the in-person event wall.
Please email the following to [email protected]:
An image of the person you are walking for
A short message about why you are walking for this person
A title for your post
I'm Walking For
Submissions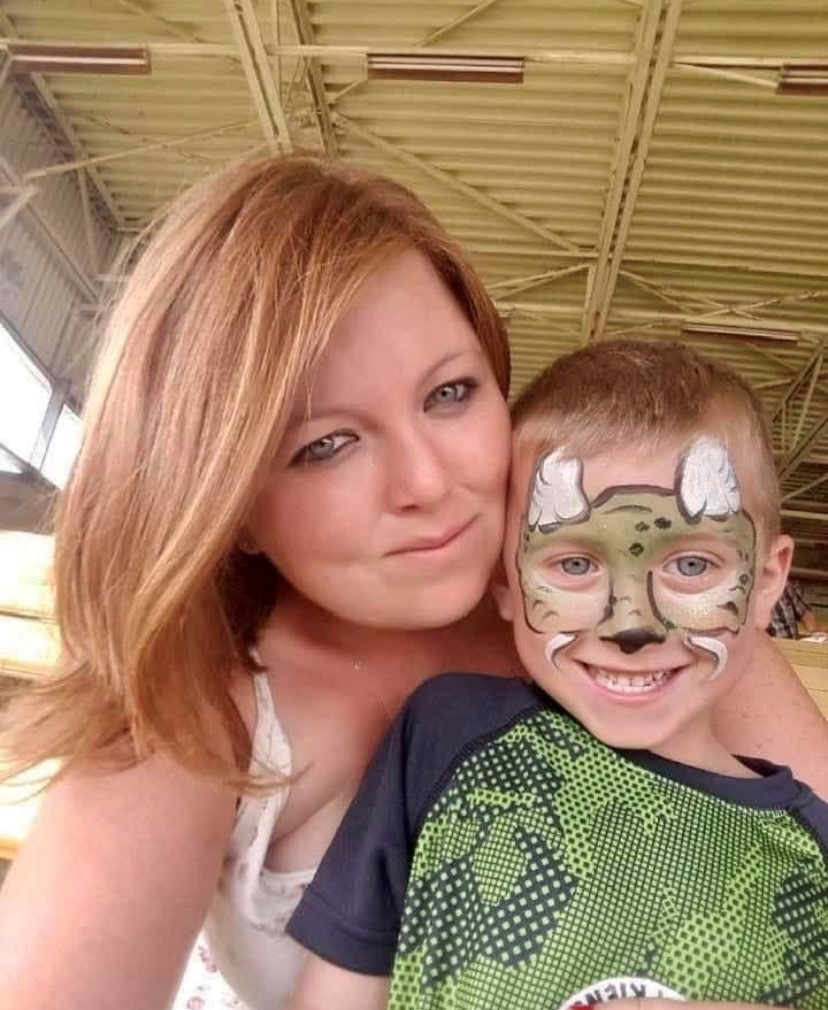 We are walking in Memory of Shelby💜
Team Shelby's Wish💜 is walking in Memory of our brave Epilepsy Warrior, Shelby. We wish to spread Epilepsy Awareness and raise funds to hopefully someday find a cure! - Rhonda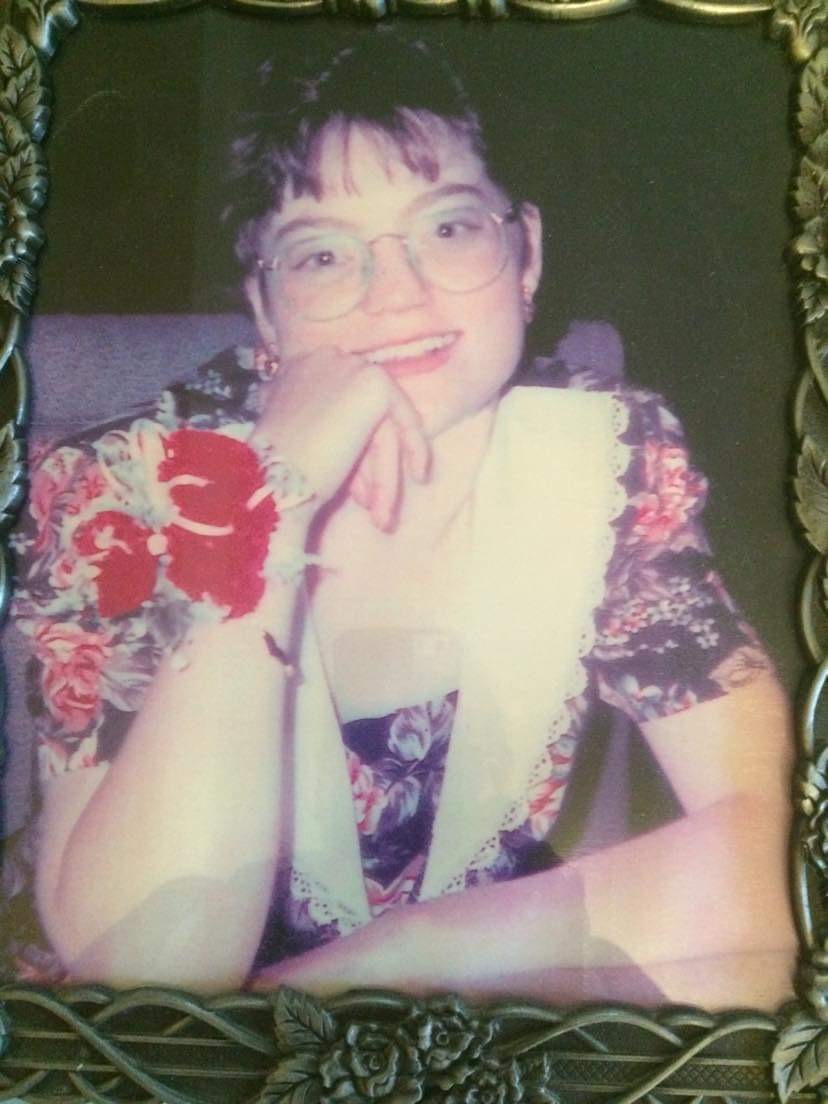 WE ARE WALKING IN MEMORY OF KIM💜
Team "Shelby's Wish💜" is walking also in Memory of another Epilepsy Warrior, Kim. We wish to spread Epilepsy Awareness and raise funds to hopefully someday find a cure.💜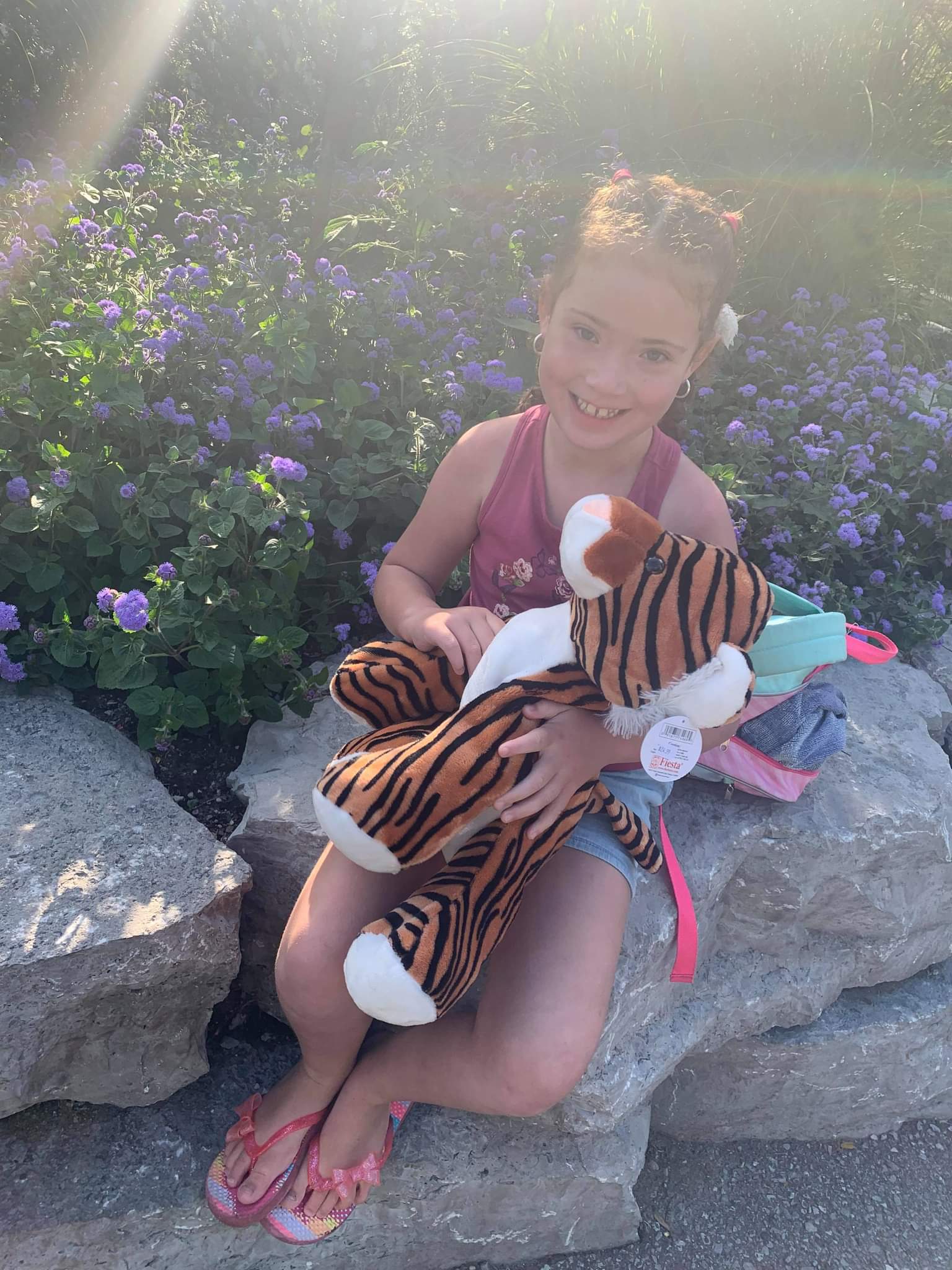 I'm walking for Nevilee
My name is Melissa, I'm walking for my daughter Nevilee. She was diagnosed last July with epilepsy. She is incredibly strong and brave. I'm walking for her, I want the world to know how special she is!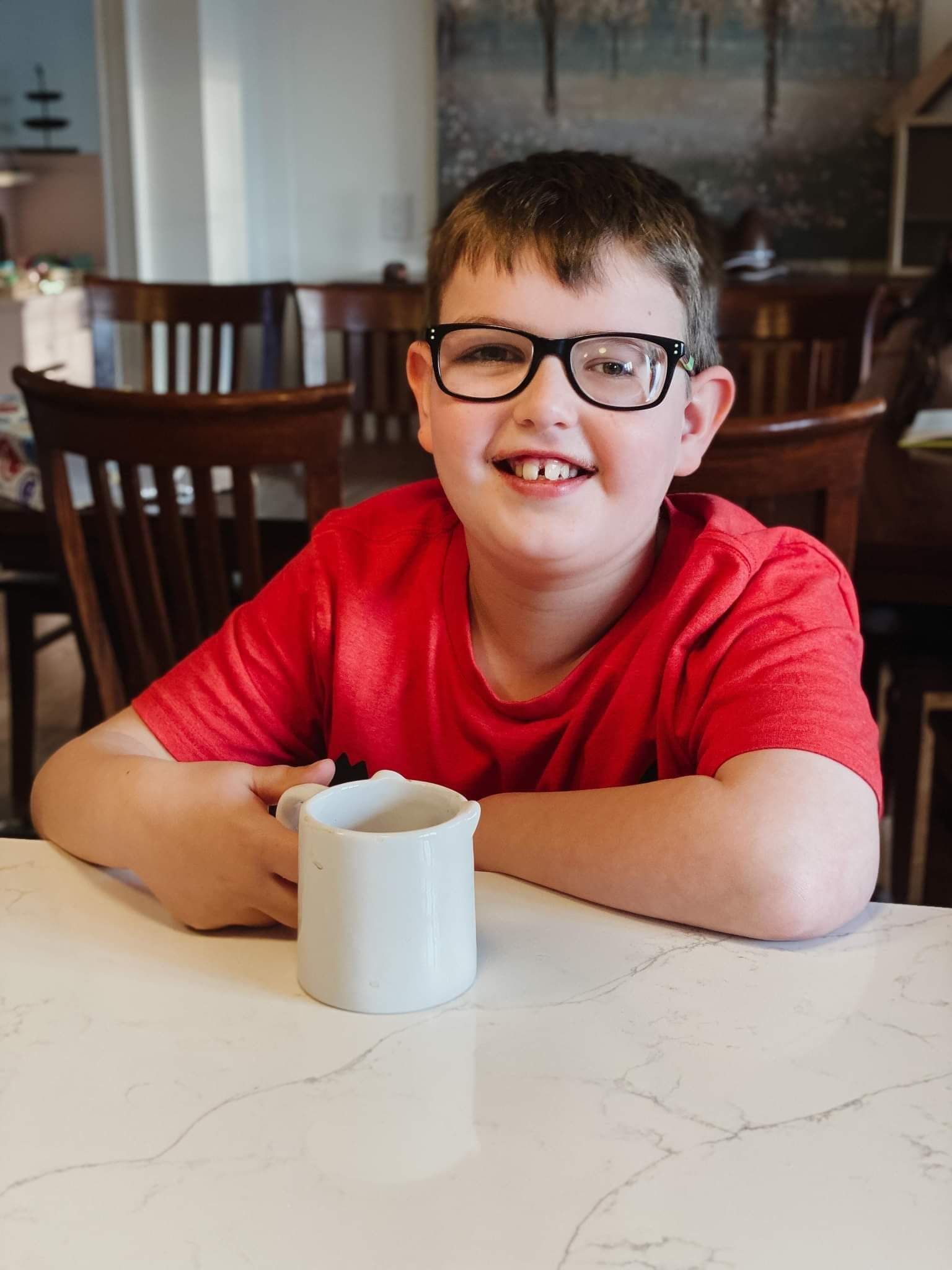 We Walk for Liam 💜
We are walking as a family to support and love our Super Star Liam, who is a fun loving 10-year-old boy. Liam was diagnosed with Epilepsy at the age of 2 and has faced many challenges. We want Liam to know he inspires so many people with his laughter, love, and silliness. In the words of Liam: "Share the love, peace out" 💜 - Melissa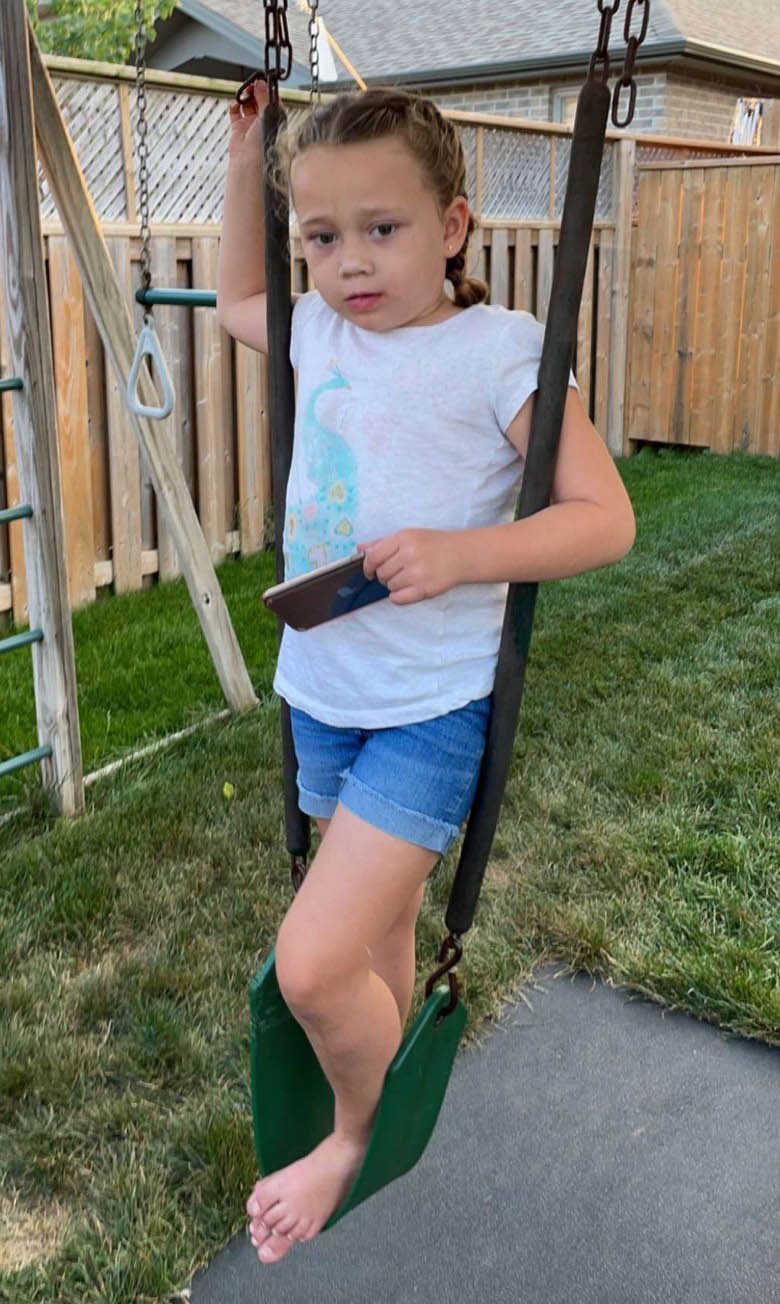 I'm walking for my granddaughter Quinn
Quinn is my 6 year old granddaughter. She has a diagnosis of Lennox Gastaut Syndrome. We love the Seize the Day walk and are so happy to be back in person! Quinn's Army puts a team of close friends and family in each year to give back and help support ESWO. Epilepsy Southwestern Ontario has been a wonderful support for our family and community. 💜💜 Sue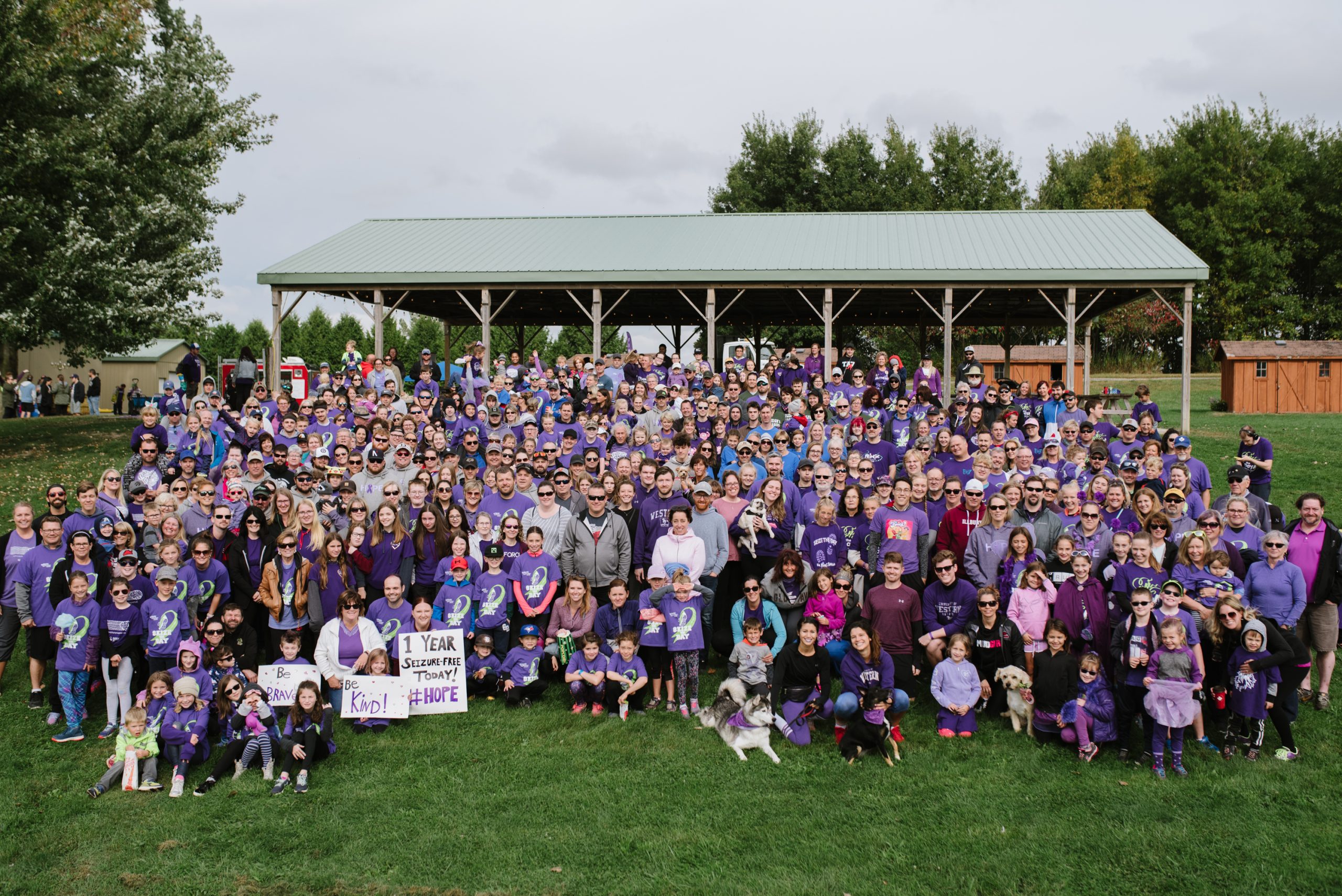 Walking For
As a staff member of Epilepsy Southwestern Ontario, I walk to raise awareness and support of the many clients and #epilepsywarriors we serve. - Bailey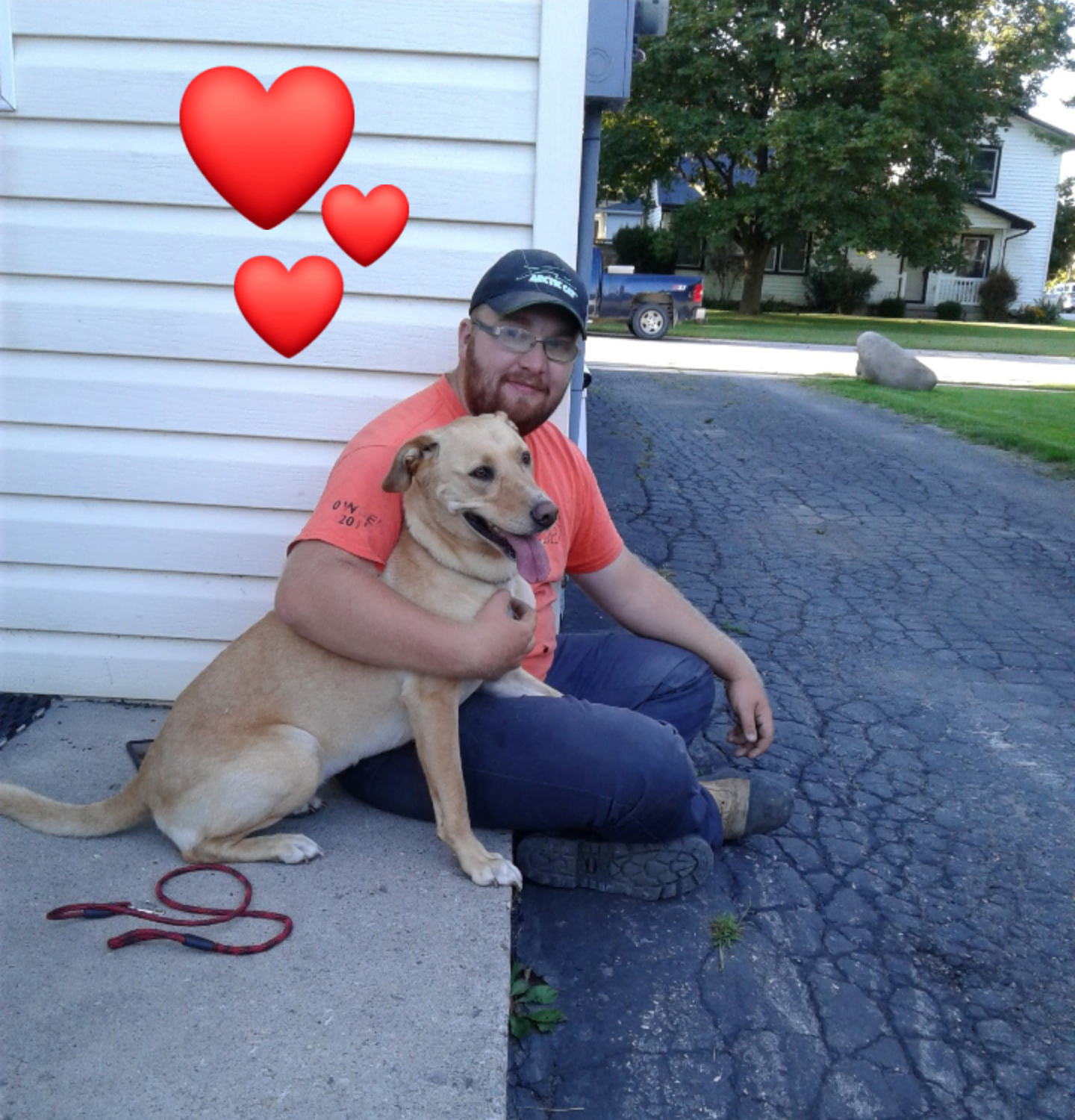 My Son
Andrew was diagnosed with epilepsy in his late high school years. Not one to give up he persevered in living his best life. He met the love of his life, found a job he loved and worked on trying to achieve his life's goals. Sadly at the age of 23, a newlywed and proud parent to his favorite 4 legged companion Holly, Andrew was taken from us by a seizure. It is his family's goal to encourage everyone to live your best life and never ever let epilepsy stop you from trying. Through love, support and determination... Anything is ACHIEVABLE! - Donna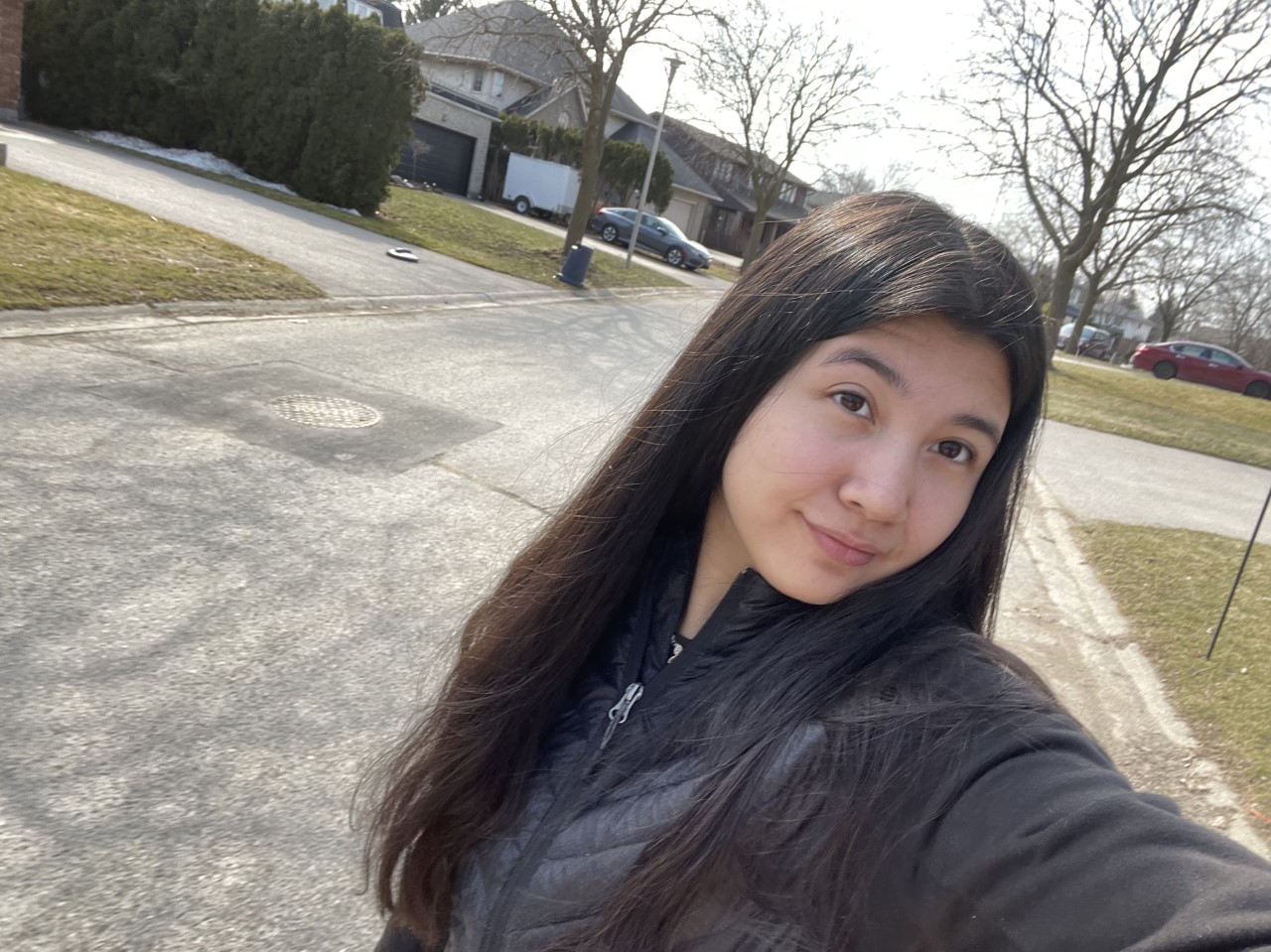 Walking For
We are walking for our daughter/ sister, Lexi. She has battled drug resistant epilepsy for over half of her life now! We stand behind her as she exhibits strength and courage. Continue fulfilling your dreams and living life on your terms!! We are so proud and love you beyond words! 💜 Mom, Dad and Elin - Lori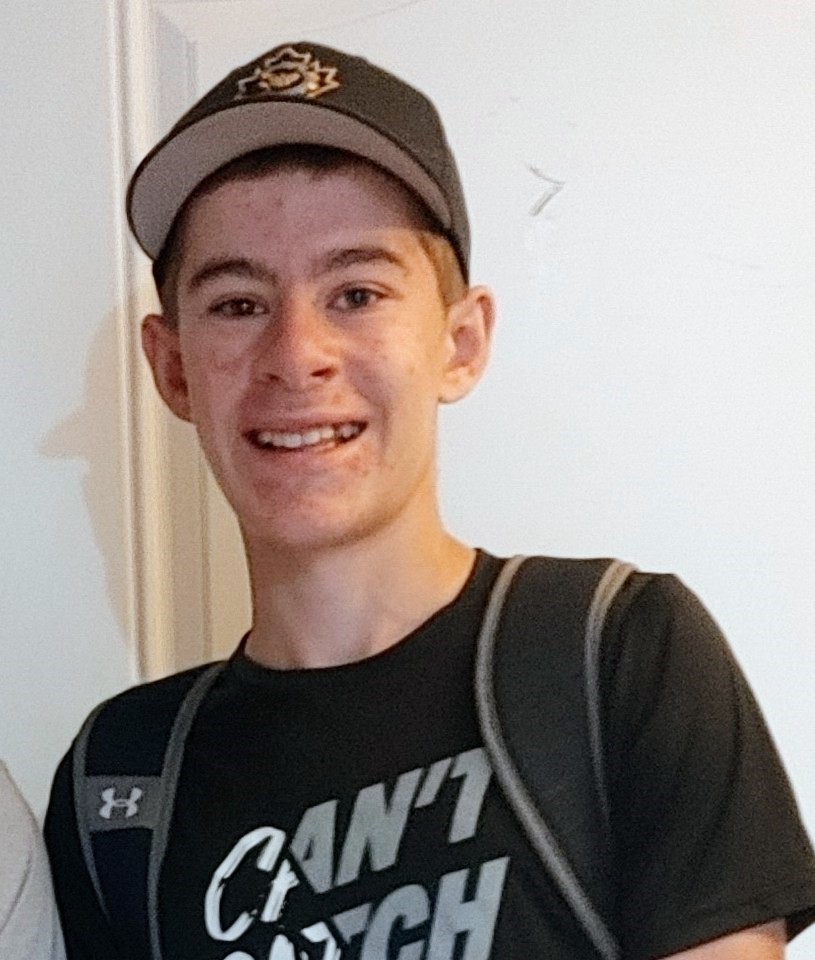 I am walking for
We are walking for our son, Devan. He has been living with epilepsy since he was 18 months old (he is now 14). ESWO has been a tremendous support for us through the years and we are happy to give back! - Karen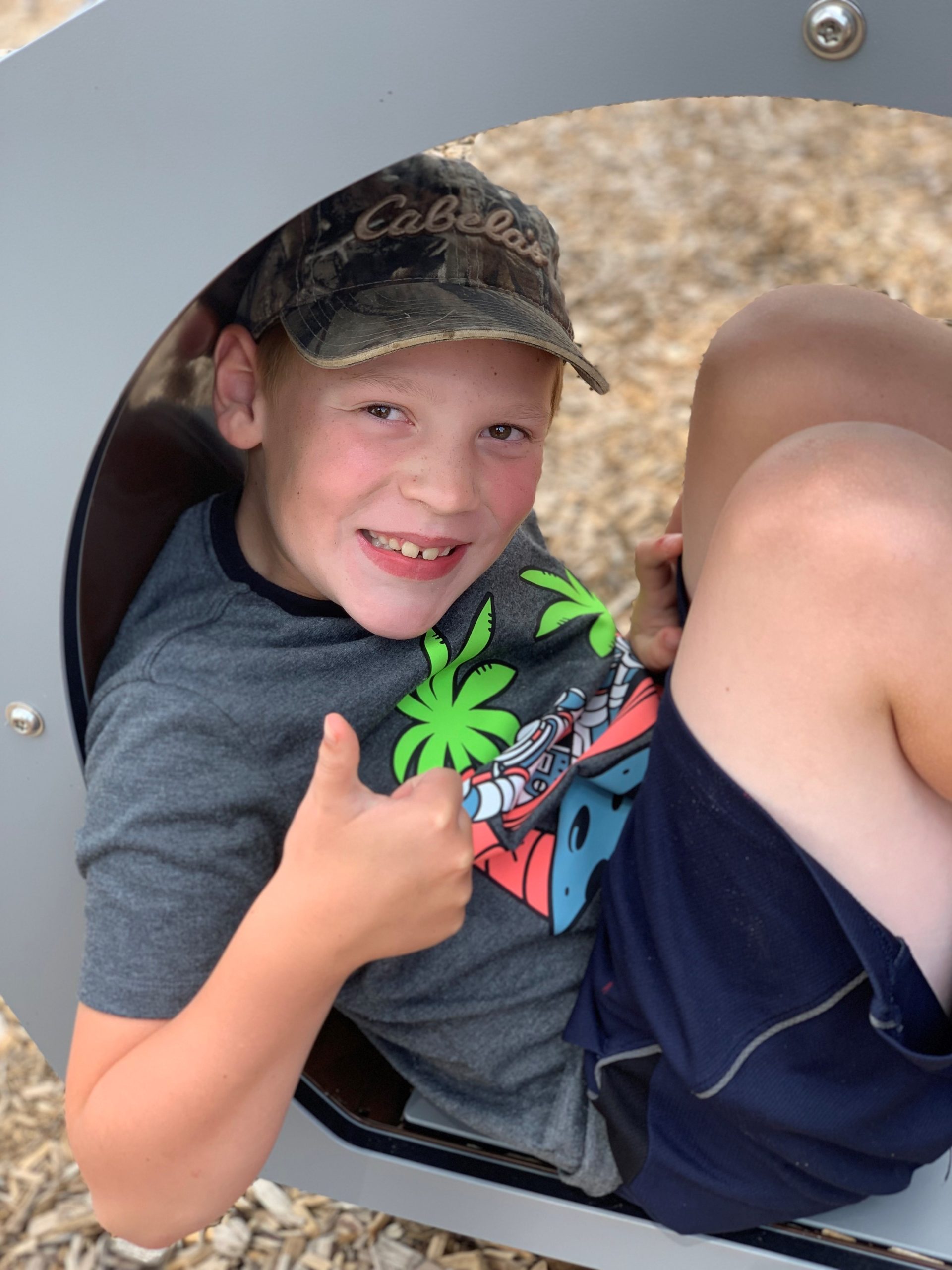 We walk for our hero, Dominic.
Our son has battled terrible seizures since he was 3 years old. Dominic has been through more in 6 years then many adults have in their lifetime. Regardless what he goes through, he always has a smile and "thumbs up". His positive attitude helps push us to keep fighting for him. We share his story and walk each year to spread epilepsy awareness and to show him he's not alone. 💜 We love you Bubba! - Jackie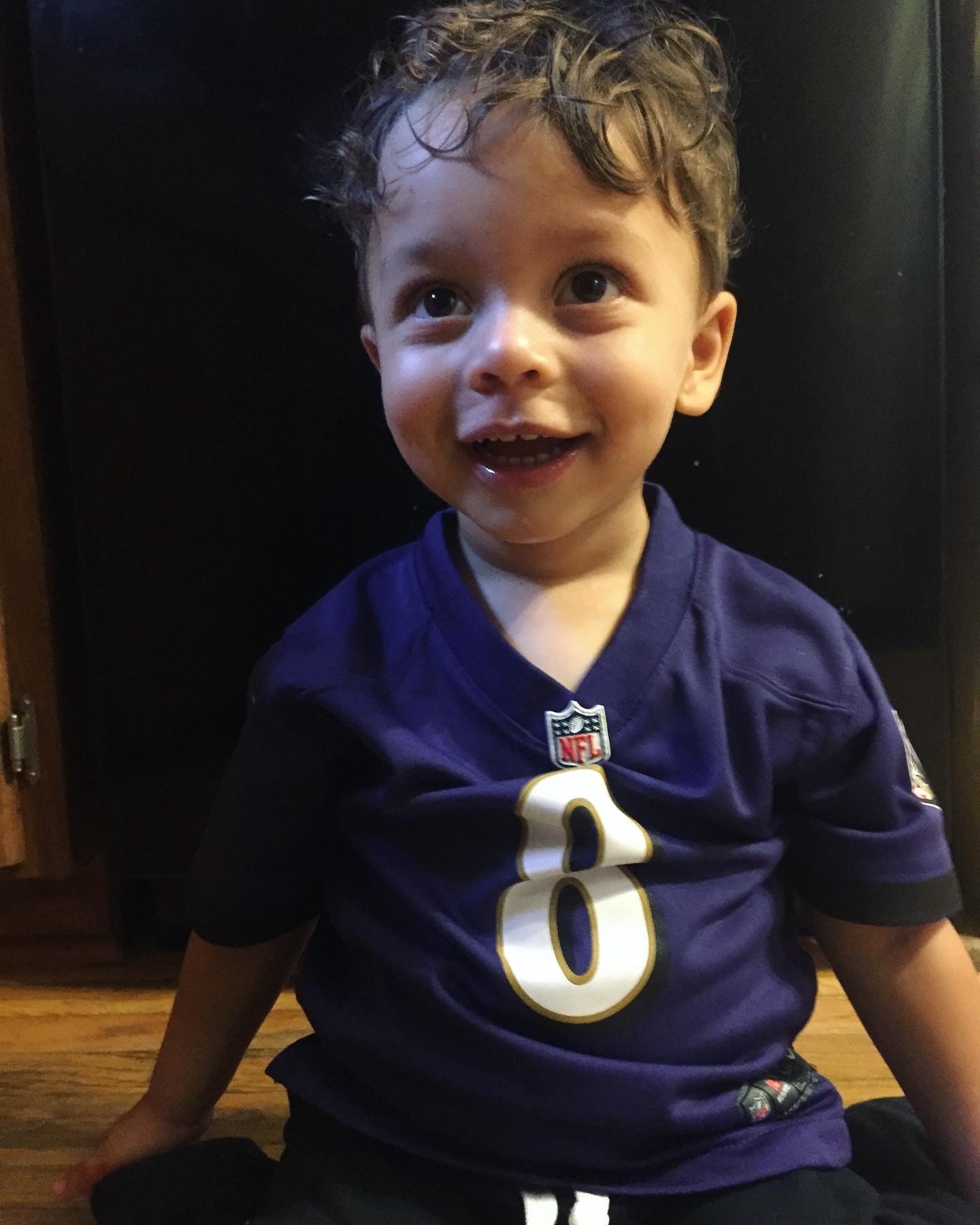 We walk for Isaiah!
We walk for our strong and brave son Isaiah. Isaiah was diagnosed at 3 weeks old with KCNQ2 Epilepsy in 2020. Isaiah has overcome so many hurdles and continues to show us he can do anything! Steph & Jordan Davis, Windsor ON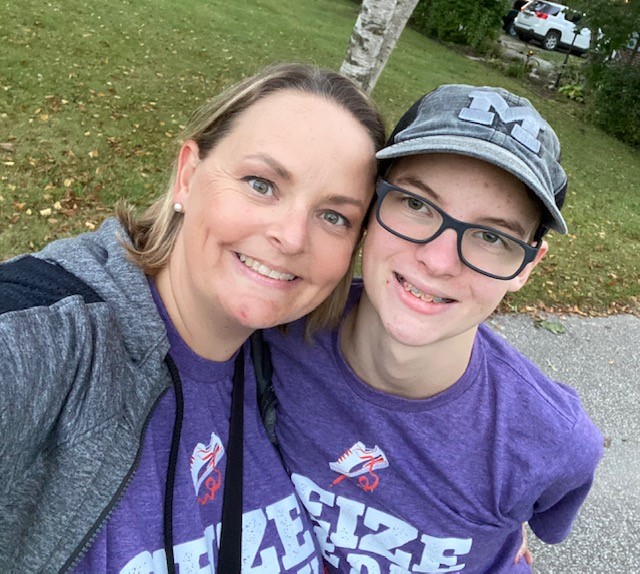 My Brave Warrior
I walk with Colton as a reminder that I will always be by his side as he fights the fight – so will I! - BA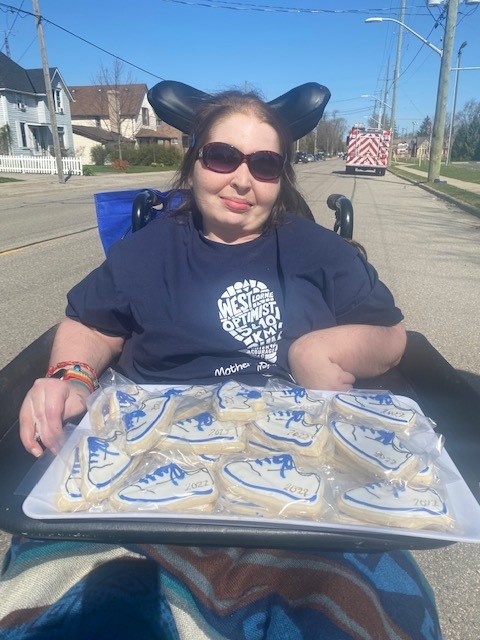 Team Alicia's Penguins
Meet Alicia we will be wheeling in style to support her and her ongoing fight to not become another SUDEP statistics. In 2018 we almost lost her but she is and always has been one to beat all odds. She helps me (mom) volunteer in our community and joined us for our annual Road Race. - Nadine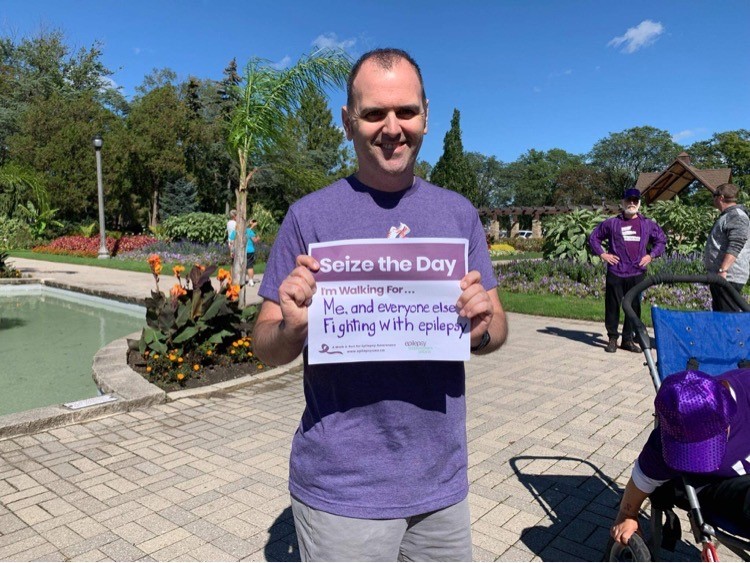 I'm Walking For Myself
I had my first seizure at 16 years old and my life was changed forever. I had no idea I was about to embark on a journey of seizures, surgeries, endless medications and learning to navigate this new life. At 41, I look back and realize that I not only adapted, but thrived. With incredible support from family and friends, a positive attitude and amazing doctors, I can say life is good. I'm walking for me and others with epilepsy. - Scott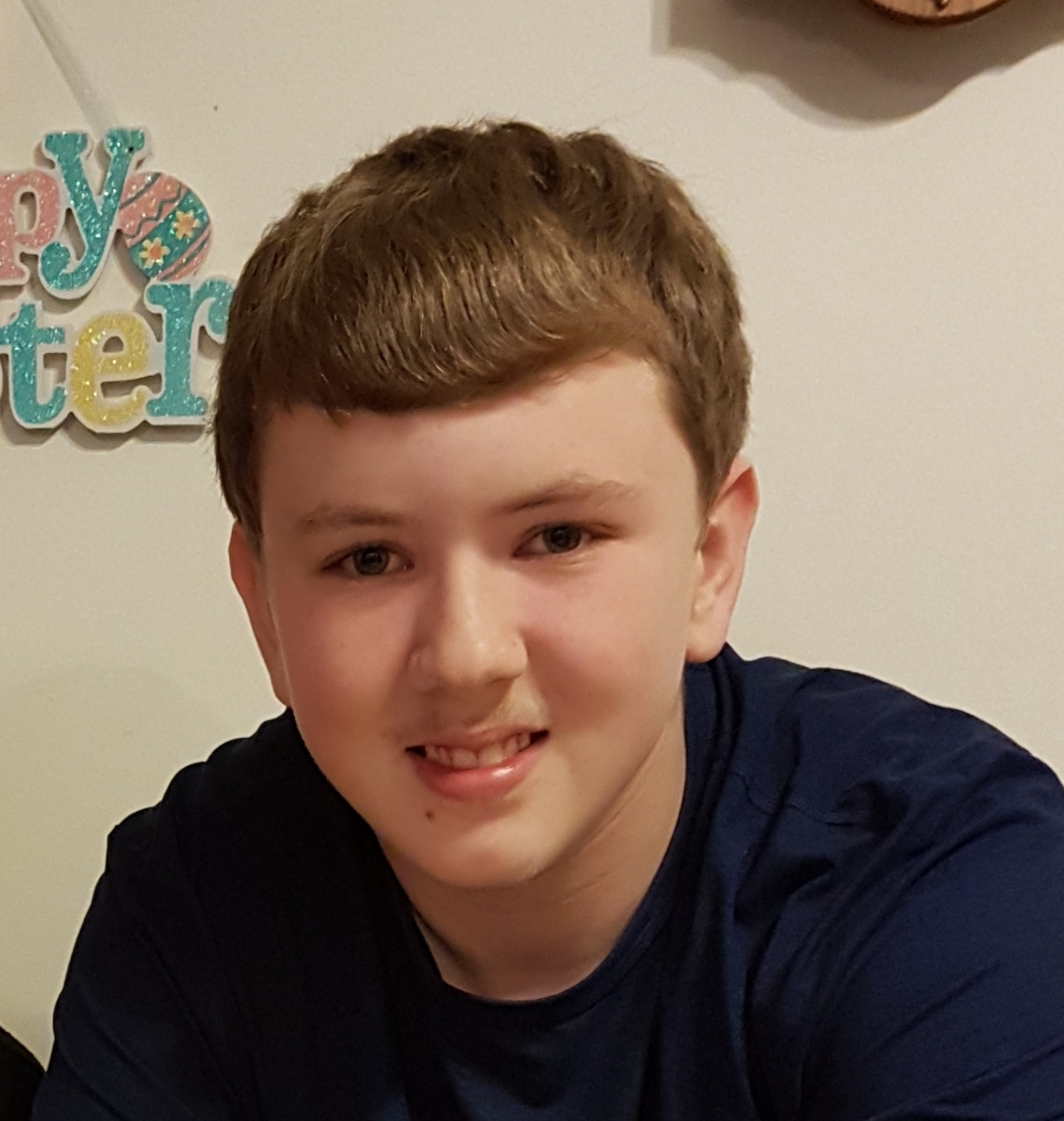 We are Walking For Nick
We are walking for our 19yr old son Nick who passed away suddenly in his sleep April 14, 2018 due to SUDEP (sudden unexplained death in epilepsy). We never knew about this devastating fatal complication and want more families to be aware and not have to go through what we have and continue to do. We miss him so much! He just should be here! We are incomplete. 💜 love you Nick!! - Tammy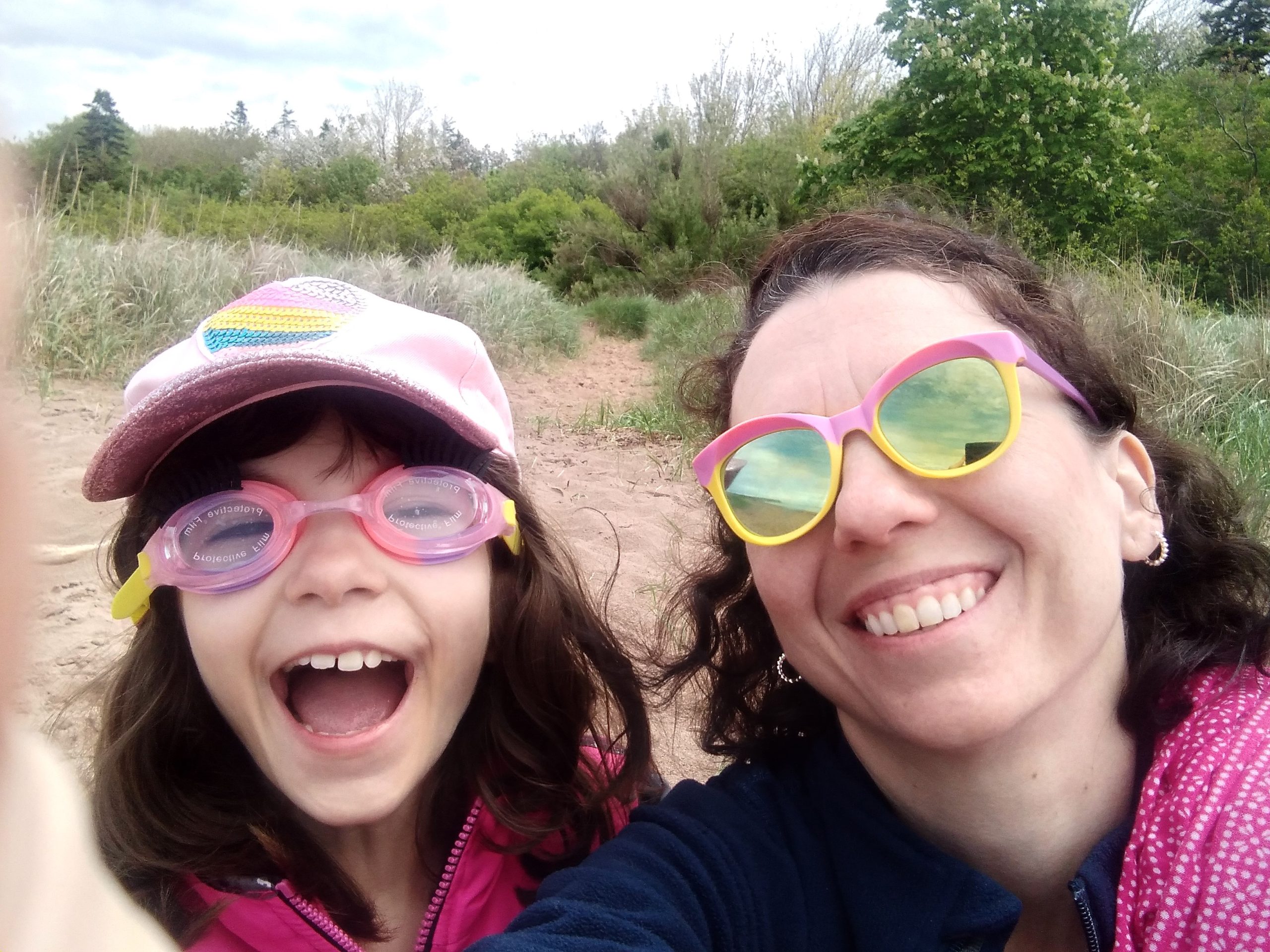 I'm walking for
I am walking for my beautiful daughter Carly. Carly was diagnosed with Sturge-Weber when she had her first set of seizures at 5 mths old. Carly has overcome so many set backs, but she is loving life! We are very thankful for ESWO's support over the years! - Lisa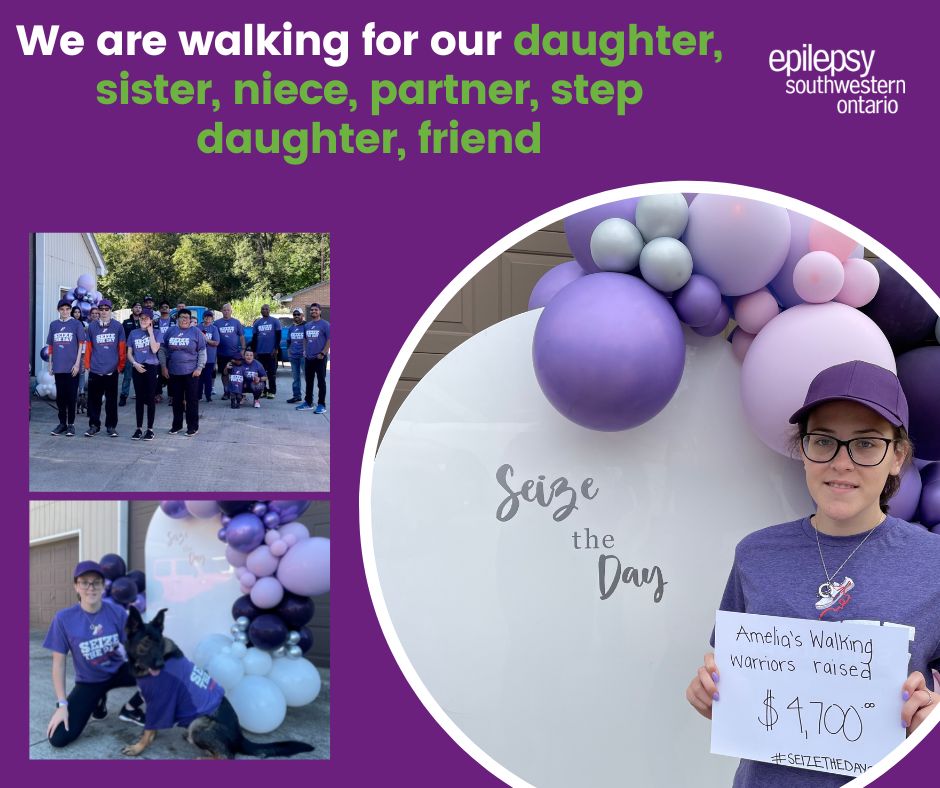 Amelia's Walking Warriors walk for her and all others affected by Epilepsy.
Amelia had two years of not knowing what was going on with her and her health before she had a major Clonic-Tonic Seizure while on a leisurely ride with her sister to the beach. Even with that and many many trying tests later, it took doctors those two years to diagnose her with Epilepsy finally. She has endured so much in such a little amount of time but always preserves, she is one strong girl. We have had some trying years with this as she moved from being a child (under 18) to being transferred to the Adult Epilepsy Unit among COVID no less. She has tried ever possible medication we believe but she is going on 9 month seizure free and is working on getting her drivers license back. She completed her two year College program and is working full time in her chosen field and will be getting married in 2023. All of her family – mom, dad, step dad, fiancé, sister, brother, aunts, uncles, cousins and friends support her 100% and we look forward to another year of the run and hope that these funds Raised help others with Epilepsy. - Tracy