Seize the Day is an opportunity to unite all of our purple warriors. Whether you are participating to honour someone you sadly lost to a seizure or walking to display support for someone living with epilepsy, the Virtual I'm Walking For Wall is a place for us to recognize our ESWO community. Please consider sharing a photo and a message about why you're participating.
Tell us who you are walking for:
Please note that the virtual I'm walking for wall is moderated manually — we will do our best to keep up, but you may experience a delay before your post appears. To keep the virtual I'm walking for wall a special place for all, posts using offensive language will not be published.
** Note: All photos submitted to the virtual wall will also be printed for the in-person event wall.
Please email the following to [email protected]:
An image of the person you are walking for
A short message about why you are walking for this person
A title for your post
I'm Walking For
2023 Submissions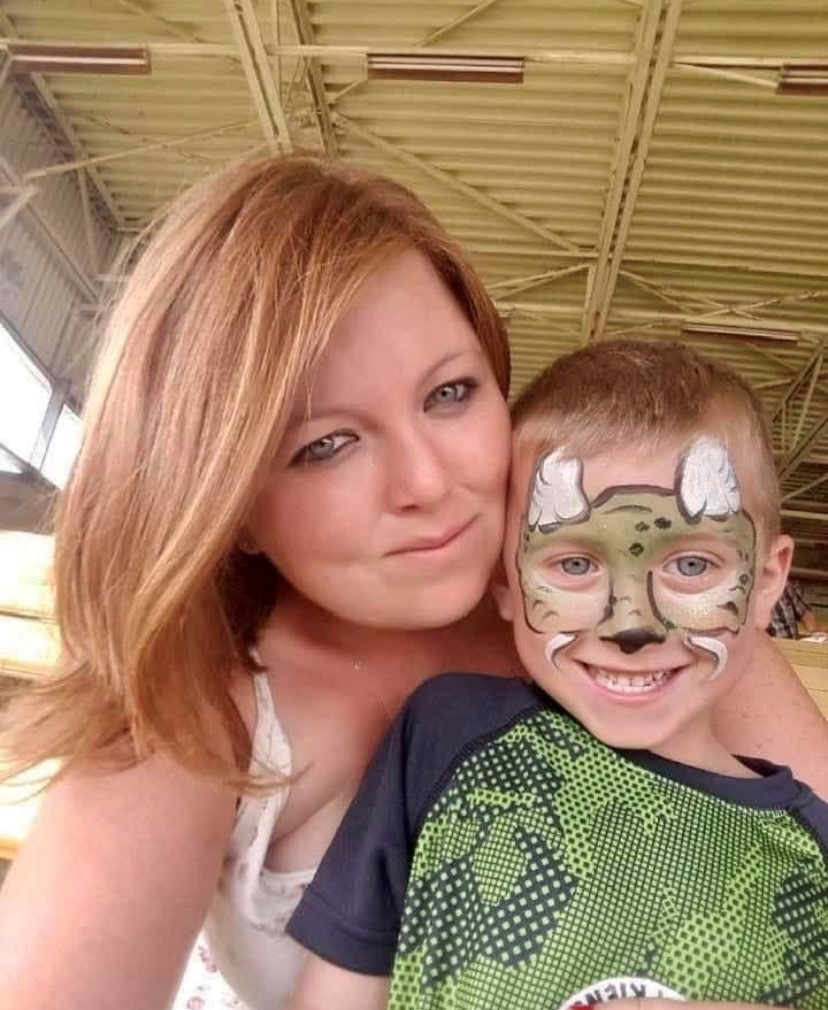 We are walking in Memory of Shelby💜
Team Shelby's Wish💜 is walking in Memory of our brave Epilepsy Warrior, Shelby. We wish to spread Epilepsy Awareness and raise funds to hopefully someday find CURE!!!
- Rhonda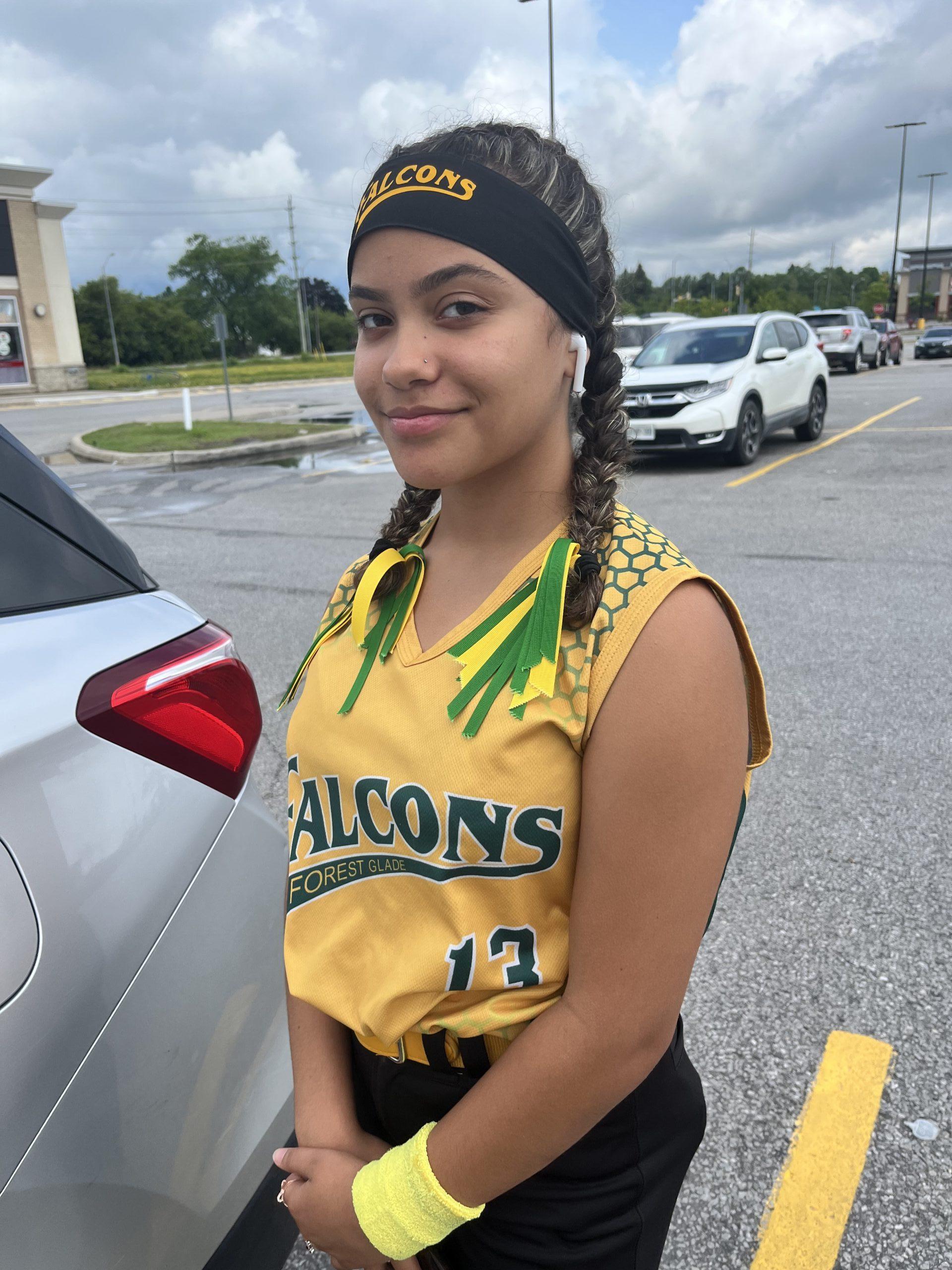 We are walking for Aaliyah Faith
We are walking for our 13 yr old Daughter, sister, granddaughter, niece and friend Aaliyah. Aaliyah was diagnosed in October 2020, she has been nothing but a warrior through all of the obstacles she has faced. We are ready to walk to bring awareness to others and show support to Aaliyah and all of the Purple Warriors.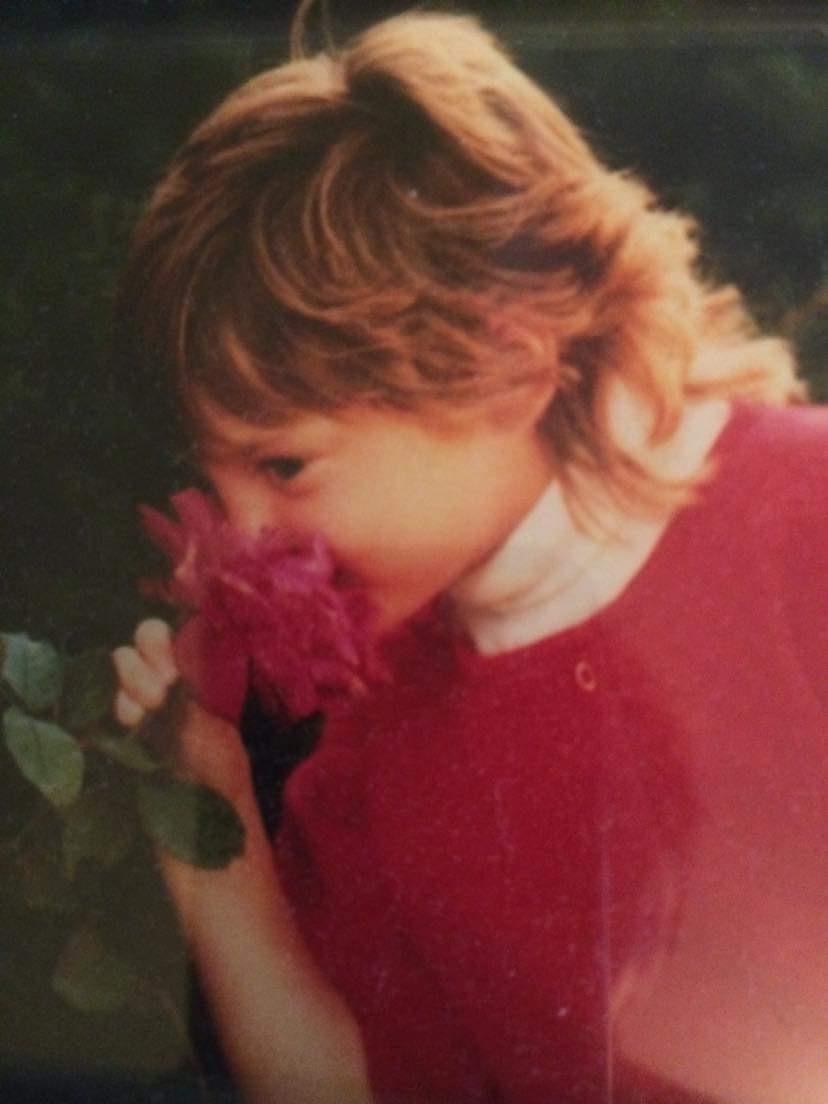 WE ARE WALKING IN MEMORY OF KIM💜
Team Shelby's Wish💜 is also walking in Memory of another Epilepsy Warrior, Kim. We wish to spread Epilepsy Awareness and raise funds to hopefully someday find a CURE!💜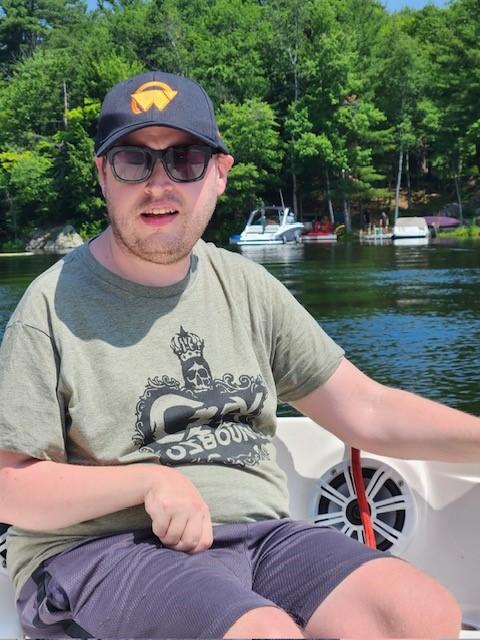 This is Scott
Scott is a friend to everyone he meets. This will be the 5th year that Scott and his family have joined Quinn's Army. Scott has had epilepsy since he was a baby. He is a true epilepsy warrior and a special part of our purple family. 💜💜
Quinn's Army 💜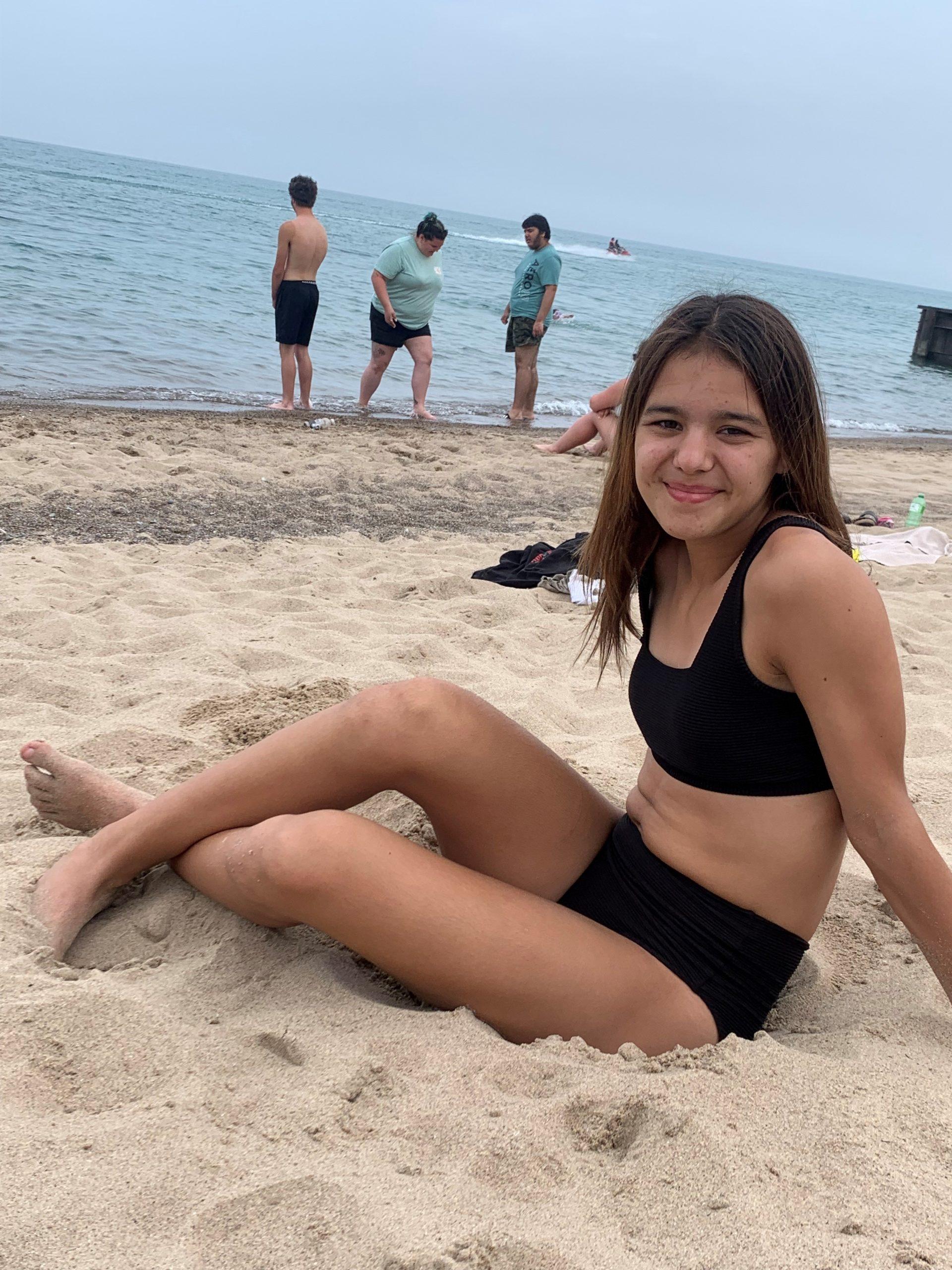 Walking for Avary
We walk for our 12-year-old daughter, sister, granddaughter, niece, cousin, friend, and warrior Avary. Avary is a loving, funny, and full of life young lady. We are her team and support, we'll always love her and have her back. We wish to spread awareness and raise funds hopefully to someday find a cure.
- Sarah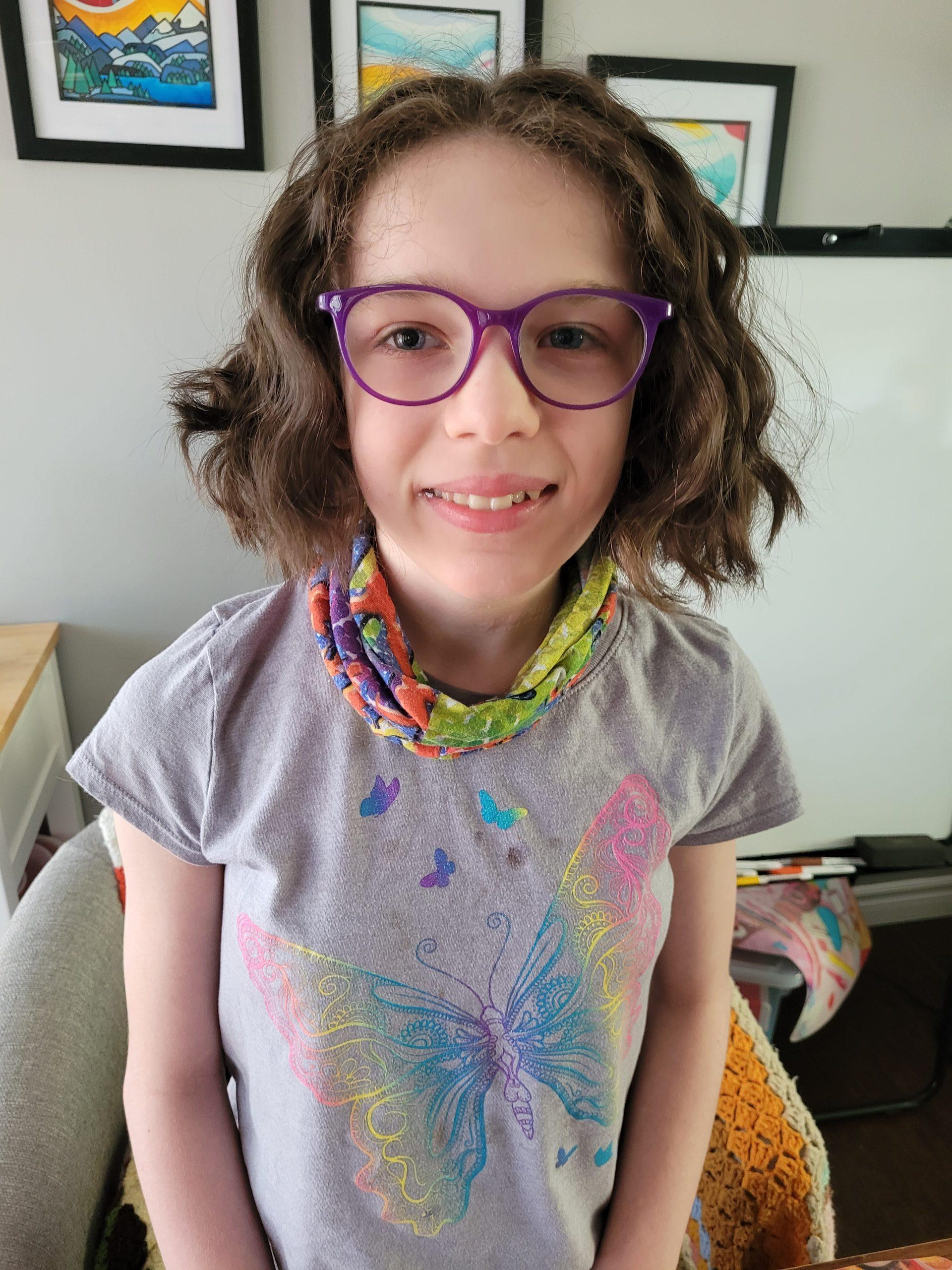 We are walking for our Epilepsy warrior Elise.
She is strong, funny and always smiling. Elise has a diagnosis of rare neurological disorder Subcortical Band Heterotopia causing unmanageable Epilepsy. Together we face this storm in hopes for a cure #purpleforelise
- Carole & Mike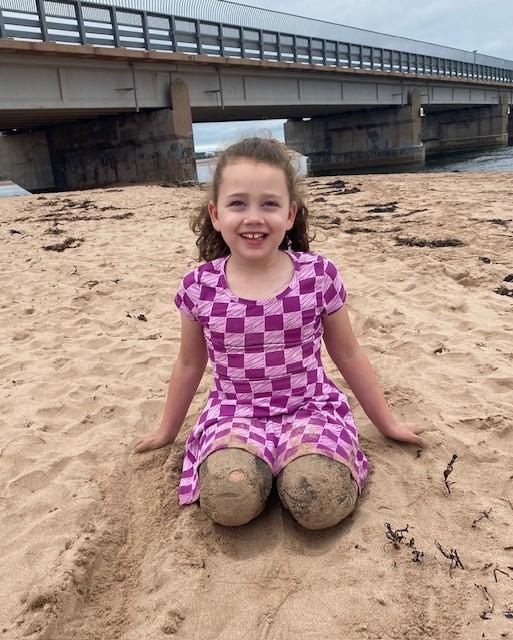 We are walking for our Epilepsy Warrior Quinn 💜💜
Quinn was diagnosed with Infantile Spasms at an early age which later developed into Lennox-Gastaut Syndrome. She is 7 years old and has had an amazing year! After many years of medication experiments, they finally have a combination that is helping. Seizures are the most controlled that they have ever been. She has exploded developmentally. Quinn is our hero!
Quinn's Army 💜💜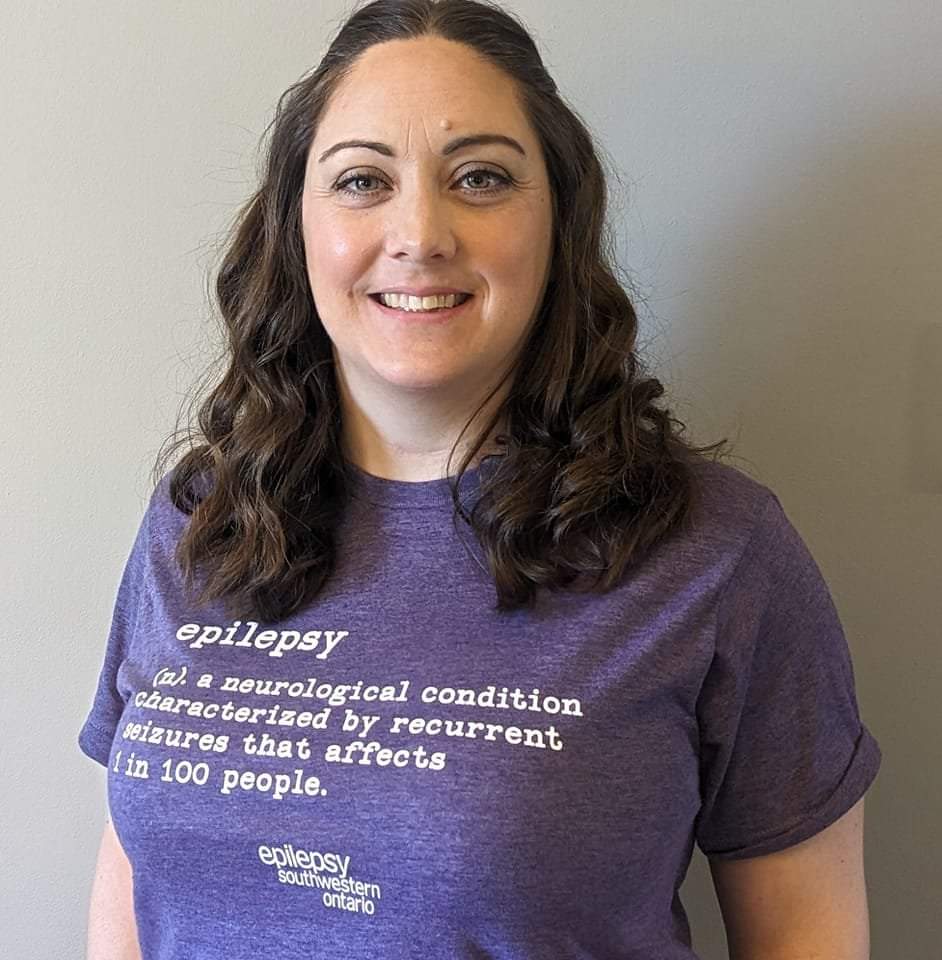 Erin Chute (which is me!)
Diagnosed with Epilepsy 10 yrs ago in September 2013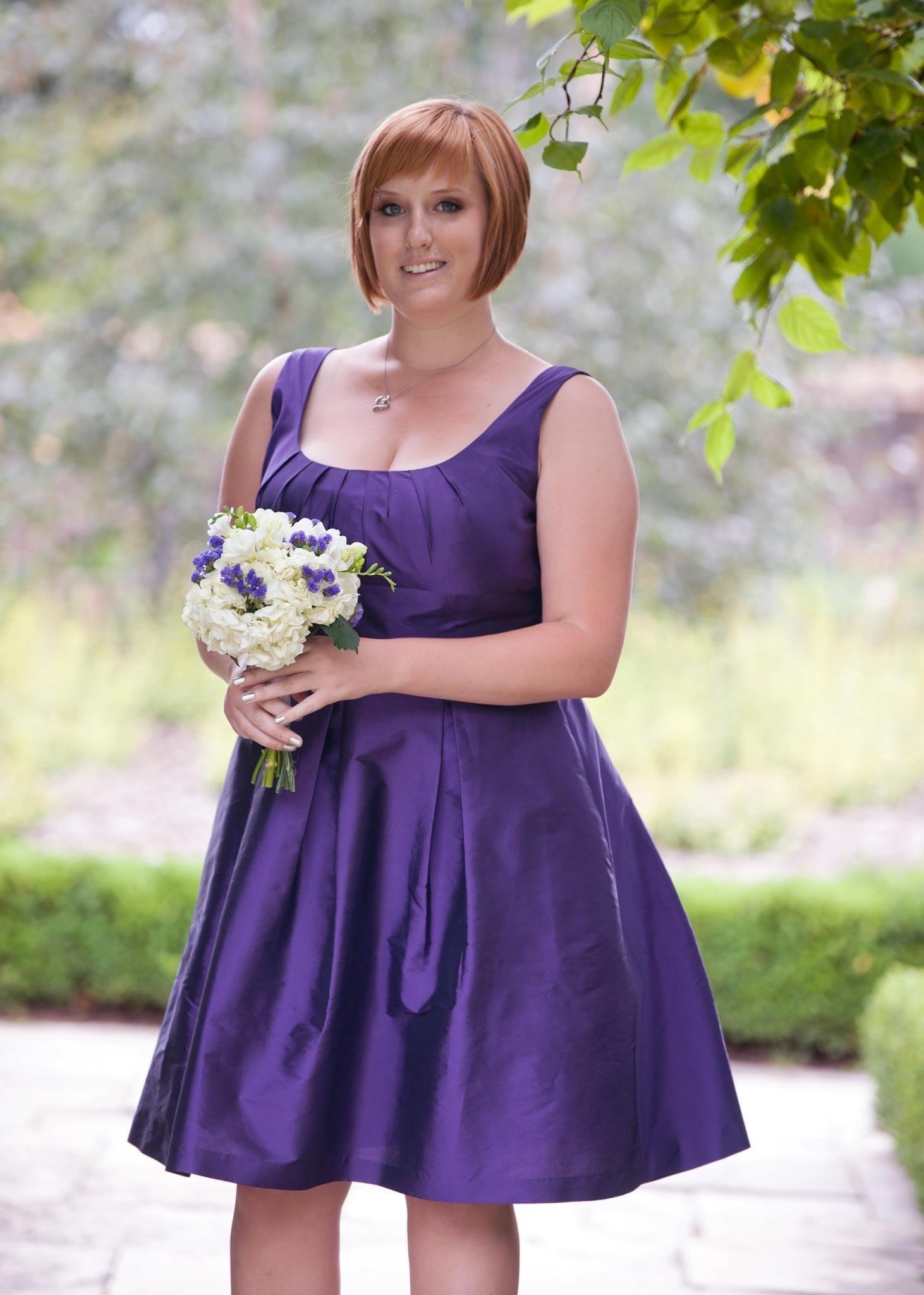 Sarah Jackson 💜
We lost my sister Sarah Jackson to epilepsy. She was 23 years old. Born in 1989 and passed away in 2012.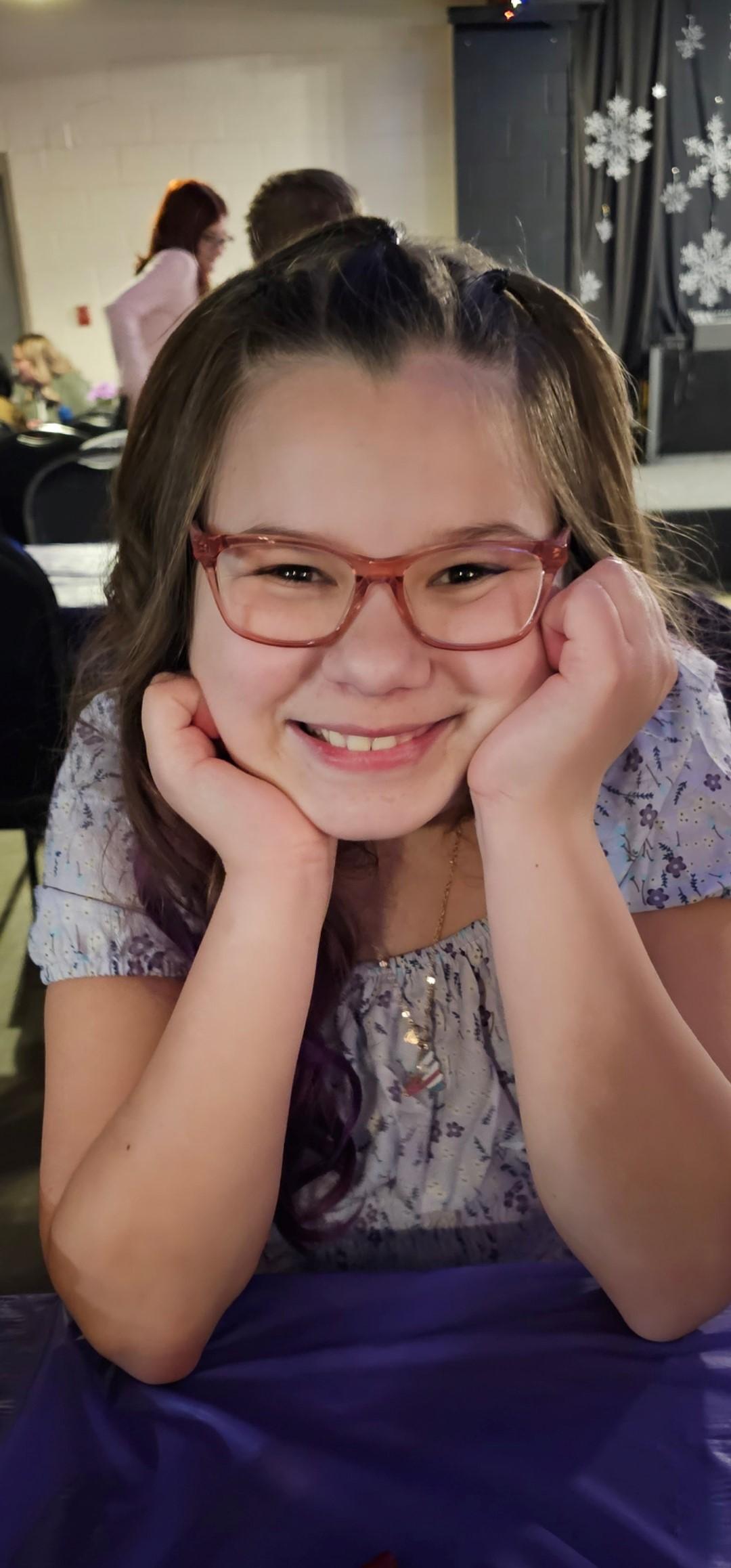 We're walking for Isla May
Isla was diagnosed just this year with epilepsy and has been so strong through everything. No matter what she is faced with, she finds a way to always smile and dance through it. She is a true warrior 💜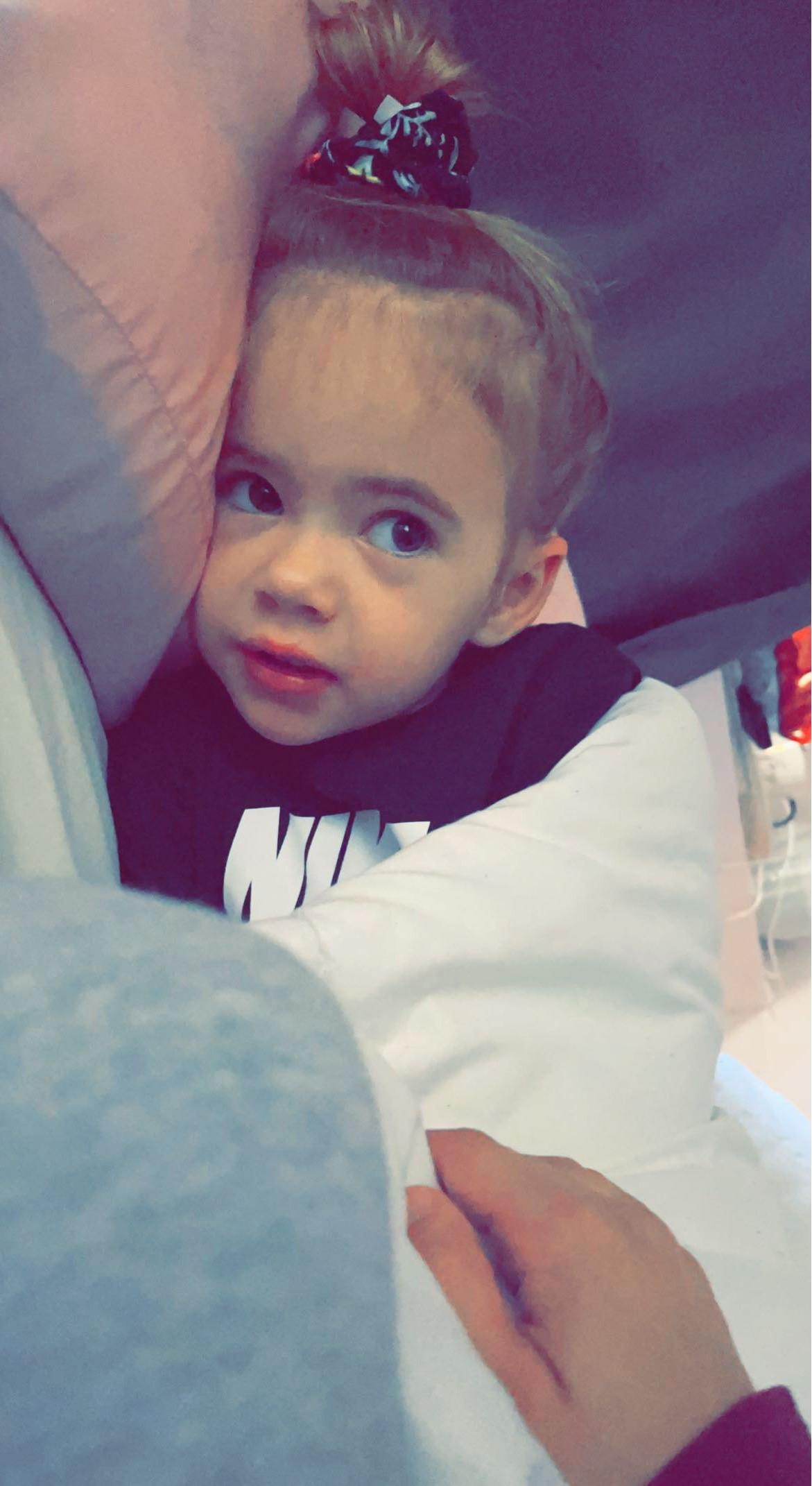 Sophia Rose
We are walking for Sophia Rose Our daughter, grand daughter, sister, cousin, friend. Sophia is a 4-year-old loving, funny & spunky girl We are her team & we will never back down!
- Zoe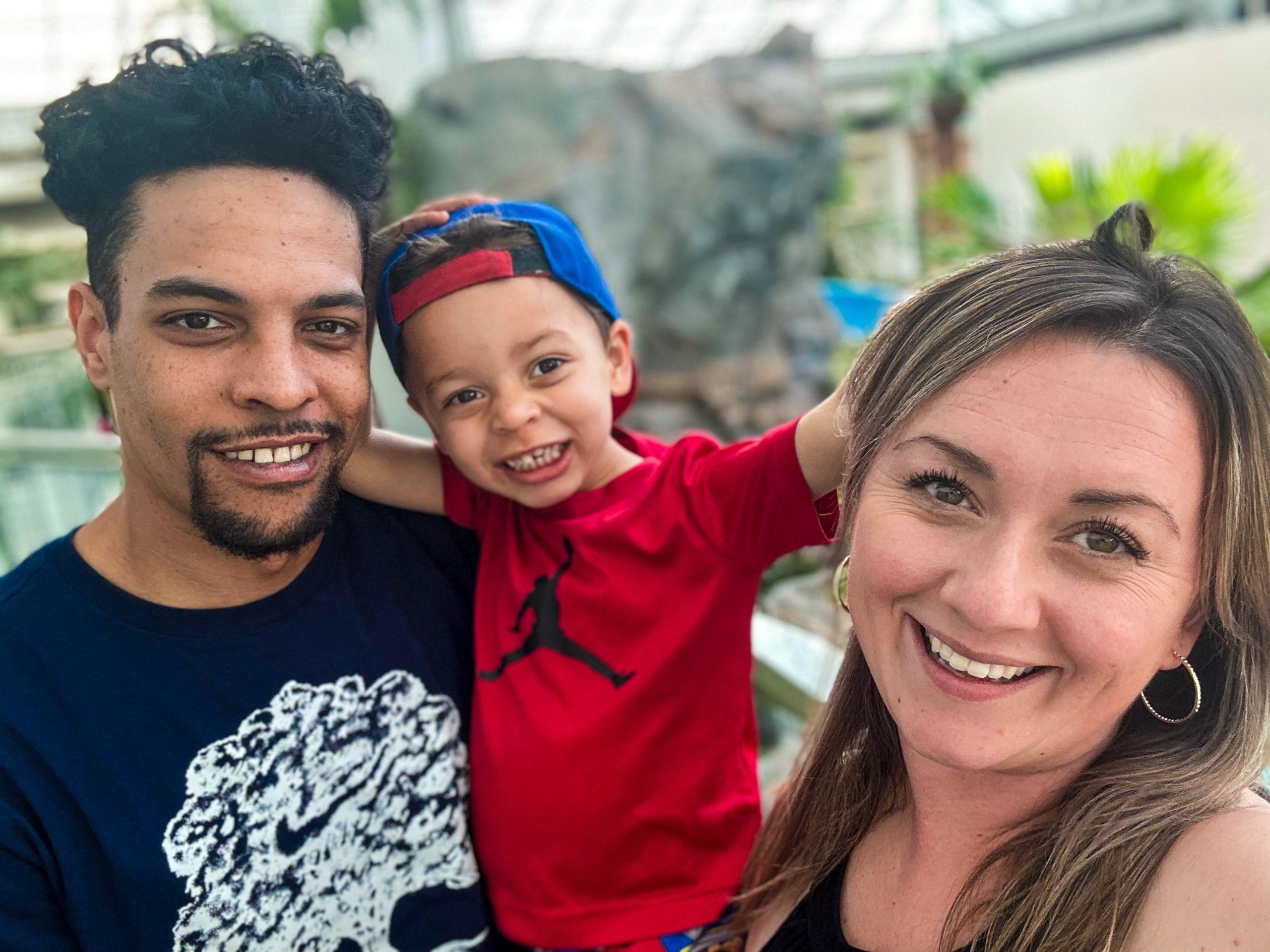 We walk for Isaiah 💜
We walk in honour of our son Isaiah. The sweetest and strongest boy who continues to defy all odds. Diagnosed with KCNQ2 DEE at just 3 weeks old, he shows us everyday what having strength and faith can really do!
- Jordan & Stephanie Davis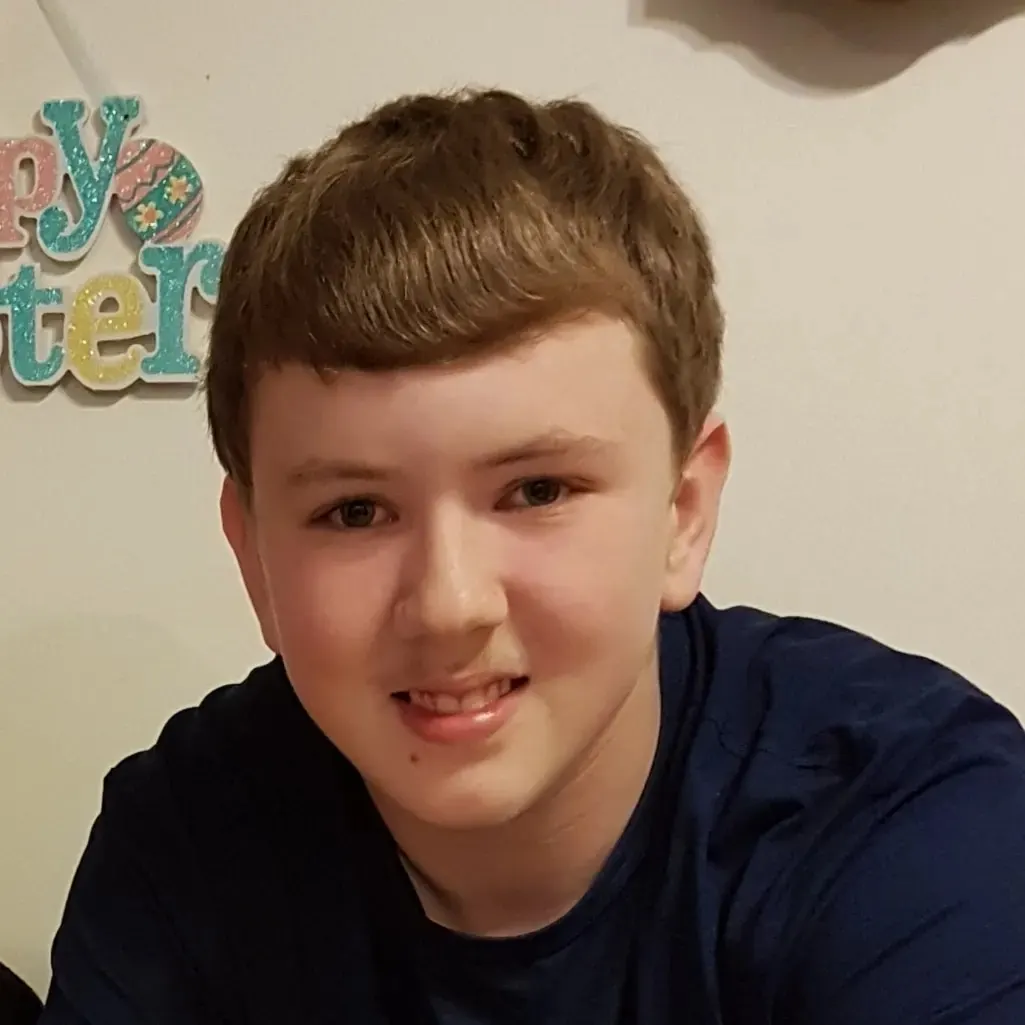 We're walking for our son Nick
We are walking for our son Nick who we lost to SUDEP April 14, 2018 at only 19 yrs of age. We never knew about this devastating complication from Epilepsy. He is gone too soon and just should be here. Its been 5 long years without him. We walk to raise awareness and to hopefully find a cure for SUDEP. In hopes that no other family loses a loved one. 💜
- We MISS you so much Nick!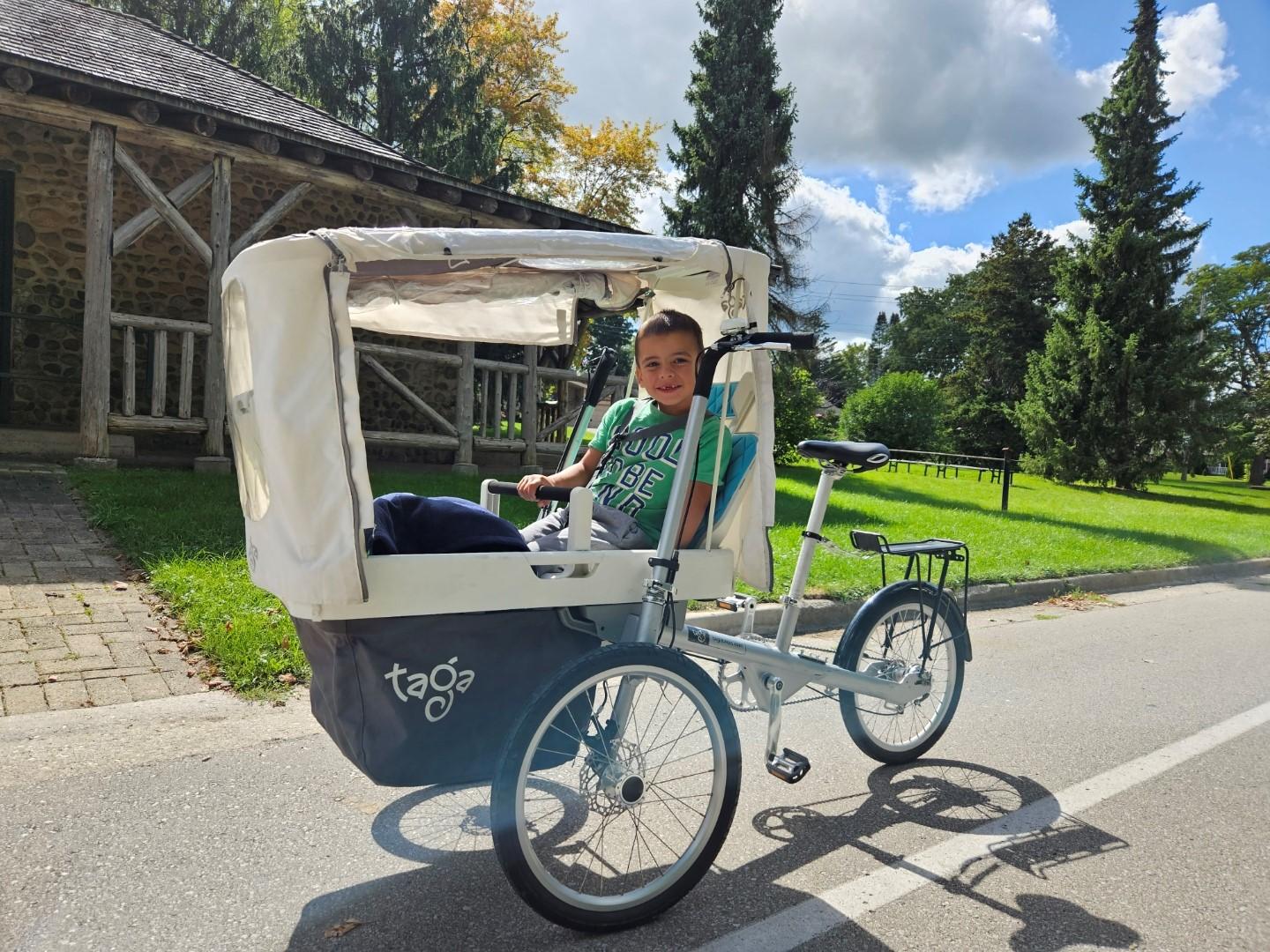 Walking for our warrior Weston
It's been exactly one year since our family's life changed. What started with one seizure has turned into thousands. What started with one ambulance ride has multiplied into many, along with countless ER visits, hospital stays, and surgeries. Our son Weston had his first seizure at the beach with his family on September 18, 2022. Prior to that date he was a healthy, silly, loving 3-year-old. Everyday is a challenge, but Weston exemplifies bravery and courage and never complains despite severe injuries. He faces the worst days with a big smile. He contends with the scariest moments by laughing. We took walking for granted. Weston can no longer do something as simple as walking independently for fear of injury from seizure. We are all walking on his behalf to help find a cure to give our children their carefree lives back.
- Ashley