Seize the Day is an opportunity to unite all of our purple warriors. Whether you are participating to honour someone you sadly lost to a seizure or walking to display support for someone living with epilepsy, the Virtual I'm Walking For Wall is a place for us to recognize our ESWO community. Please consider sharing a photo and a message about why you're participating.
Tell us who you are walking for:
Please note that the virtual I'm walking for wall is moderated manually — we will do our best to keep up, but you may experience a delay before your post appears. To keep the virtual I'm walking for wall a special place for all, posts using offensive language will not be published.
If you experience any technical issues, please email [email protected] with the form information and a photo and she will add it that way.
I'm Walking For
Submissions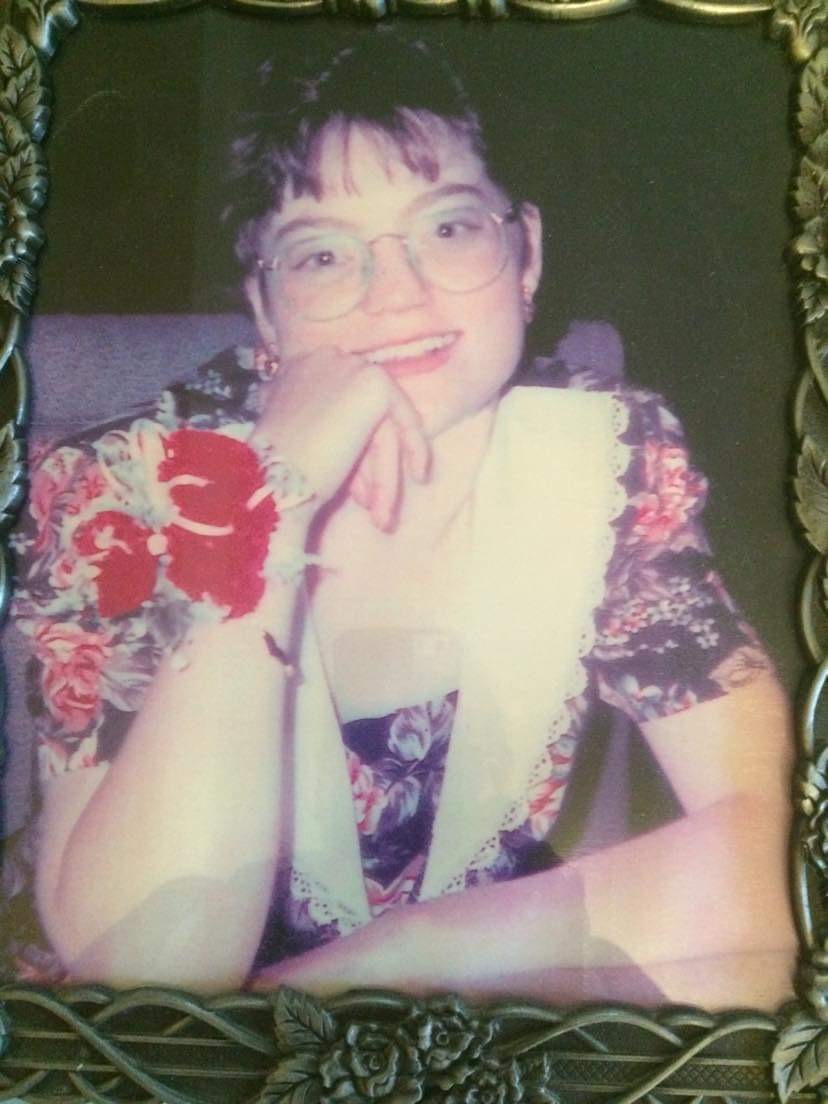 WE ARE WALKING IN MEMORY OF KIM💜
Team "Shelby's Wish💜" is walking also in Memory of another Epilepsy Warrior, Kim. We wish to spread Epilepsy Awareness and raise funds to hopefully someday find a cure.💜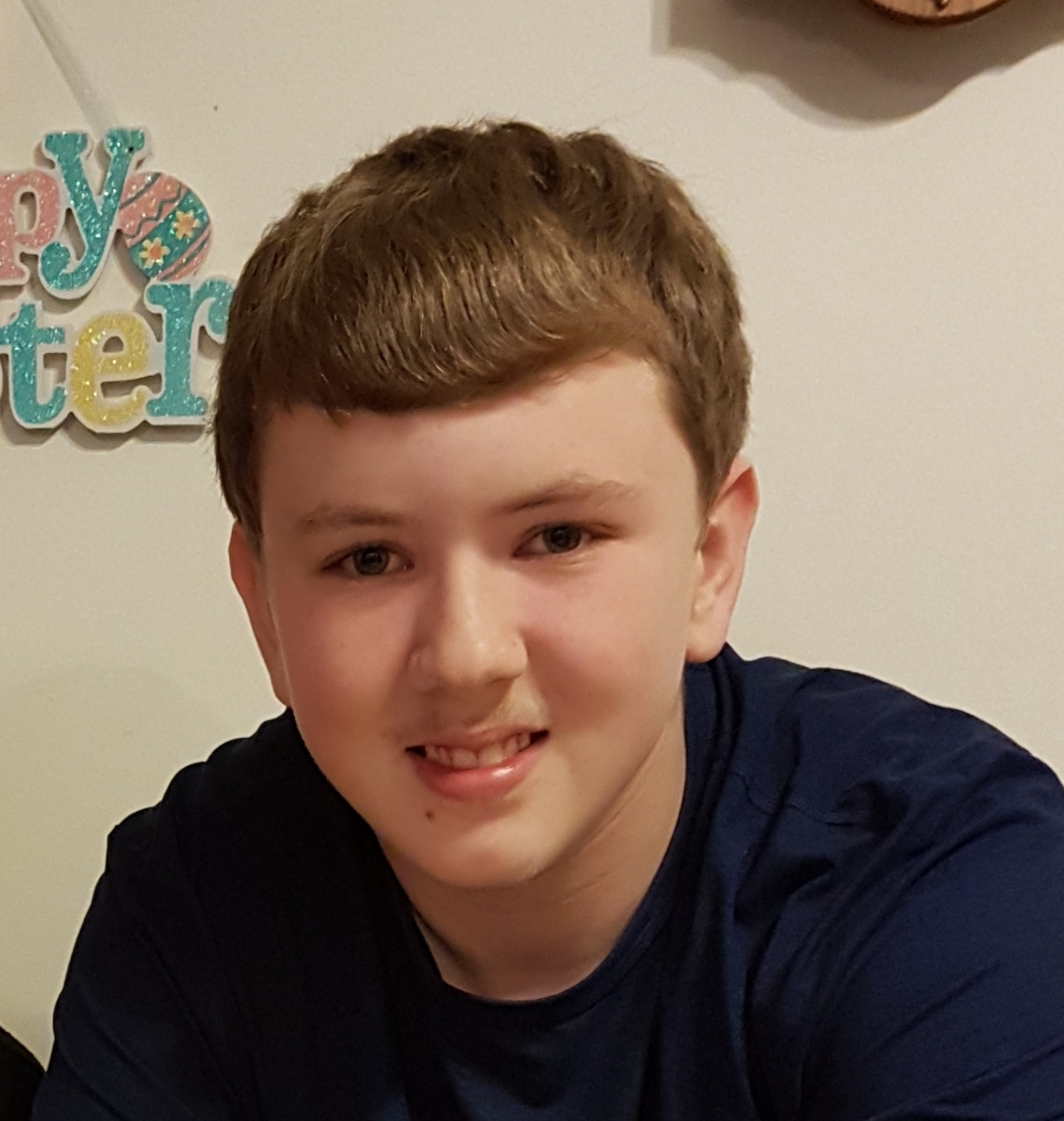 We are Walking for Nicholas
We are walking in Memory of our son NICK who passed away in his sleep April 14, 2018 he was only 19yrs. Our lives changed that day. We don't want any other families to go through what we have gone through. We hope walking will raise awareness. We need to STOP this deadly complication from Epilepsy. #forever19💜 #misshim💜 #lovehim💜 #incomplete💜 #epilepsy💜 #SUDEP💜 - Tammy McLachlen and Family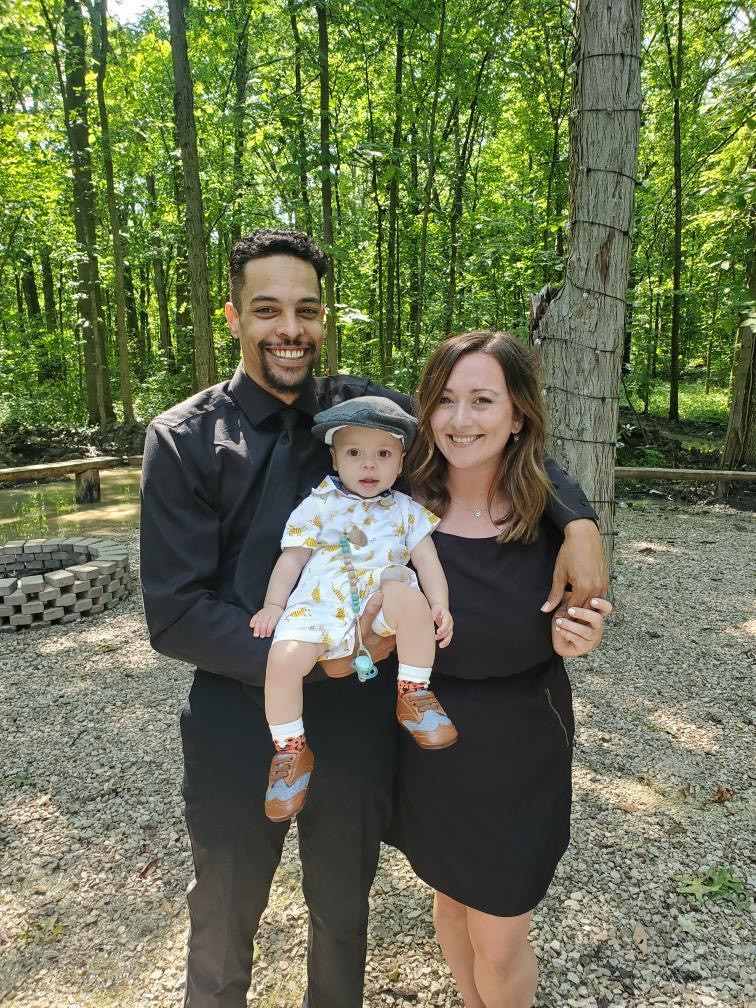 WE WALK FOR ISAIAH
We walk for our son Isaiah Wyatt, a true KCNQ2 epilepsy warrior who was diagnosed at just a few weeks old. Everyday Isaiah teaches us to be strong, brave and to never lose faith! - Jordan & Stephanie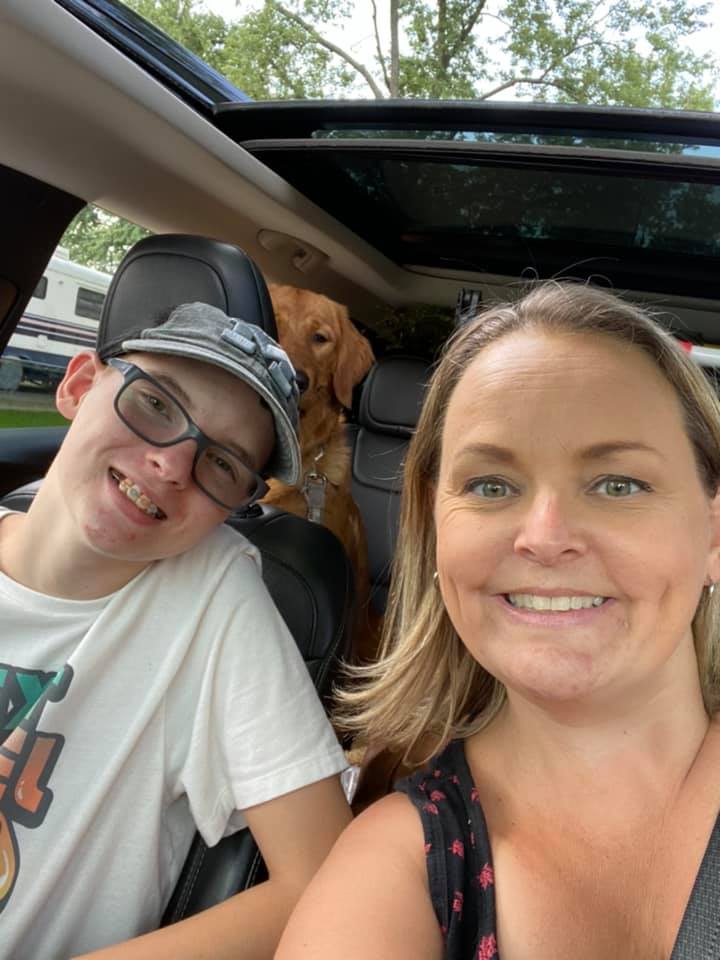 Walking for Colton
Together as a community we need to bring awareness and honour all Purple Warriors!! We need to do this for those battling now, those who will battle and those who lost their battle. My son, Colton, may have epilepsy, but epilepsy doesn't have him. - Brenda Ann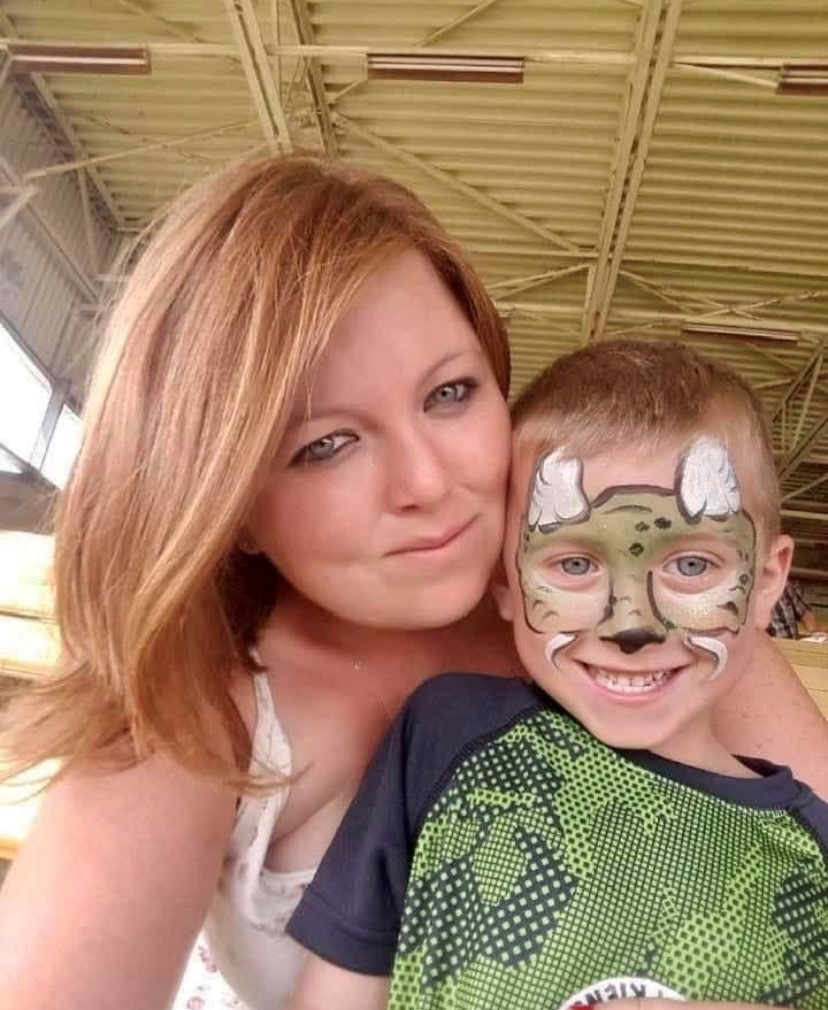 We are walking in Memory of Shelby💜
Team "Shelby's Wish💜" is walking in Memory of our Epilepsy Warrior, Shelby. We wish to spread Epilepsy Awareness and raise funds to hopefully someday find a cure.💜 - Rhonda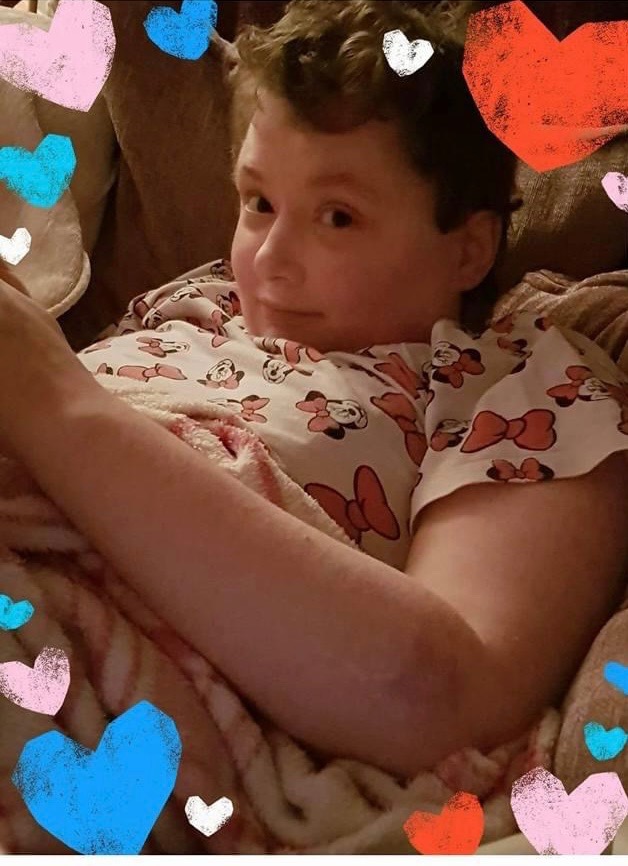 We Walk for Hannah
We are walking in memory of my niece Hannah 💜 - Koppers Family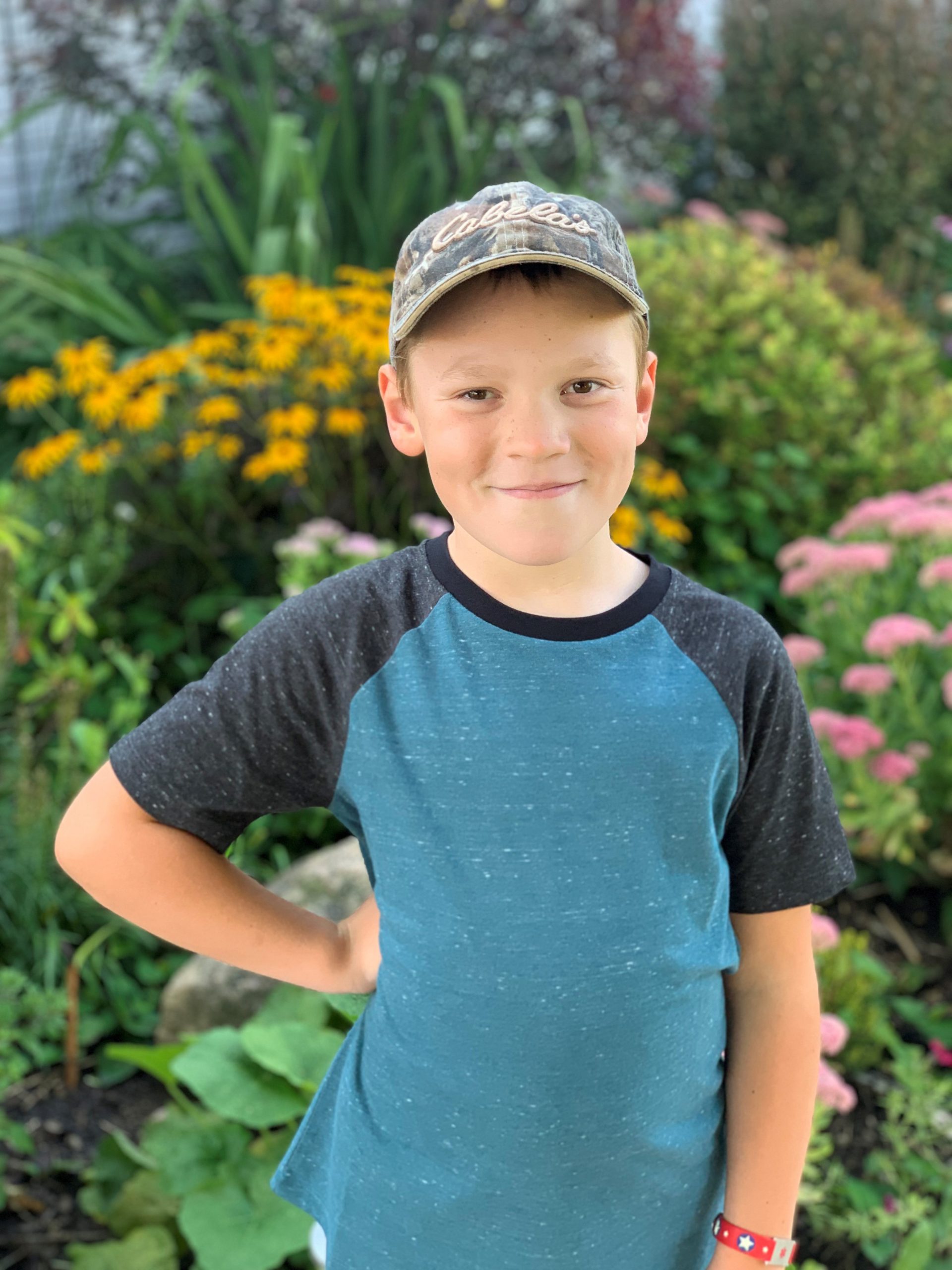 Our Son, Our Hero
It's hard to believe that it's been 5 years since our son, Dominic's, first seizure at the age of three. That moment rocked our world as we knew it and it was followed by numerous emergency room visits, tests, medications and trips to London. Things continued to spiral until 2 years ago, when our sons health was at it worst and he required being placed in a medically induced coma for a few days. Thankfully with the expertise from his neurology team, surgery to place a vagel nerve stimulator and starting a new medication, he's now a thriving 8 year old today. We know that he will always have seizures but we feel so grateful for the good days we have now. He's been through more than most adults in the last five years and he will forever be our hero! Each year we walk for Dominic and others like him who are Epilepsy warriors. We share his story to help spread awareness and understanding. -Jackie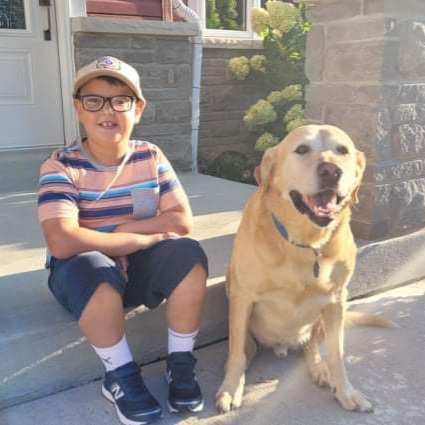 Team Liam
We are walking for Liam and all the epilepsy warriors! - Stacey Puddy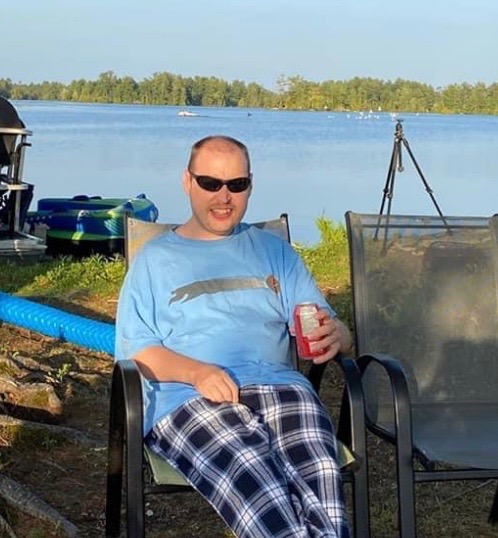 I'm walking for my nephew, Scott!
- Sue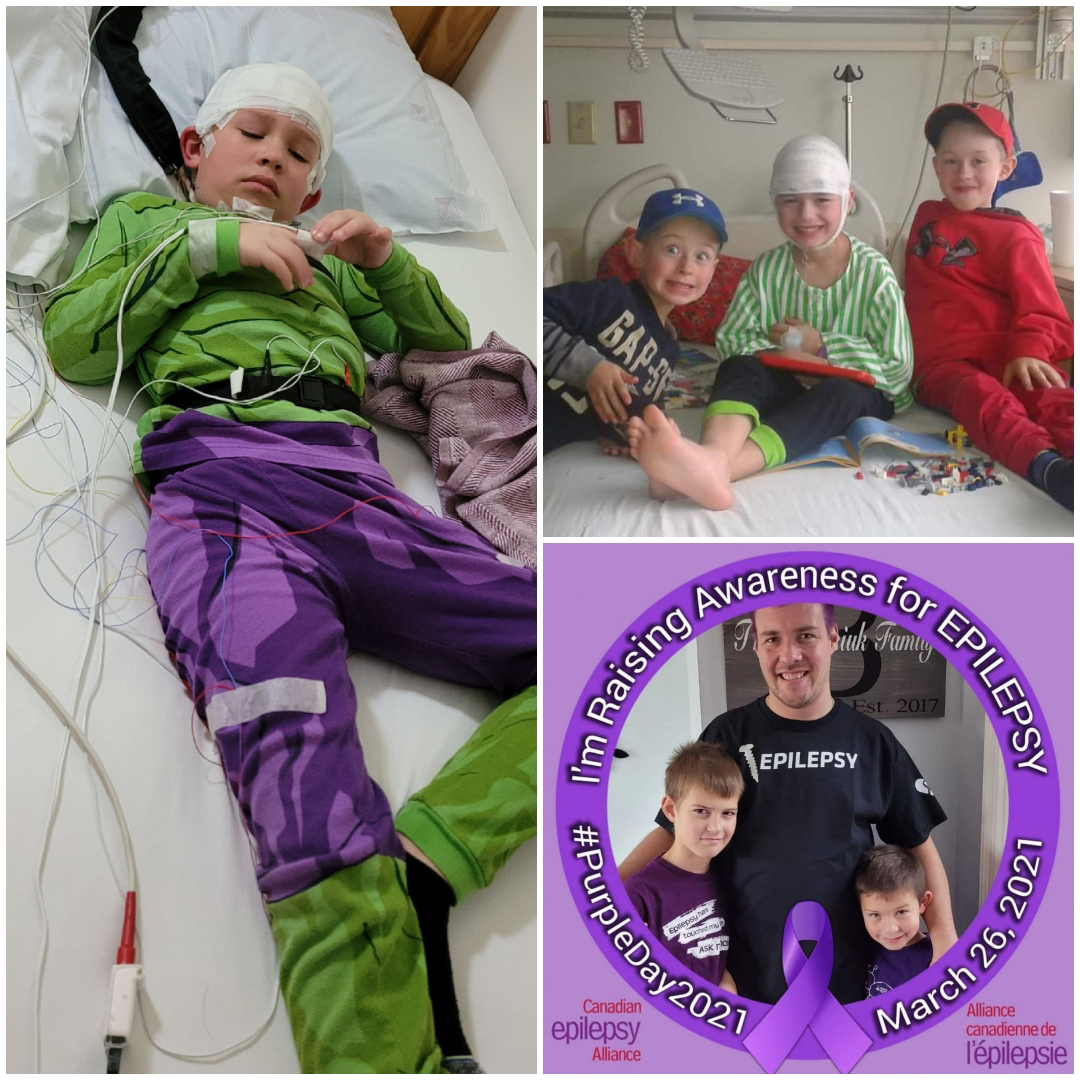 Cohen, Gavin, & Kyle
Our family has three Epilepsy warriors, and they are the strongest boys I know. I don't think you can ever be prepared to hear a child you love is diagnosed with epilepsy, having three has been overwhelming! Couldn't do it without the support of Epilepsy Southwestern Ontario! - Mellisa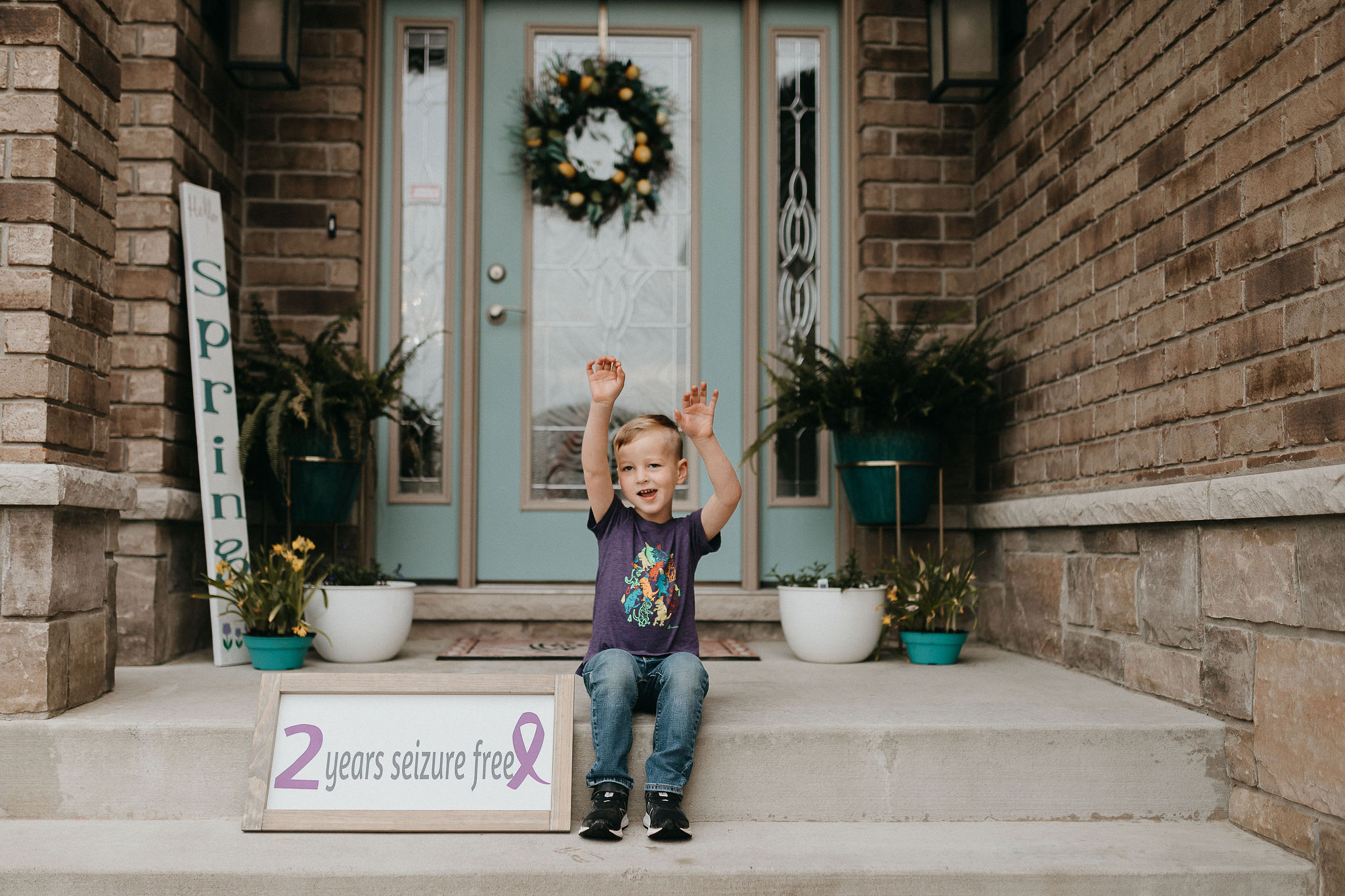 We walk for Dekson
We are walking for our son Dekson, and all the purple warriors in Southwestern Ontario 💜 - Thibert Family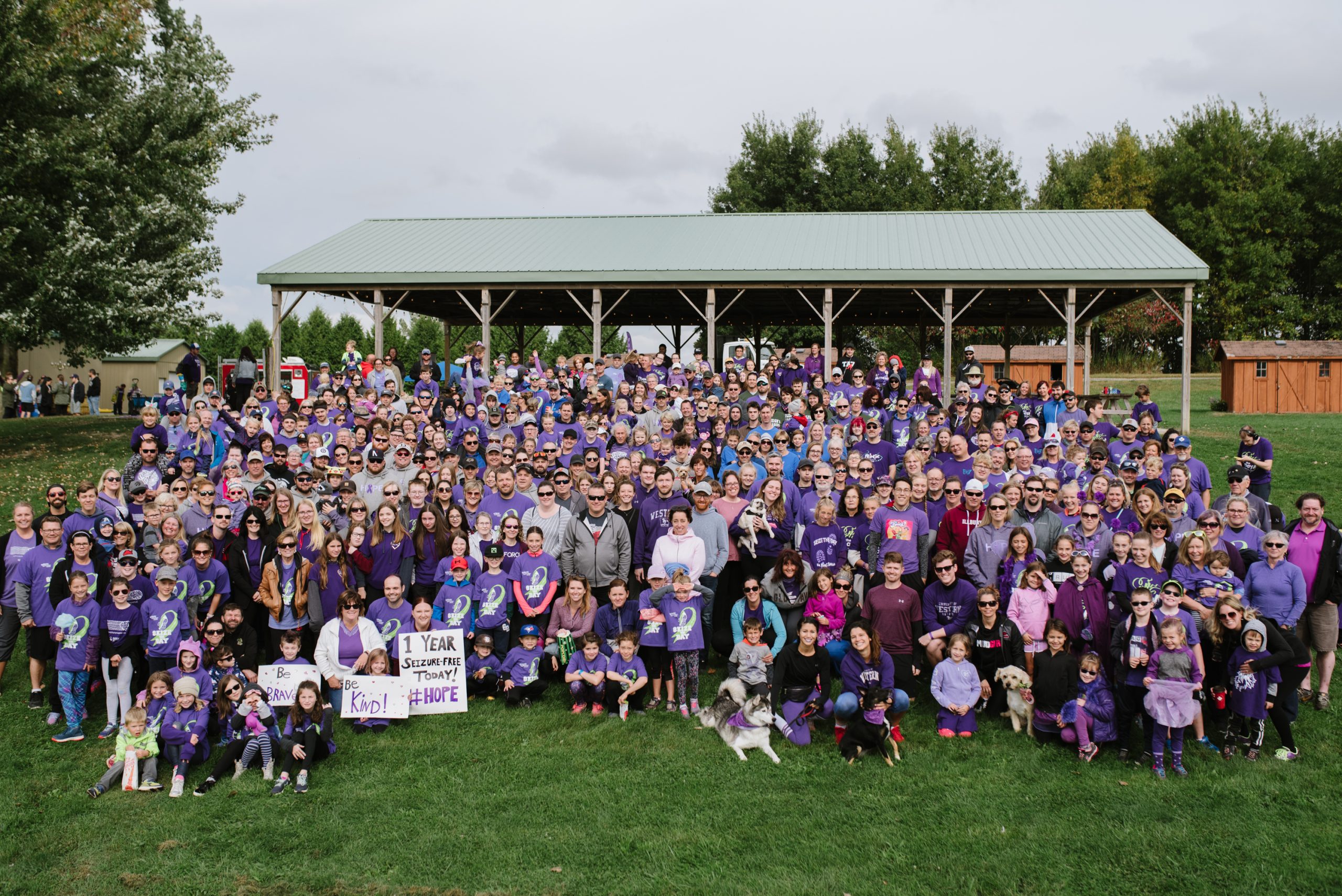 Walking For
As a staff member of Epilepsy Southwestern Ontario, I walk to raise awareness and support of the many clients and #epilepsywarriors we serve. - Bailey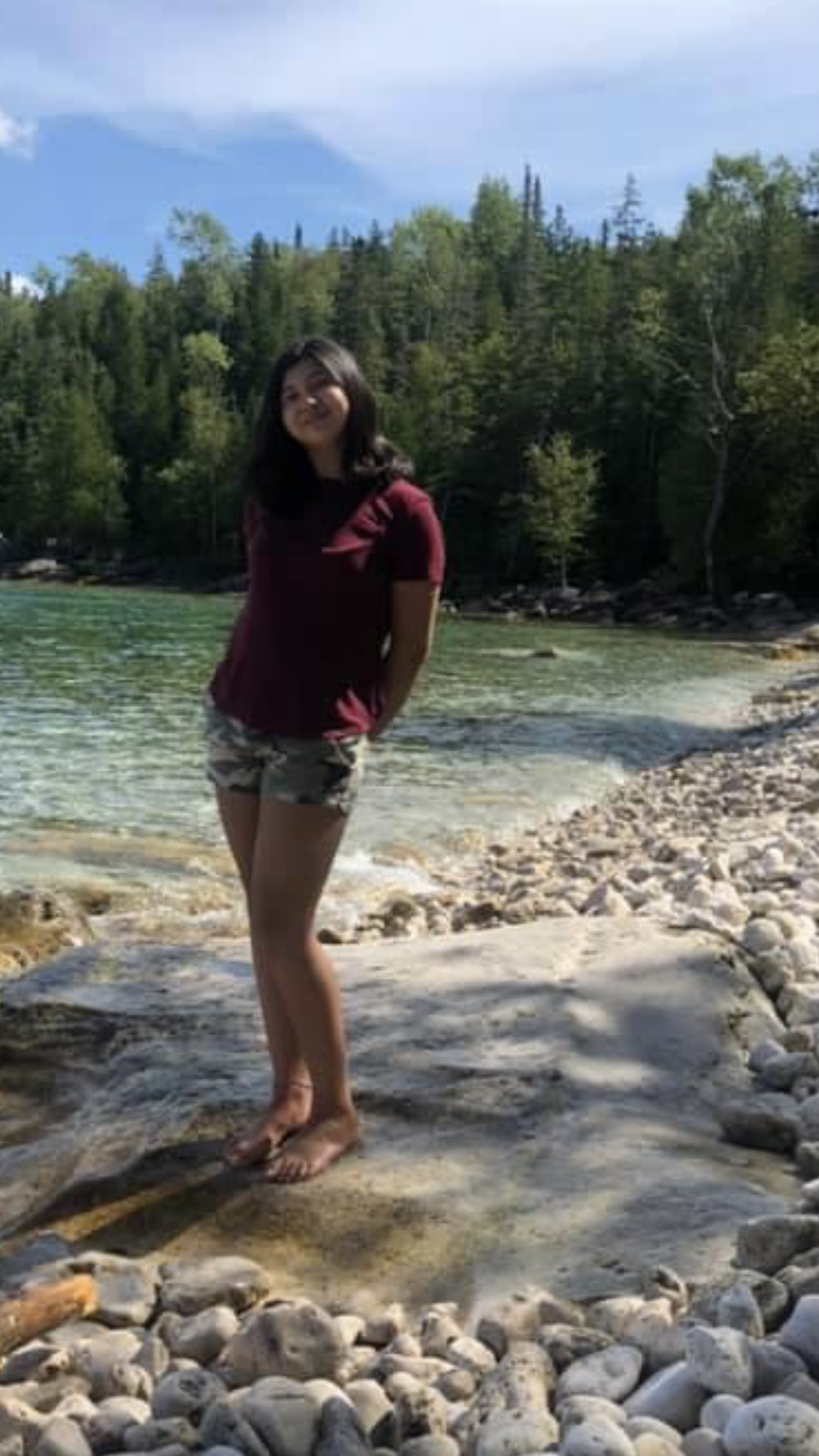 Luv4Lex
I walk for my daughter, Alexis. She has been a warrior for 8 years and continues to be studied as her case is not completely understood. This girl goes through it all one smile at a time. She is truly my hero. - Lori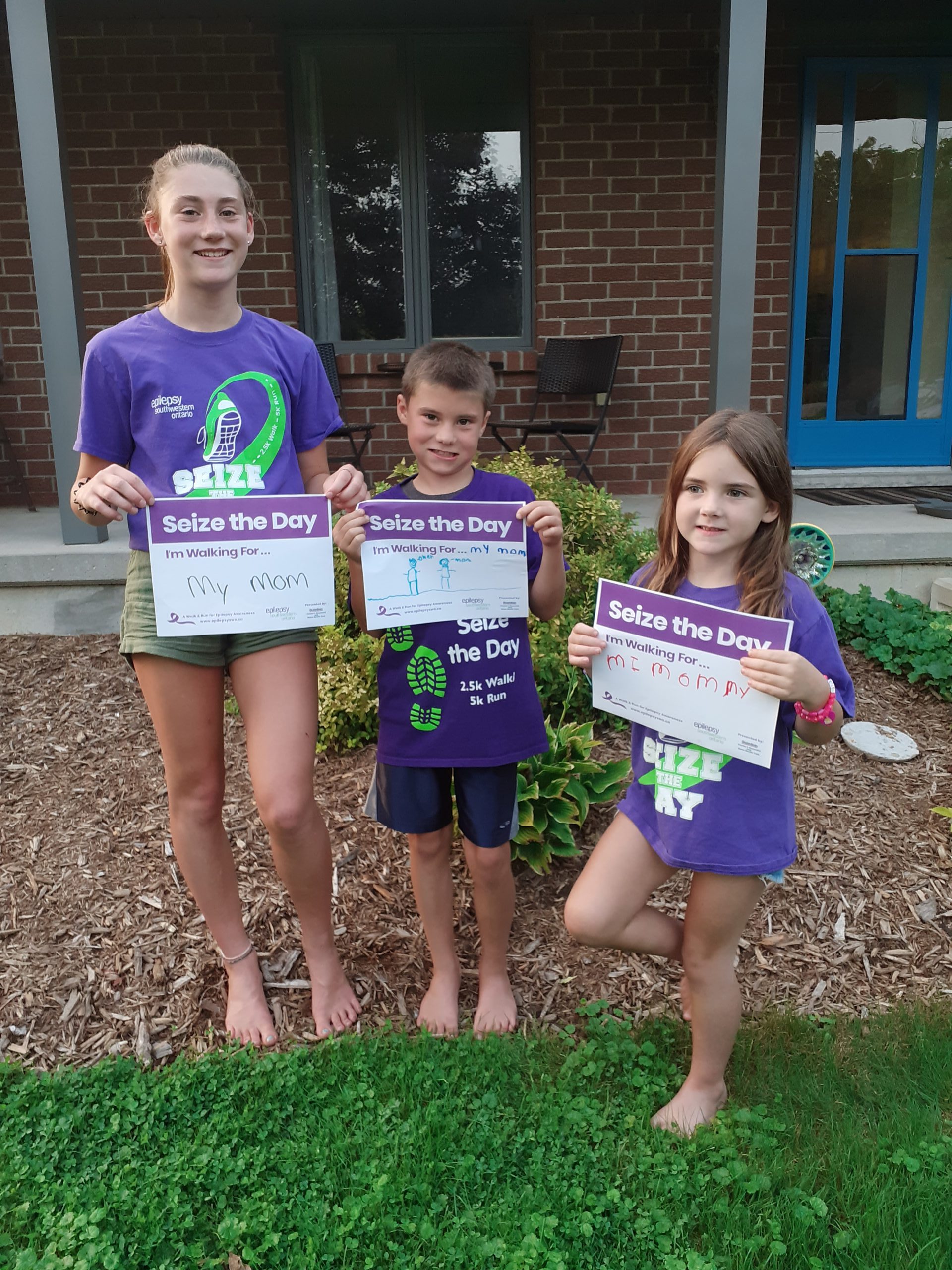 I'm walking for mom!
- Madison, Mary and Owen Chute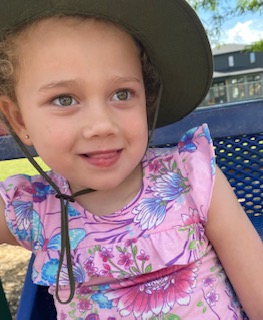 I'm walking for Quinn!
Quinn is our loved 5 year old daughter with intractable epilepsy and has a diagnosis of Lennox-Gastaut Syndrome. Every year our family and friends support ESWO our favourite charitable organization that focuses on supporting families, individuals and communities while educating school personnel, supporting families in hospital/community and running camps. They are wonderful and helped us immensely in our early years of Quinn's epilepsy journey. While her journey is not done, we give back! - Nichole, Brandyn and Sue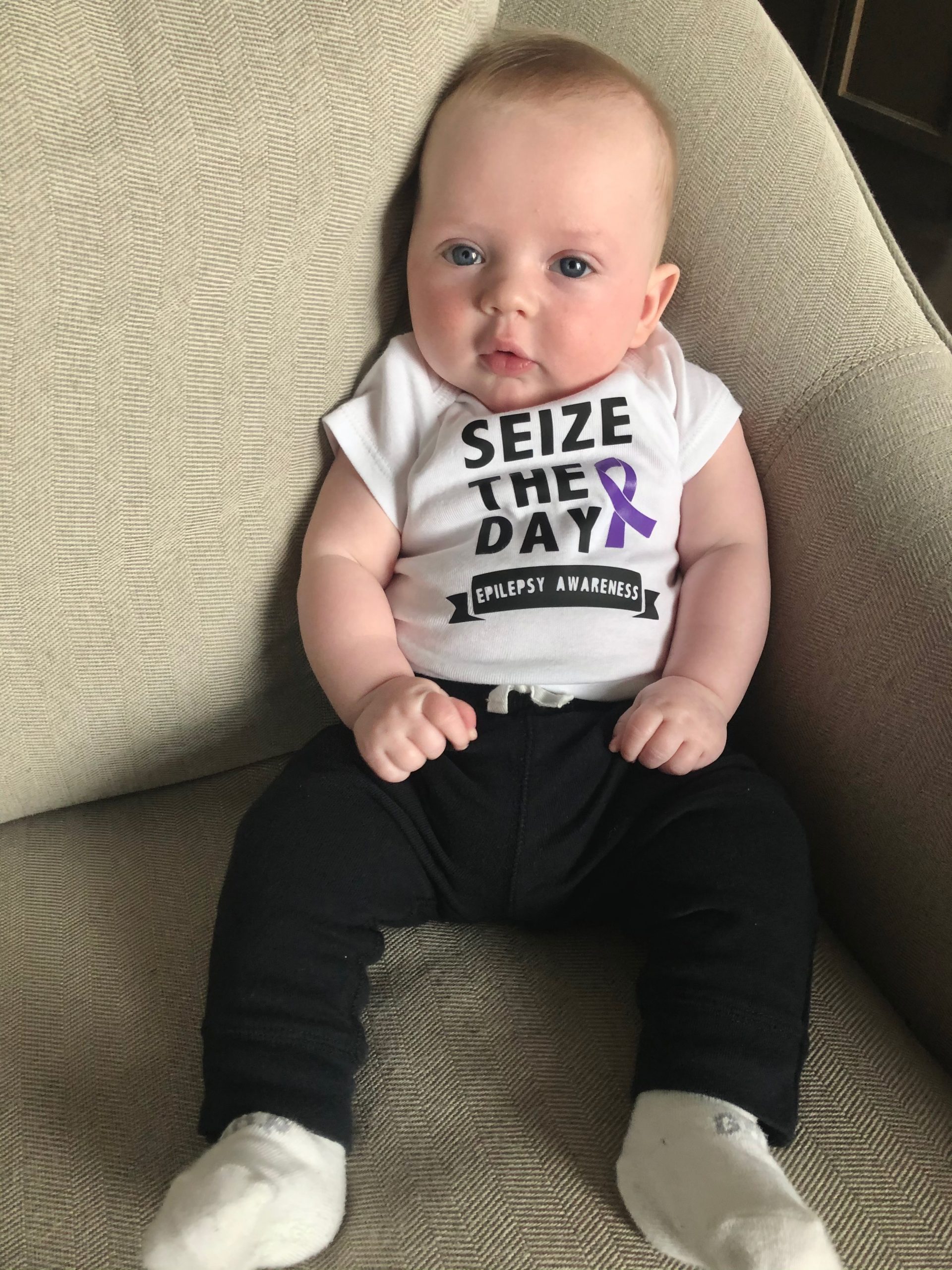 My boy
I walk for my son, Emmett, who was diagnosed at just 2 months old. - Kristin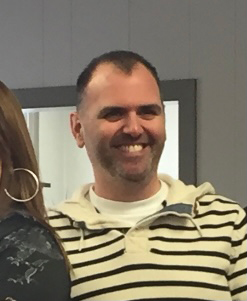 WALKING FOR ME
I will be walking for myself and everyone else fighting for epilepsy. - Scott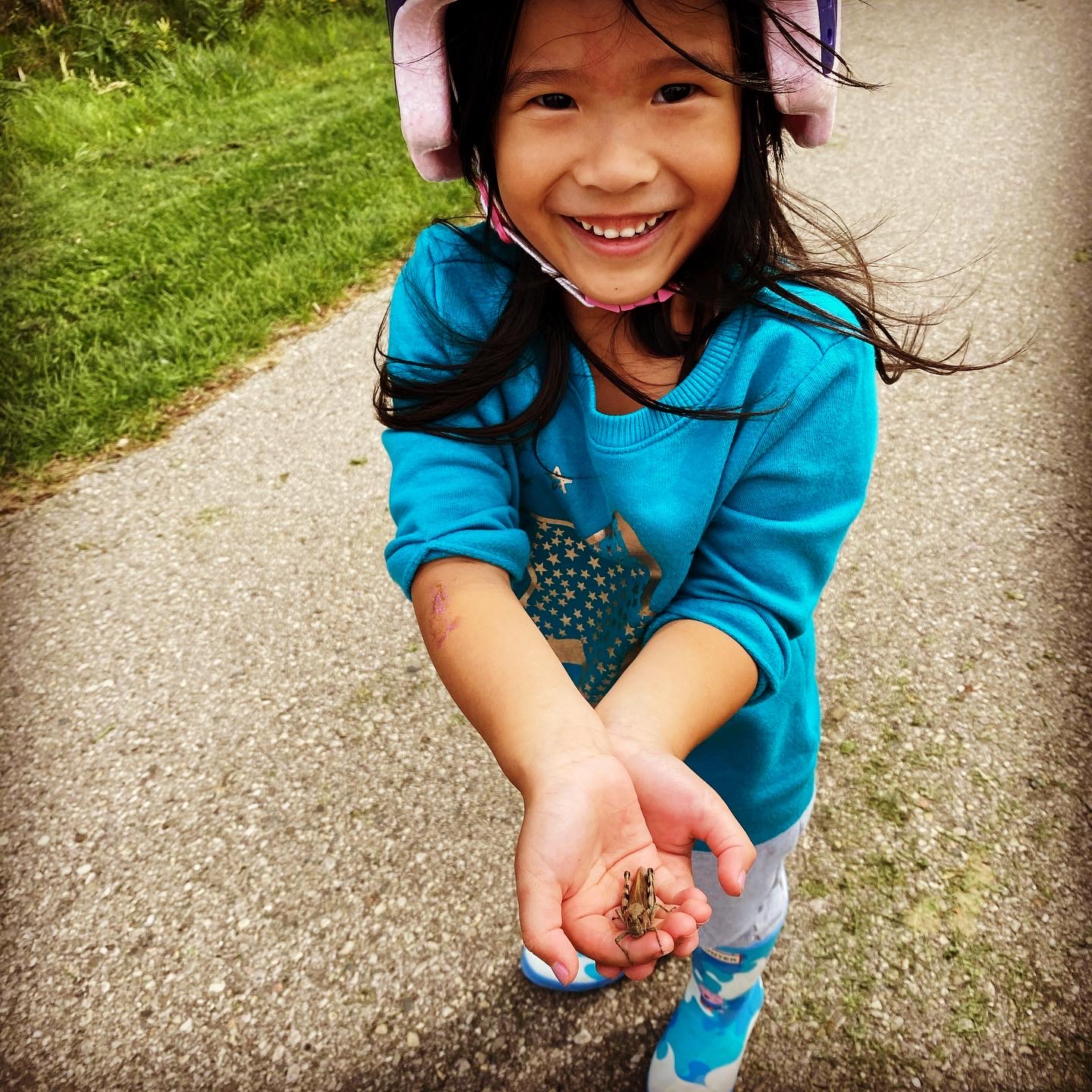 My Girl
I will be walking for my daughter who was recently diagnosed with Epilepsy earlier this year. She is my shining star, my light and my world. ❤️ - Janet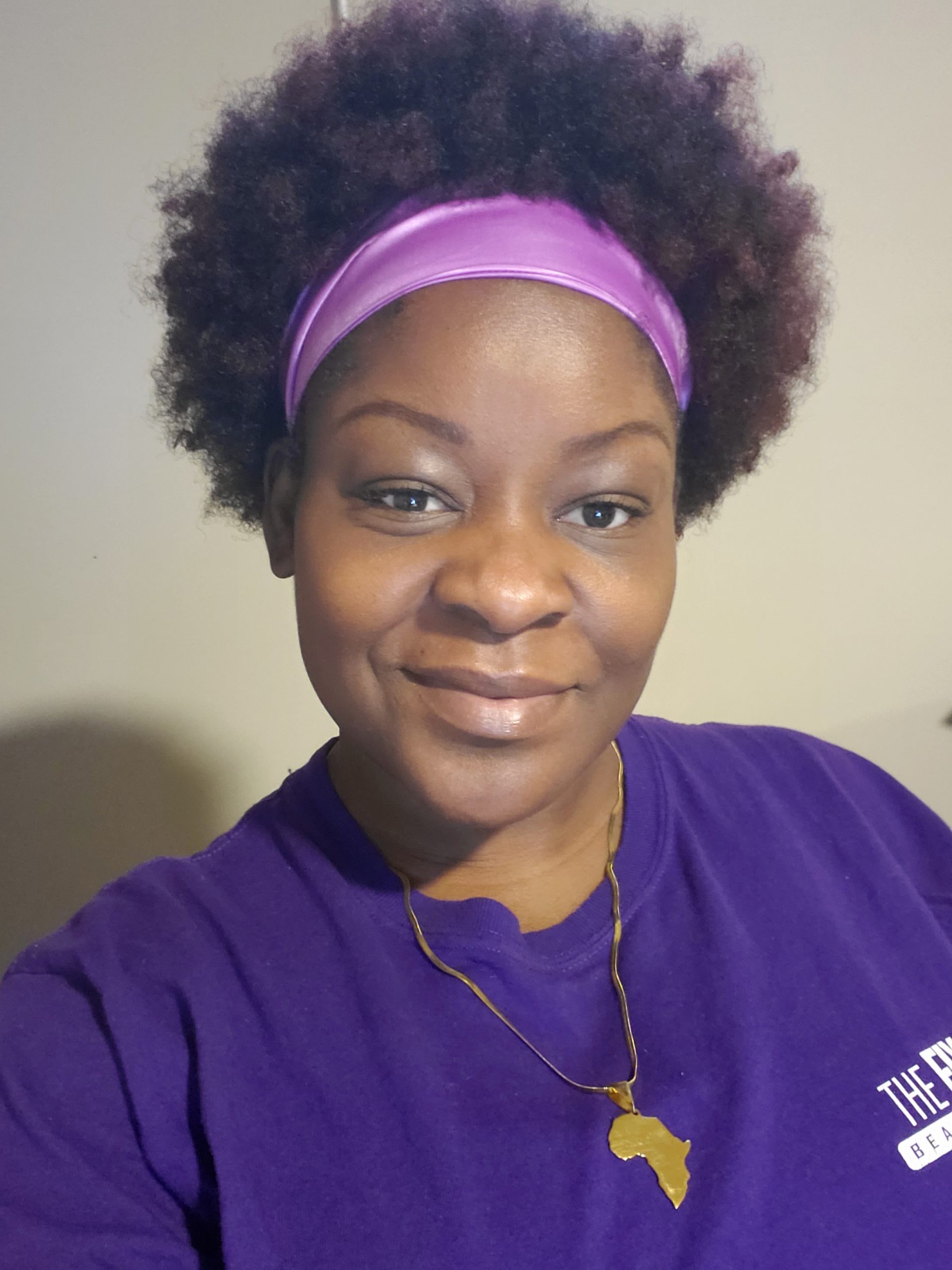 Purple warriors
I'm walking for my daughter - Nancy