Seize the Day is an opportunity to unite all of our purple warriors. Whether you are participating to honour someone you sadly lost to a seizure or walking to display support for someone living with epilepsy, the Virtual I'm Walking For Wall is a place for us to recognize our ESWO community. Please consider sharing a photo and a message about why you're participating.
Tell us who you are walking for:
Please note that the virtual I'm walking for wall is moderated manually — we will do our best to keep up, but you may experience a delay before your post appears. To keep the virtual I'm walking for wall a special place for all, posts using offensive language will not be published.
I'm Walking For
Submissions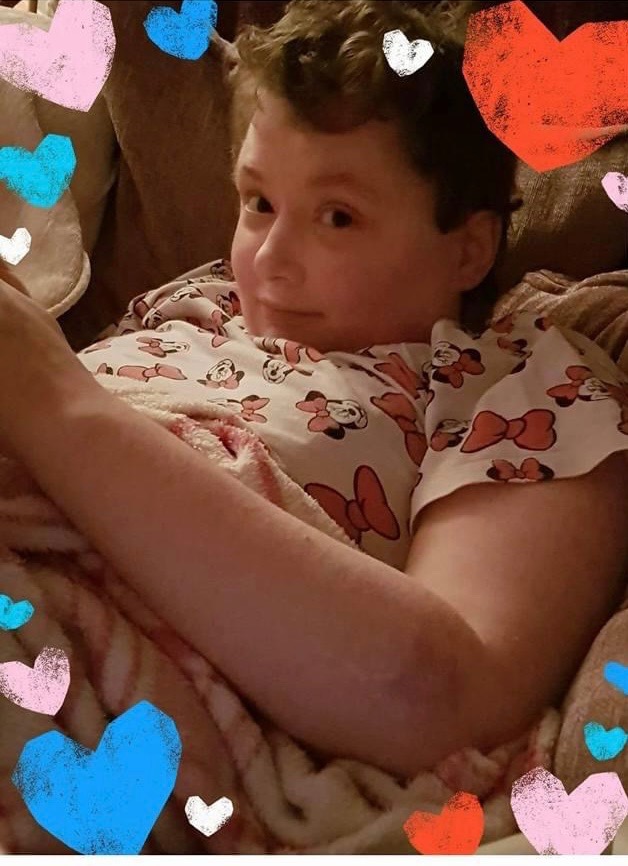 We Walk for Hannah
We are walking in memory of my niece Hannah 💜 - Koppers Family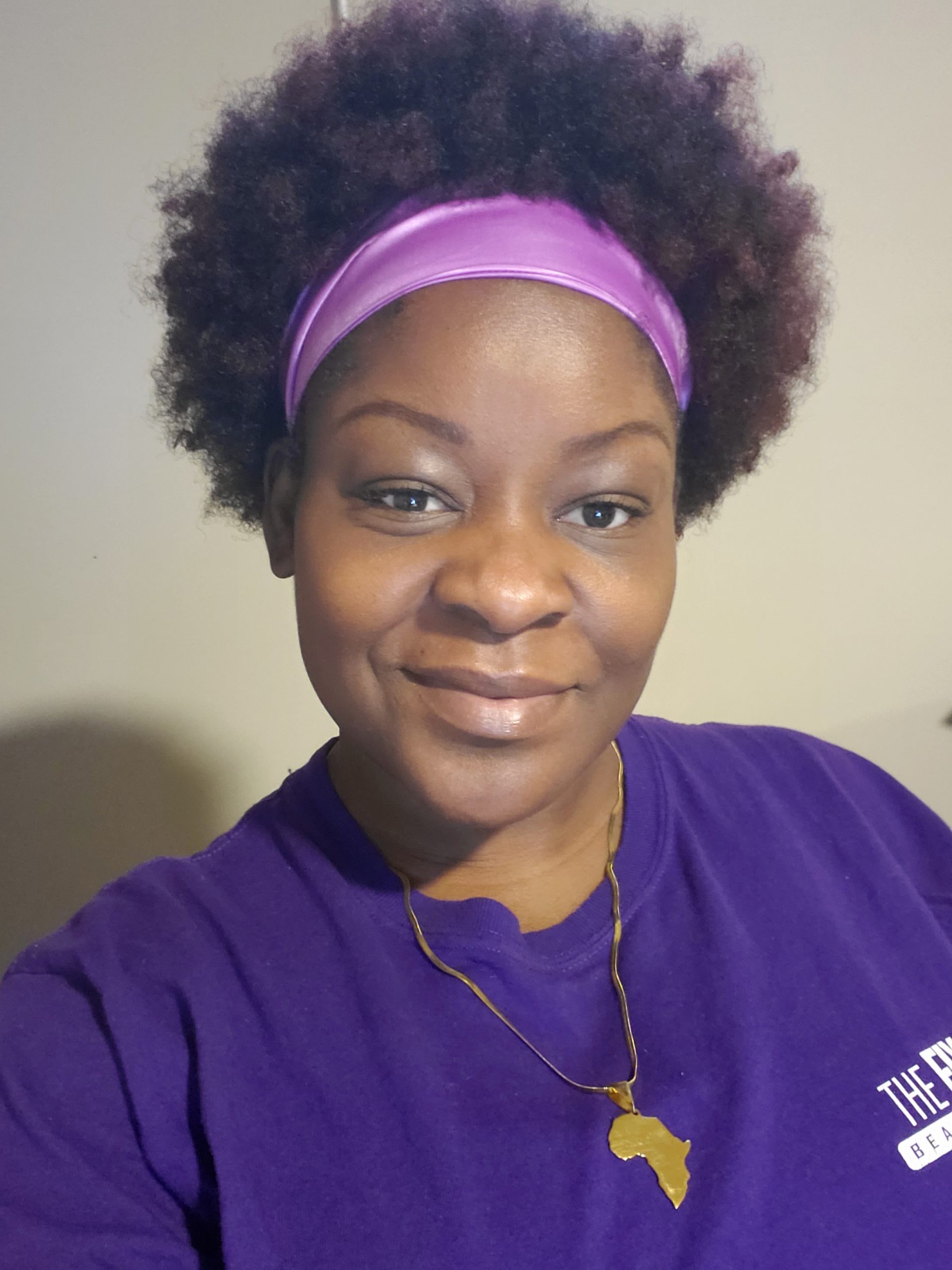 Purple warriors
I'm walking for my daughter - Nancy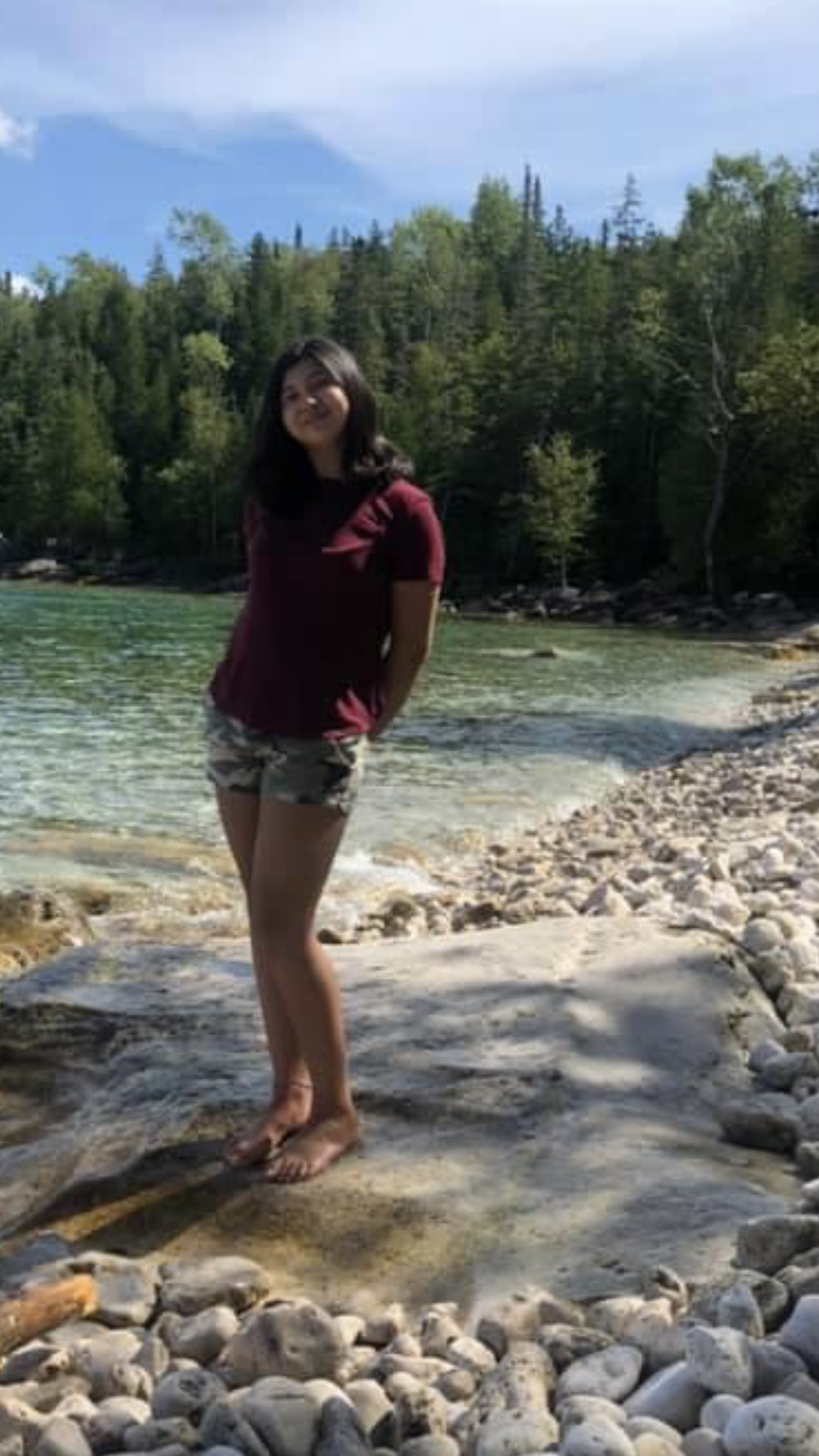 Luv4Lex
I walk for my daughter, Alexis. She has been a warrior for 8 years and continues to be studied as her case is not completely understood. This girl goes through it all one smile at a time. She is truly my hero. - Lori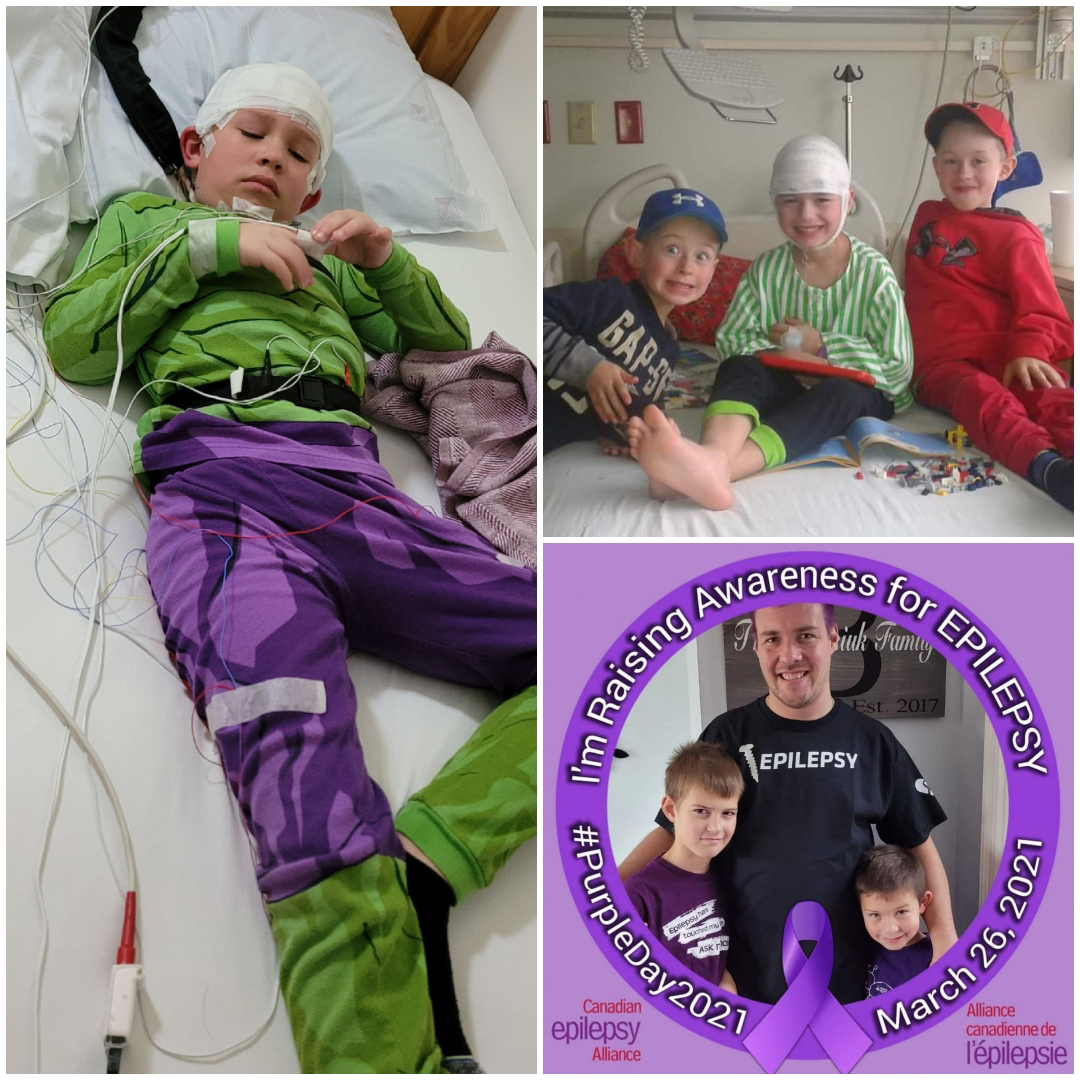 Cohen, Gavin, & Kyle
Our family has three Epilepsy warriors, and they are the strongest boys I know. I don't think you can ever be prepared to hear a child you love is diagnosed with epilepsy, having three has been overwhelming! Couldn't do it without the support of Epilepsy Southwestern Ontario! - Mellisa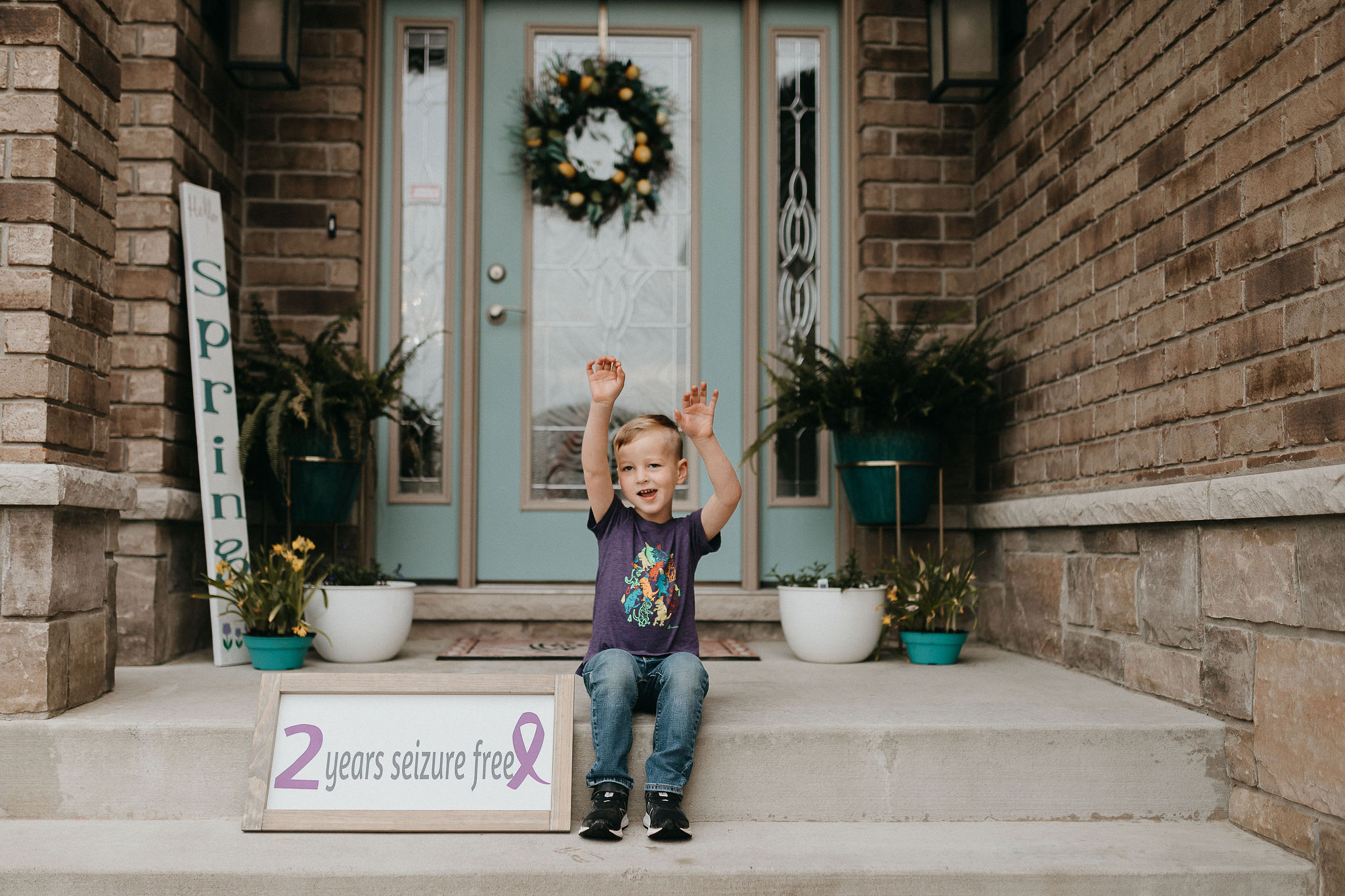 We walk for Dekson
We are walking for our son Dekson, and all the purple warriors in Southwestern Ontario 💜 - Thibert Family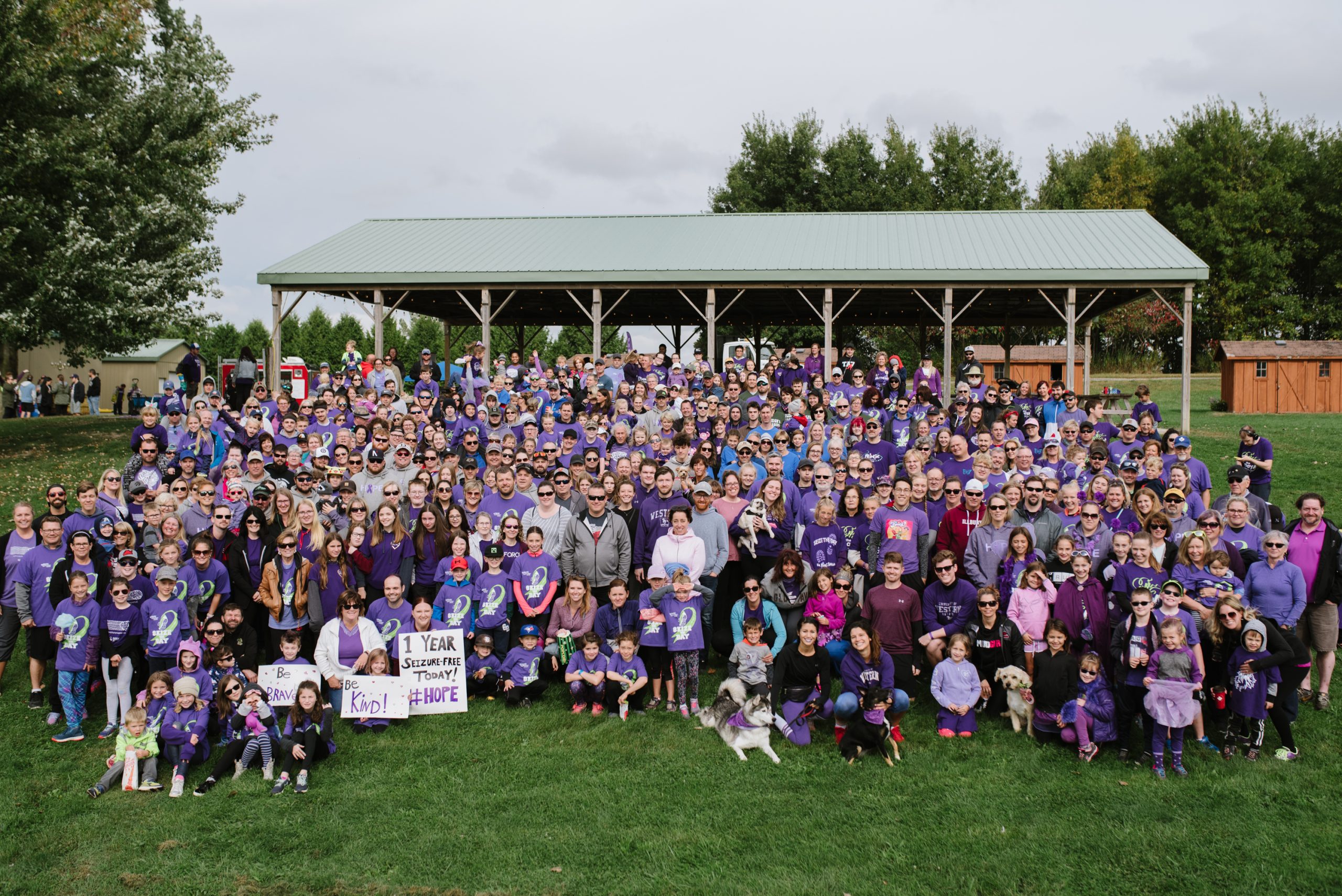 Walking For
As a staff member of Epilepsy Southwestern Ontario, I walk to raise awareness and support of the many clients and #epilepsywarriors we serve. - Bailey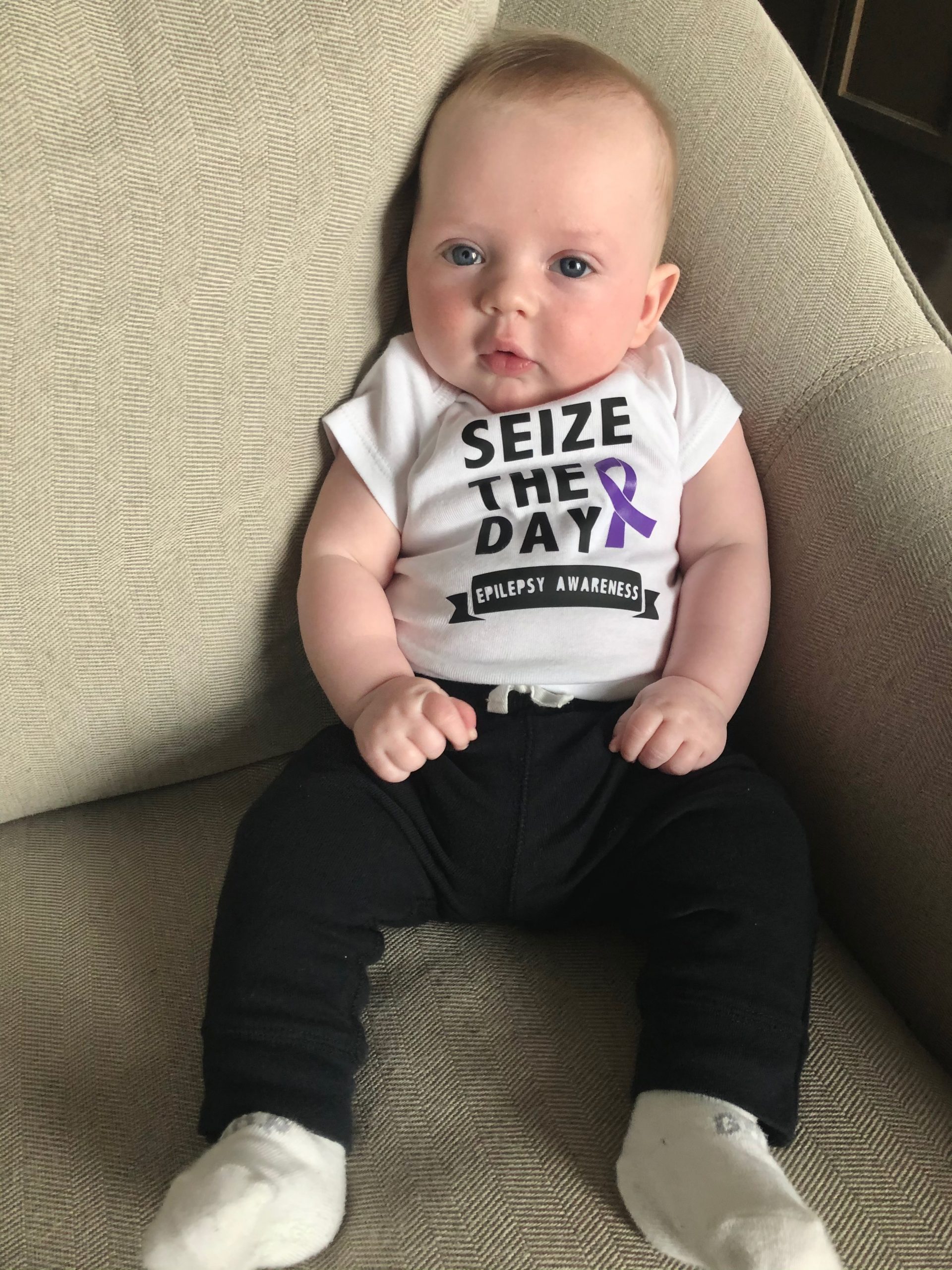 My boy
I walk for my son, Emmett, who was diagnosed at just 2 months old. - Kristin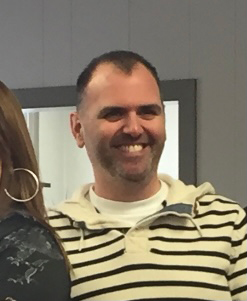 WALKING FOR ME
I will be walking for myself and everyone else fighting for epilepsy. - Scott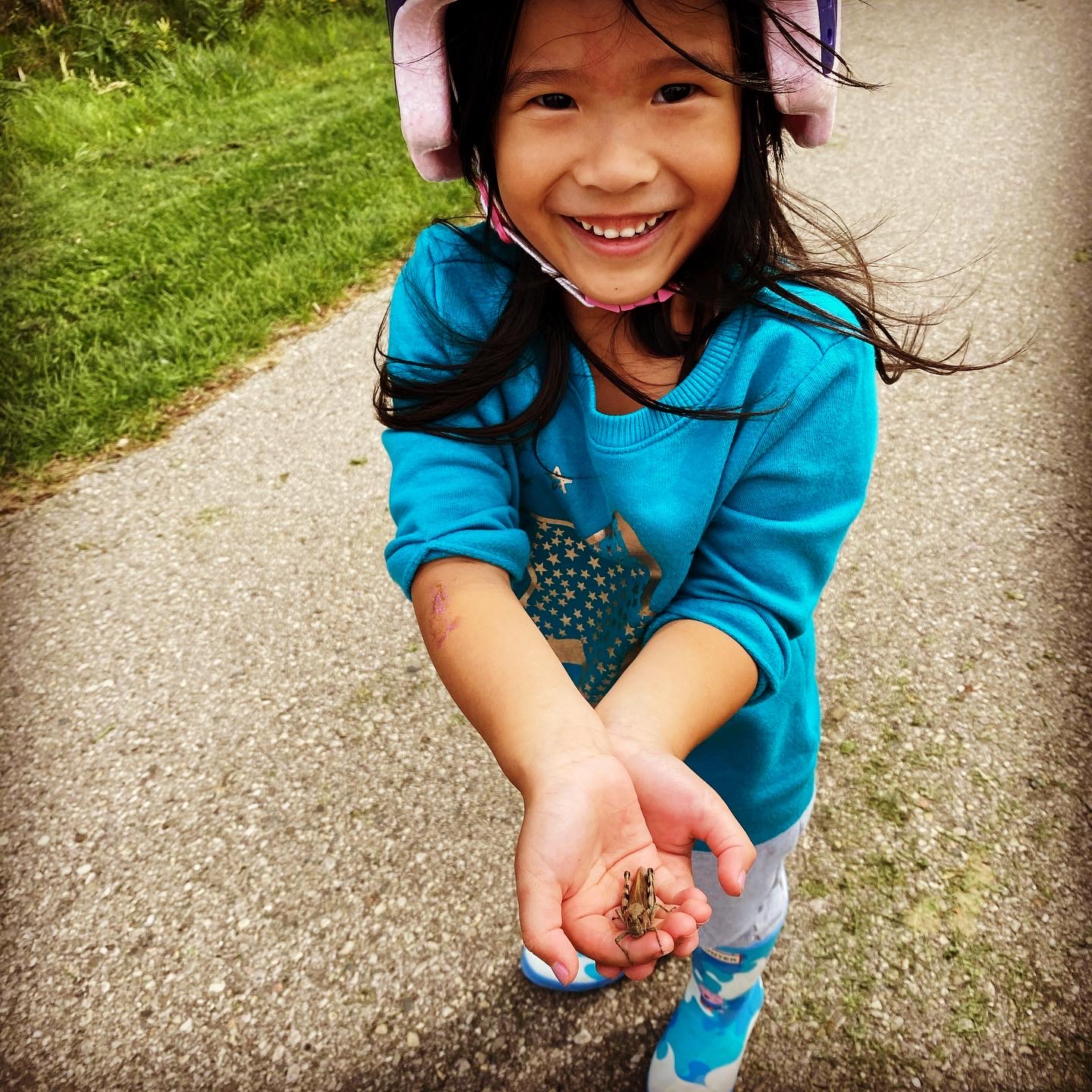 My Girl
I will be walking for my daughter who was recently diagnosed with Epilepsy earlier this year. She is my shining star, my light and my world. ❤️ - Janet