Family Movement and Mindfulness
August 18, 2021 @ 5:30 PM
EDT
Event Navigation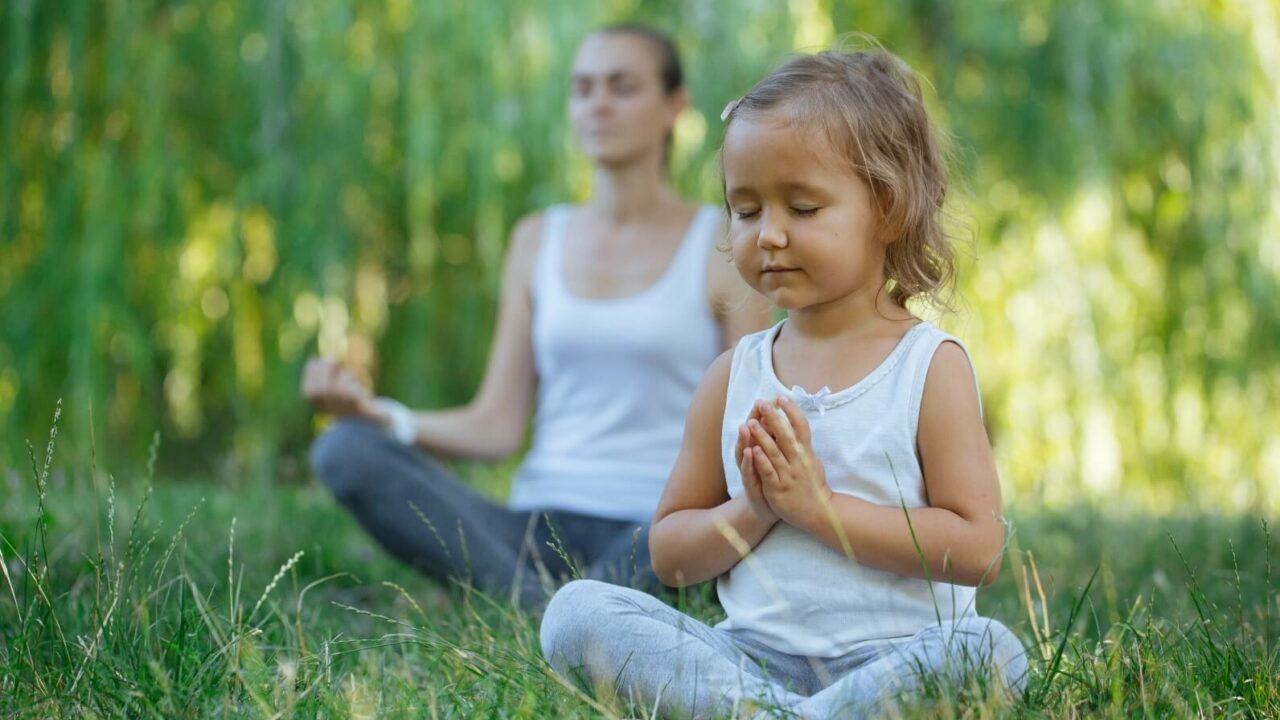 Epilepsy Southwestern Ontario and one of our wonderful parents who is also a Yoga Teacher have developed a wonderful opportunity for your family (or your child alone) to participate in a Mindful Movement Series.
"Mindful movements access our mind-body connection and support and improve our physical, mental and emotional strength. Through breathing exercises, movements, brain breaks and relaxation techniques we increase our internal awareness and are able to better calm and focus our minds and bodies."
Instructor: Kimberley Webb, BA(Hons.), B.Ed, YTT-200, CYT, PYT
Wednesday's at 5:30 pm (30 min to 45 min)
July 14 to August 18, 2021
All ages included
Accessible virtually to all through ZOOM
If you are interested in participating in Family Movement and Mindfulness Sessions, please contact [email protected] for more information.